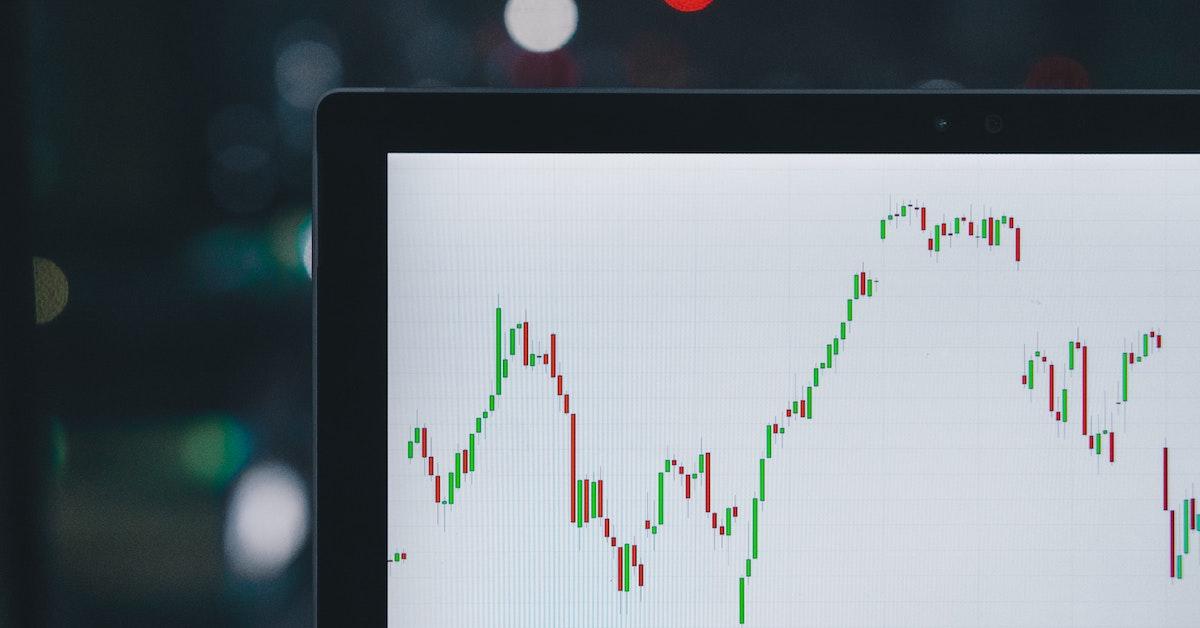 A Recession Seems Imminent — If It Happens, How Long Might It Last?
As the Federal Reserve tries to douse the economic fire we are in regarding inflation, experts are worrying more and more that we will soon fall into a recession.
Markets across the board are adjusting to this possibly as companies freeze hiring and layoff hundreds of employees. If we were to fall into a recession how long would it last?
Article continues below advertisement
Many Americans are also feeling the financial squeeze of soaring inflation and fear that a recession would make things worse.
However, most may be surprised to know that inflation falls during a recession. As the demand continues to decrease, the inflation rates respond. Lastly, manufacturing and commodities prices also tend to decrease during a recession.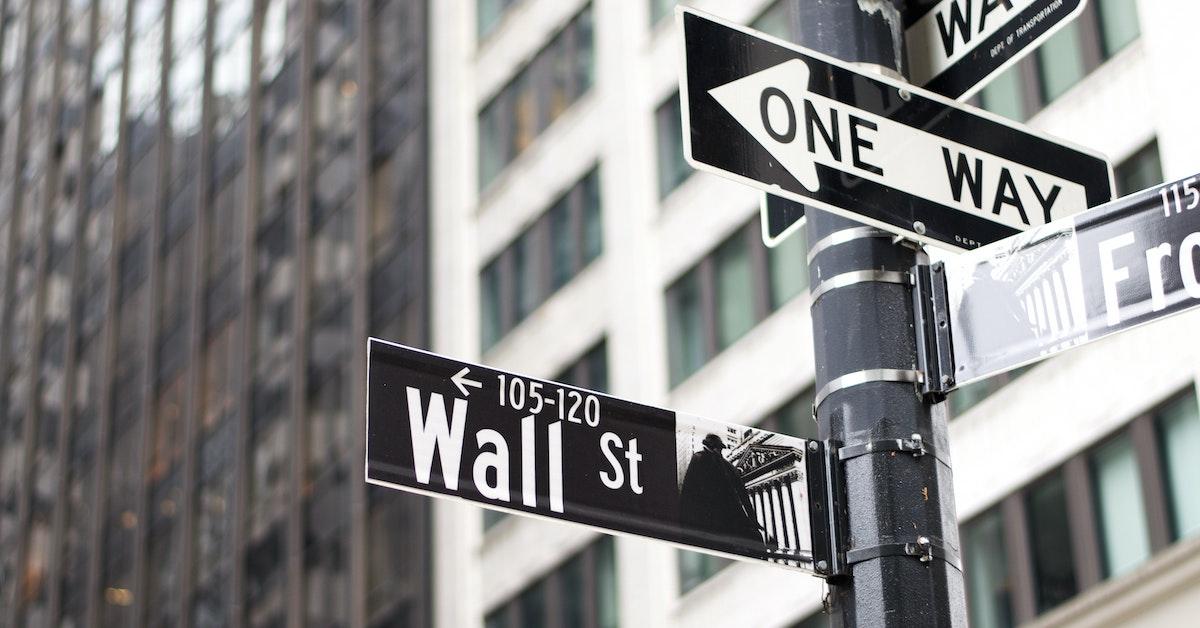 Article continues below advertisement
Are we in a recession? Experts fear one is coming.
The National Bureau of Economic Research defines a recession as "a significant decline in economic activity spread across the economy, lasting more than a few months, normally visible in real GDP, real income, employment, industrial production, and wholesale-retail sales."
In general, economic experts tend to look for two or more consecutive quarters of GDP decline as a warning sign. Per Forbes, in the first quarter of 2022, real GDP declined and experts believe the same will happen for Q2.
In a survey completed by Bloomberg economists, it was estimated that the likelihood of a recession happening is 47.5 percent, a jump from the previous probability score of 30 percent. Experts are also looking at the decrease in consumer spending.
Jay Bryson, the chief economist for Wells Fargo, says consumers have kept up in terms of spending but now they are dipping into their savings and increasing credit card debt. "Those things aren't sustainable in the long run," Bryson said.
Article continues below advertisement
The chief economist at ING also warns that the federal reserve "has made it clear it is prepared to sacrifice growth as it desperately tries to get a grip on inflation via higher interest rates." Currently, GDP is averaging 2.1 percent lower than the 2.6 boost projection given last month.
The Federal Reserve is participating in a delicate dance as its attempts to slow inflation seem more and more likely to lead Americans into a recession.
Article continues below advertisement
How long do recessions last?
Chief U.S. economist for S&P Global, Beth Ann Bovino, told the New York Times, "If people are depressed, are concerned about their finances or their purchasing power, they start to shut their pocketbooks. The way households prepare for a recession is to save. The downside is if everybody saves then the economy doesn't grow."
If this is the direction the economy is heading in, how long will it last?
Article continues below advertisement
Since World War II, most recessions have lasted anywhere between six and 12 months. The COVID recession lasted around two months, earning it the title of the shortest recession in U.S. history.
When most people think of a recession and how long it could go on, their mind goes to the Great Recession, which started in December 2007 and lasted until June 2009, the longest recession after World War II.
In 1981, the U.S. was in a recession that lasted a year and four months. The 1981 recession was preceded by the one that occurred in 1980 and lasted for 6 months. So, not only do recessions happen for extended periods, they can happen back-to-back.
The hope is that, if the U.S. does fall into a recession, it won't be a repeat of the one caused by the 2007 financial crisis.