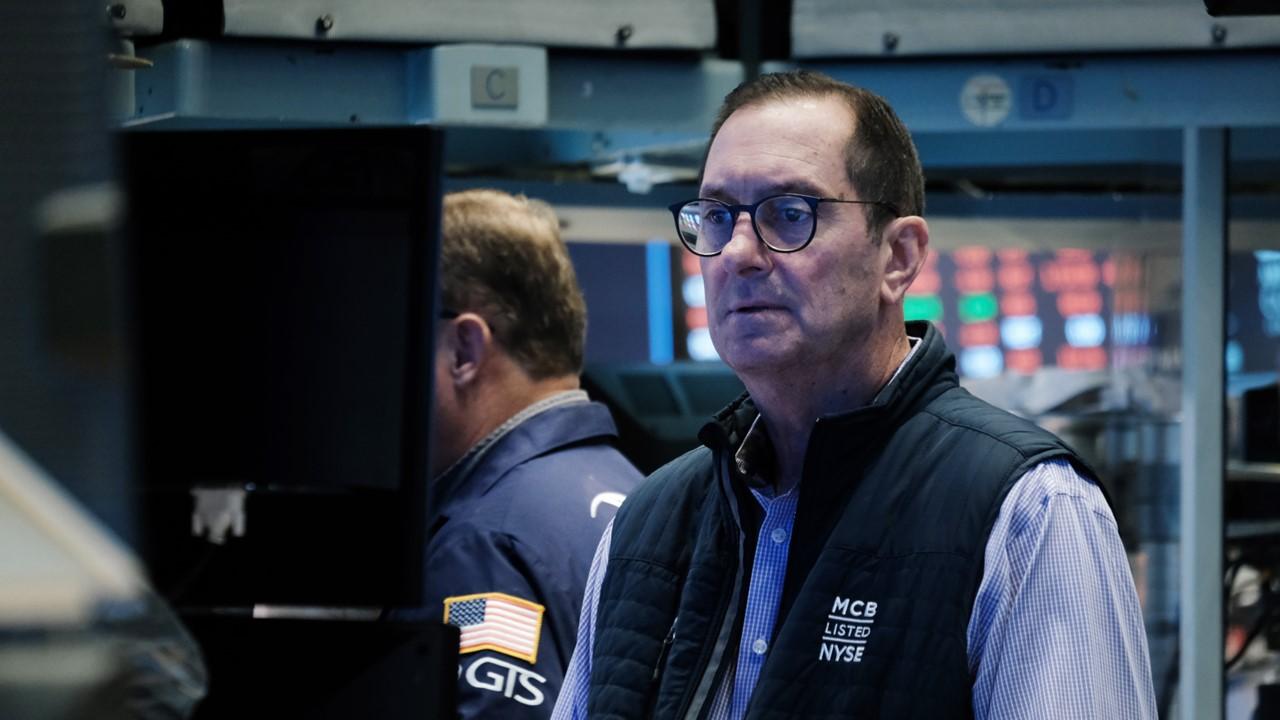 Economists Expect a U.S. Recession in 2023, Hard Landing From Fed
The odds of a recession in the U.S. are rising and many economists and brokerages have bumped up the chances of having a recession in the next year. Will there be a recession in 2023?
Article continues below advertisement
Most of the surveys point to the U.S. falling into a recession in 2023.
Most of the surveys are pointing to the U.S. economy falling into a recession sometime in 2023. According to a Financial Times survey, almost 70 percent of economists expect the U.S. to tumble into recession in 2023. The CNBC CFO Survey shows that the majority (68 percent) believe a recession will occur during the first half of 2023. No CFO forecasts a recession any later than the second half of next year, and no CFO thinks the economy will avoid a recession.
Article continues below advertisement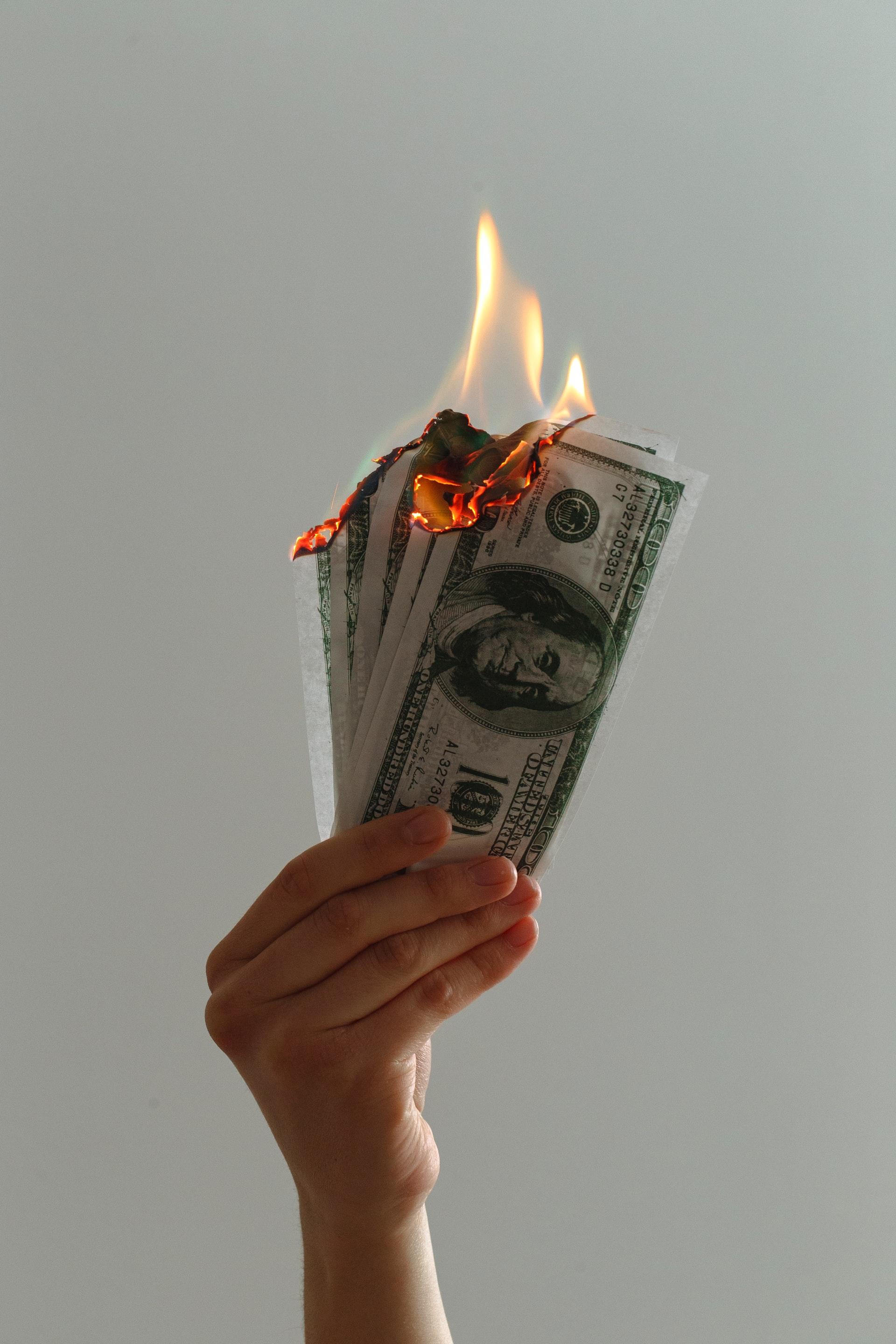 Recently, former New York President Bill Dudley set the recession bells ringing. He thinks that aggressive rate hikes from the Fed will drive demand sharply lower. This weak demand will lead to lower revenues for companies, resulting in layoffs. Ultimately, the economy will slide into a downturn.
Article continues below advertisement
Aggressive Fed rate hikes will curtail consumer spending substantially.
Faster-than-expected rate hikes from the Fed in view of 41-year high inflation are expected to choke off economic activity to a point where the U.S. slumps into recession. Consumer spending accounts for 70 percent of the U.S. GDP and as such a slowdown in spending will invariably lead to a deceleration in the economy. Noted economist Peter Schiff also believes that unless slowing consumer spending is countered through substantially higher investment, a recession might not be avoidable.
Article continues below advertisement
Recessions in the U.S. are identified by the National Bureau of Economic Research (NBER) based on several criteria. A recession is a period of declining economic performance that's spread across the economy and lasts for more than a few months. Many economists believe that the Fed was late in controlling inflation. While it's unlikely that a recession will come in 2022, it will be hard to avoid in 2023.
Economists are worried about a recession accompanied by inflation.
Economists are now worried not only about a recession but high inflation that could accompany it. Stagflation, as it's usually referred to, is a nightmarish scenario for consumers and economists. According to a BoFA survey, fund managers are the most fearful of stagflation in 14 years as global growth optimism has sunk to a record low.
The ongoing Russia-Ukraine war and the resulting pressure on energy prices as well as worsening supply-chain issues could keep inflation high even if the economy falls into a recession. It would be wise for investors to go for safe-haven and defensive assets such as cash, commodities, healthcare, utilities, and high-quality fundamentally strong value stocks.