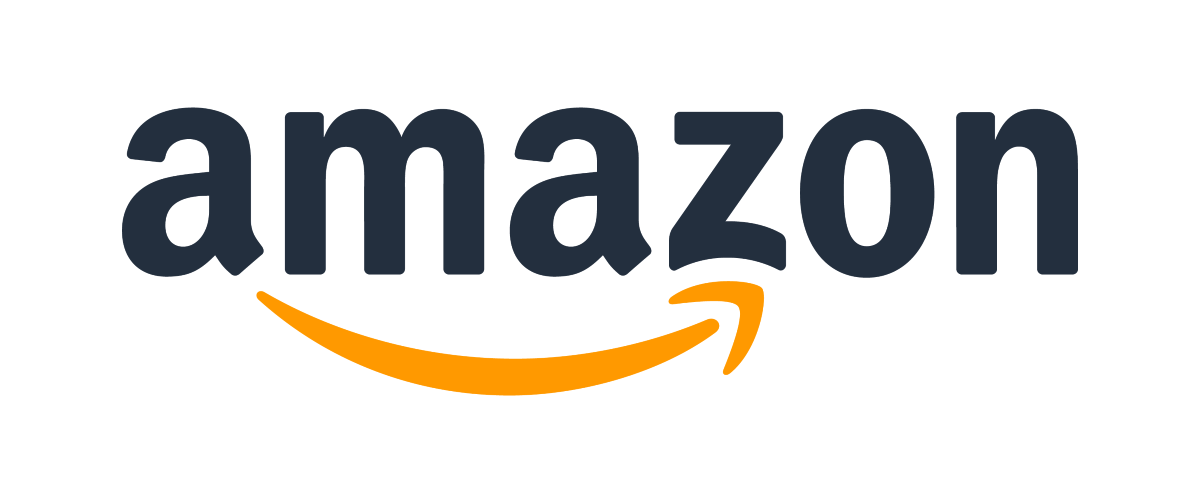 Side Hustle: How to Make Money Selling Books on Amazon
When Jeff Bezos founded Amazon in the mid-1990s, the business was an online bookstore. Today, Amazon is responsible for 37.8 percent of the U.S. e-commerce market. Although you won't be a billionaire shareholder like Bezos, you can make money by selling books on Amazon.
Article continues below advertisement
Side hustles like buying Amazon return pallets for resale can help people make more money. Book sales are another popular way to earn some extra cash. Here are some tips on how to sell books on Amazon.