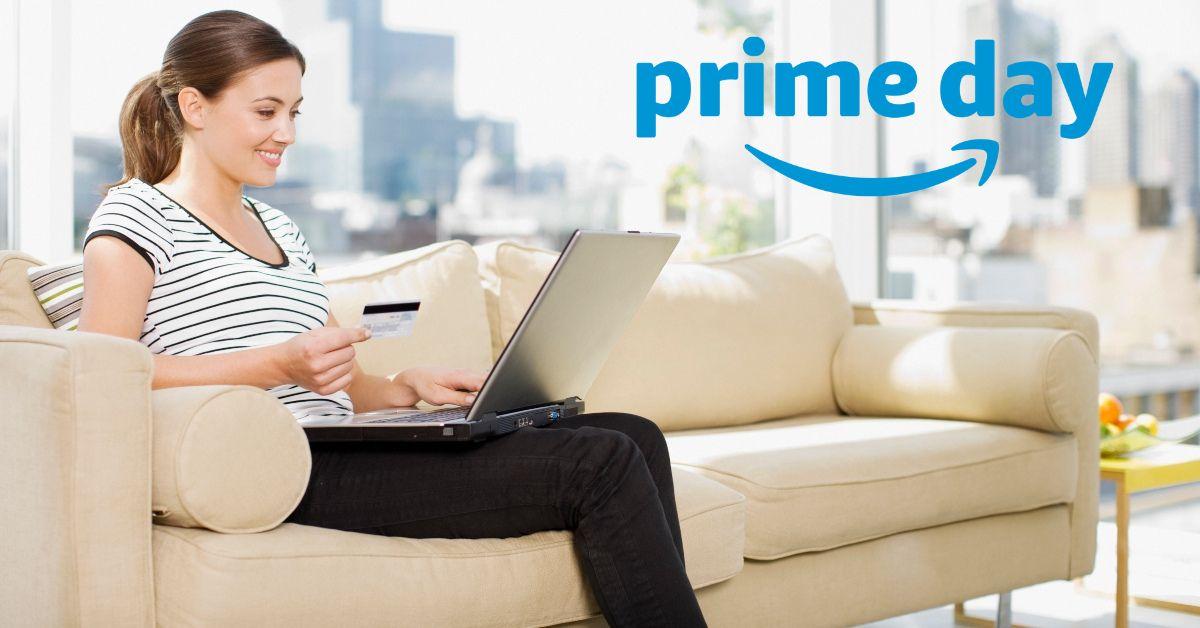 What Inflation? Amazon Prime Day 2022 Was Biggest Ever
Inflation didn't hurt Amazon's Prime Day sales. This year's event was the biggest Prime Day ever, the company says. How much did Amazon make on Prime Day in 2022?
Article continues below advertisement
Over 300 million items were sold worldwide during this year's Prime Day event, which was held July 12–13, Amazon officials said in a statement. Sales in the U.S. topped $12 billion, reports CNA. Amazon said shoppers saved more than $1.7 billion over last year. Prime Day sales in 2021 topped $11 billion, USA Today reports.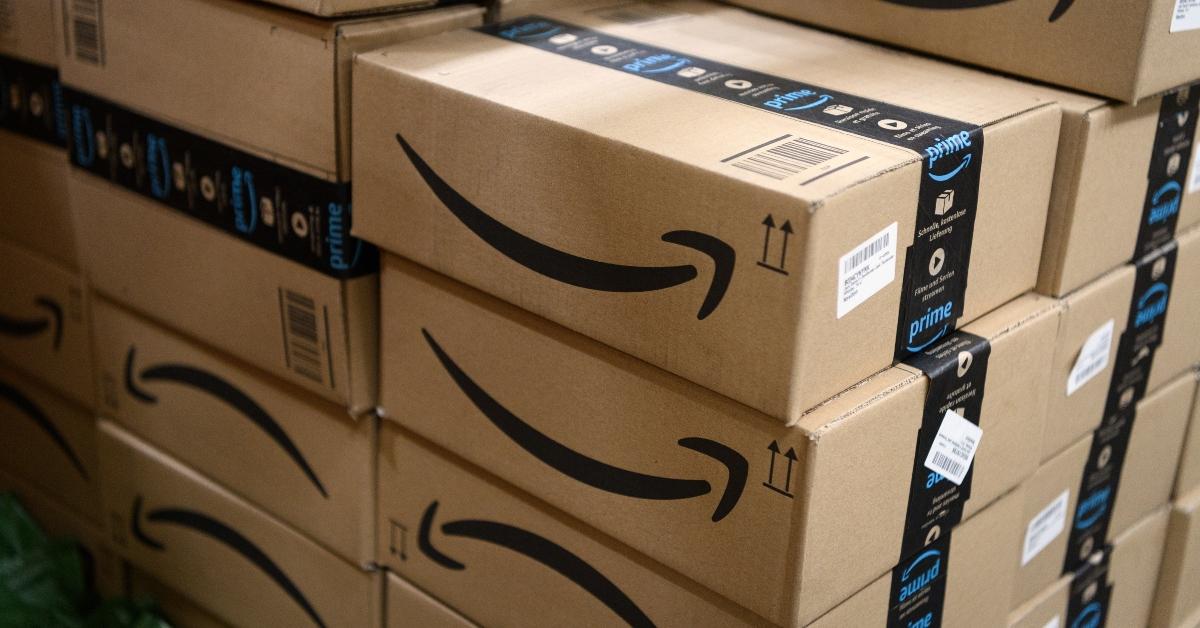 Article continues below advertisement
"Prime Day is a celebration of our Prime members, who look forward to this event every year, and we're thrilled to have delivered incredible savings to them once again," said Doug Herrington, the CEO of Amazon Worldwide Stores, in a statement.
Prime Day, often regarded as the Black Friday of summer, has been an annual shopping event since it started in 2015. Initially a 24-hour sale, Prime Day became a two-day event in 2019.
Article continues below advertisement
The average Prime Day order was $8 more than in 2021.
Most orders (24 percent) were under $20, while 21 percent of households spent over $200, Numerator data shows. The typical Prime Day shopper is a high-income, suburban female, age 35–44.
Article continues below advertisement
Inflation impacted 83 percent of shoppers, with 34 percent saying they waited for the sale to purchase something and 28 percent saying they passed on a good deal because the item wasn't a necessity.
What were Prime Day shoppers buying?
The best-selling categories for Prime Day sales in the U.S. were consumer electronics, household essentials, and home items. Shoppers also bought over 1 million swimsuits and 1.2 million pairs of sunglasses.
Article continues below advertisement
The top five selling items were the Fire TV stick, Echo Dot 4th Gen, Blink cameras and doorbells, Amazon gift card reloads, and Ring video doorbells, Numerator reports. The majority of smart home devices sold, 68 percent, were Amazon-branded.
Article continues below advertisement
Small businesses benefited from Prime Day.
This year's Prime Day event was especially good for Amazon's selling partners because shoppers spent over $3 billion on small business items, the company says. The online retailer held a special "Support Small Businesses to Win Big" sweepstakes during the three weeks leading up to Prime Day.
"We were ecstatic to partner with Amazon for this year's Prime Day," said Rob Jackson of Ujamaa Lighting, a high-quality energy-efficient lightbulb company based in Austin, Texas. "Being a part of Amazon has provided Ujamaa with exposure to so many new customers beyond those in our local community — which has been invaluable to this small father/son business."