Prime Day Celebrates a Special Day for Amazon, Big Deals for Consumers
Amazon's Prime Day is finally here, and consumers can take advantage of one of the best sale events of the year. But why is Prime Day in July?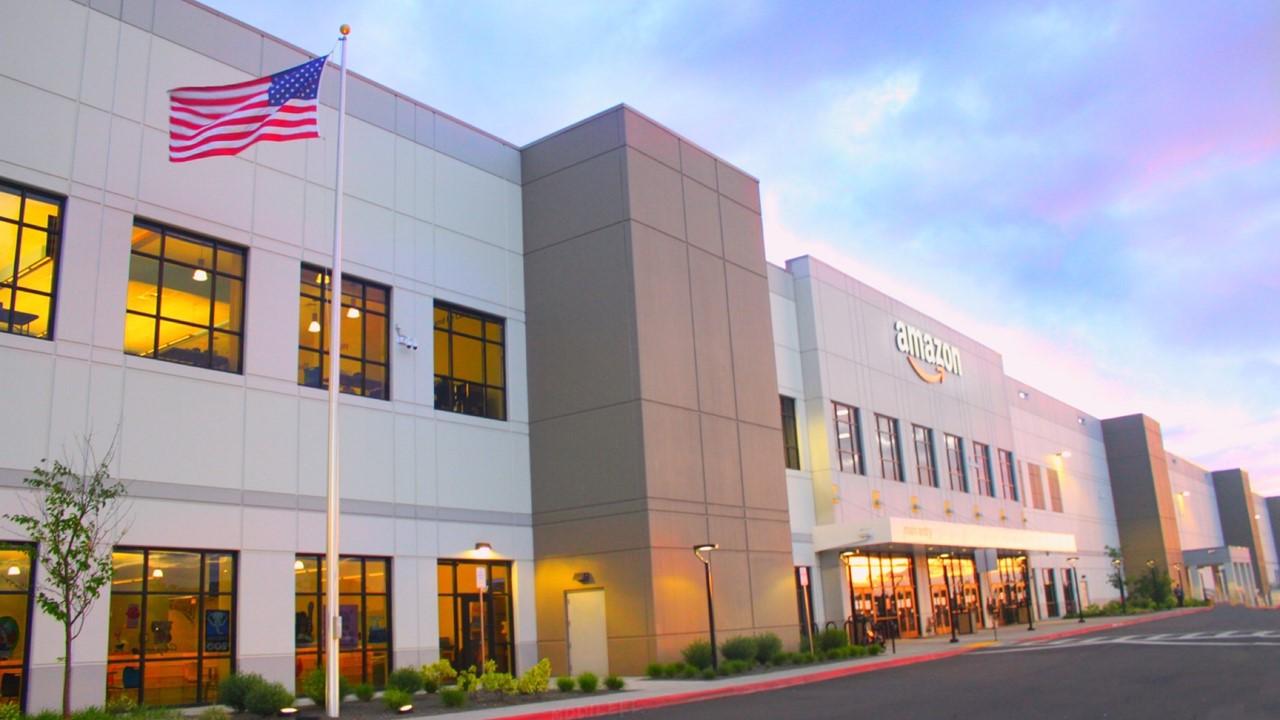 We usually think of Black Friday or the month of December as the best time to shop for deals online, but Amazon has changed the retail industry completely by having one of its biggest sale events in the summer with Prime Day. Why does the company hold Prime Day in July?
Article continues below advertisement
Article continues below advertisement
Prime Day has become a widely popular two-day sale for consumers, with millions of products being on sale, including electronics, clothing, furniture, appliances, and more. Even other retailers such as Target and Nordstrom have their own special deals to help compete against Amazon.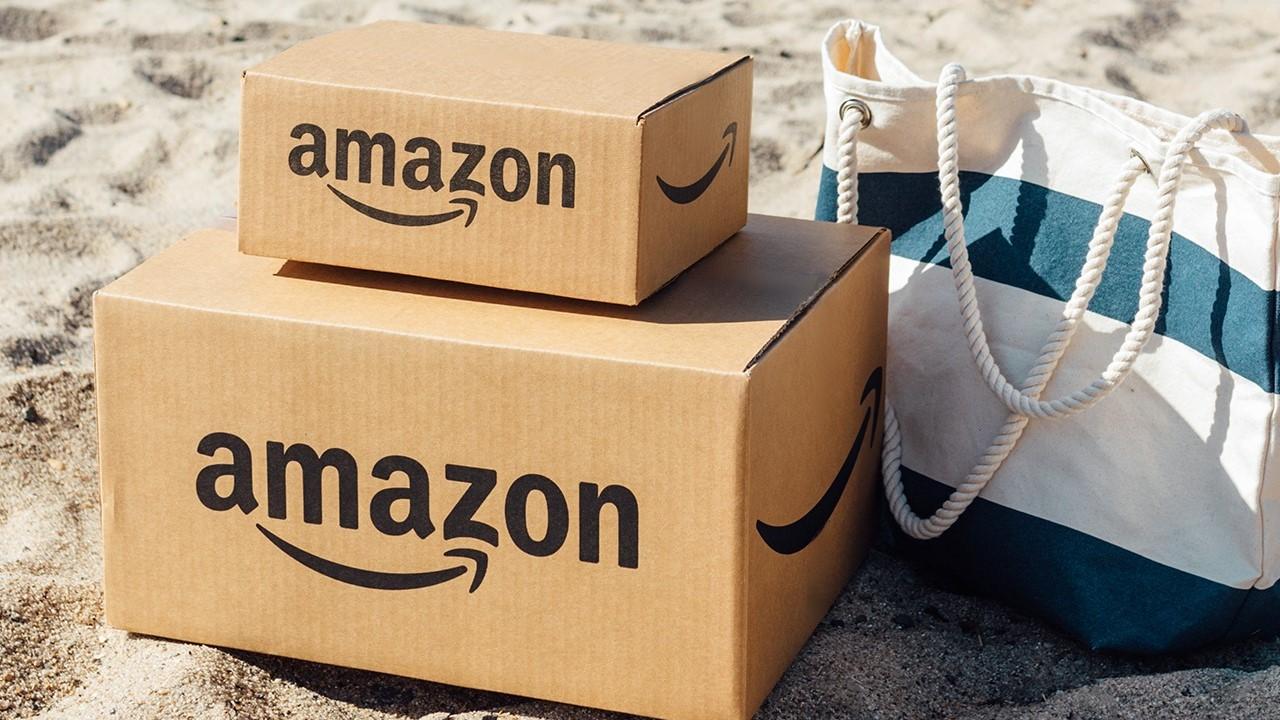 Article continues below advertisement
Why is Amazon's Prime Day in July?
July is the month when Amazon was launched.
One of the reasons Prime Day is in July is because it celebrates Amazon's birthday. Billionaire Jeff Bezos founded Amazon on July 5, 1994, so every year, the company typically celebrates Prime Day in remembrance of the date sometime during July. Last month, the company announced that Prime Day would be occurring on July 12–13.
The first Prime Day was on July 15, 2015, and it was only a 24-hour sale until 2019 when it became two days. The only two times Prime Day hasn't been in July were 2020 and 2021 due to the COVID-19 pandemic. In those instances, the sale was delayed until October in 2020 and early June in 2021.
Article continues below advertisement
Article continues below advertisement
Prime Day helps boost summer sales.
Another reason why Prime Day is in July is that it helps boost sales during a period where sales tend to drop. While there are the occasional holiday sales such as Independence Day and Labor Day weekend, there usually aren't sales near the magnitude of Black Friday discounts. So, Prime Day has been a great way to spike consumer shopping, instead of having to wait until the winter holiday season.
Amazon had a gross merchandise volume of approximately $9.54 billion last year during Prime Day and sold more than 250 million items, according to TechCrunch. The discount event has come a long way since it was started in 2015. Prime Day used to be mainly offered for U.S. residents, but now the deals are offered for many countries around the world on the same days. Countries such as Canada, China, Mexico, India, and Japan are now able to take advantage of the two-day sale.
Article continues below advertisement
Article continues below advertisement
Prime Day helps Amazon gain new Prime members.
Attracting new Prime members is another factor that plays into why Prime Day is held in the summer. The sale celebrates Prime members, hence the name "Prime Day." The membership costs $139 annually or $14.99 per month, while student memberships currently cost $7.49 per month. Those who qualify for government assistance can currently get a membership for $6.99 per month.
Article continues below advertisement
With many Prime Day sales being exclusive to only Prime members, it helps entice non-members to enroll in the plan. If the company gains new memberships in the summer, it helps to boost Prime member shopping during the winter holiday season. Members also get free shipping, exclusive deals, fast delivery, along with free movies, games, and music through Amazon.
Inflation may impact Prime Day shopping this year.
With significantly high inflation rates currently lowering consumer spending, it will be interesting to see if Prime Day sales can top last year's numbers. It also raises the question if Prime Day should have occurred in a different month than July like the previous two years. But with inflation rates expected to raise higher, now may have been the best time to hold the sale, before spending lowers even more.