Nordstrom Anniversary Sale May Have Better Deals Than Amazon's Prime Day
Nordstrom anniversary sale deals will be available on Friday, July 15. There are some huge deals for shoppers. What are some of the best upcoming deals?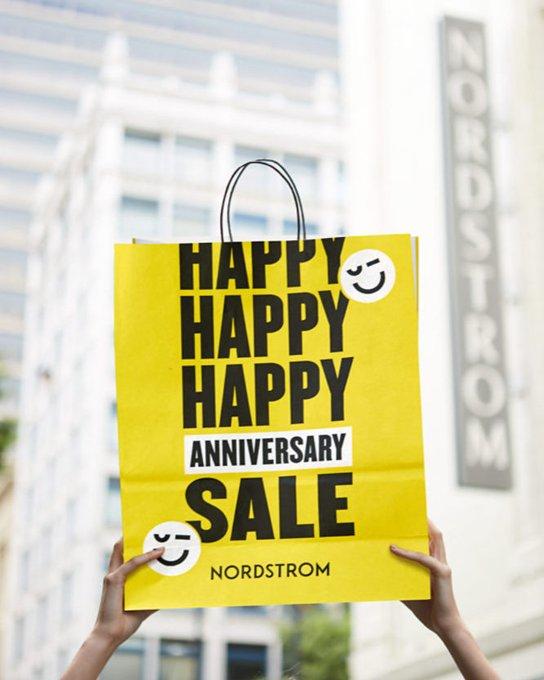 The world's biggest retailers are gearing up for major sales this year, and Nordstrom has its upcoming Nordstrom Anniversary Sale, which will have some promising deals.
Article continues below advertisement
Article continues below advertisement
Amazon, Target, and Walmart have already offered some of their biggest sales of the year, and Amazon has its upcoming Prime Day.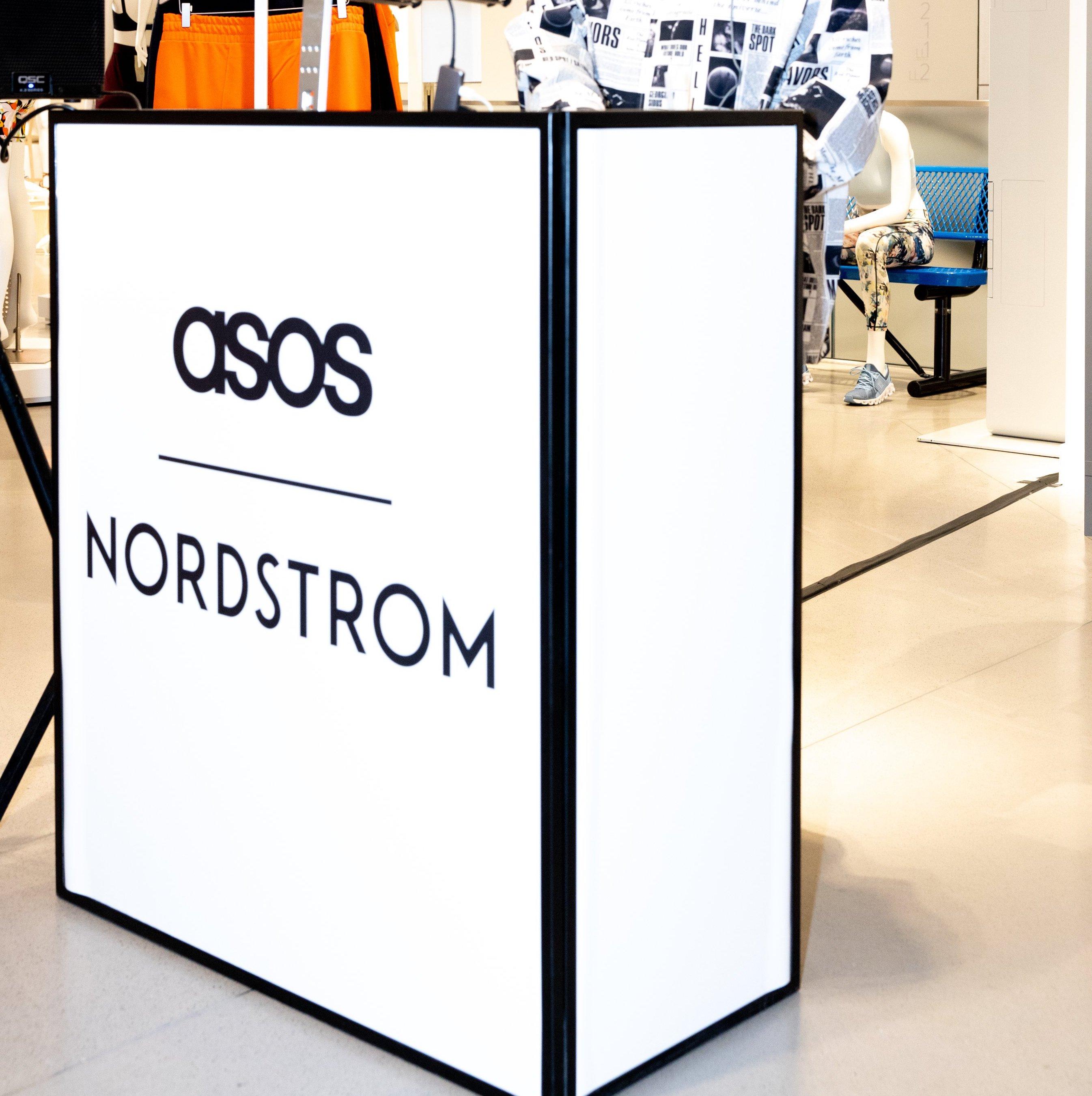 Article continues below advertisement
What is the Nordstrom Anniversary Sale?
The retailer describes the anniversary sale as its "biggest fashion event of the year," where it has its biggest sales for a limited time. The sale falls on July 15 this year. Many speculate that Nordstrom chose to have the sale on that day to help combat Amazon's Prime Day, which occurs from July 12–13. Nordstrom's sale usually lasts for the entire month for card members and a few weeks for the general public.
The types of products that are usually on sale include clothing, shoes, jewelry, handbags, beauty supplies, and accessories. Peter and Erik Nordstrom, said, "We're excited for you to see what we have in store this year." They also said, "We do expect to sell out of our best items, so remember to shop early!" Peter is the President and Chief Brand Officer of the company, while Erik is currently the CEO.
Article continues below advertisement
Article continues below advertisement
What are the best Nordstrom Anniversary Sale deals?
There's a wide range of products on sale and some products have discounts as high as 50 percent. Beauty products will likely be the main target for shoppers on brands such as Kiehl's, Supergoop!, and MAC Cosmetics. The Bobbi Brown Extra Repair Skincare Set, one of Nordstrom's top sellers, will cost $99 compared to its original price of $196.
Supergoop!'s Play SPF 50 Sunscreen Set will be nearly 45 percent off, with a discounted price of $59. Colognes and perfumes can be some of the most expensive beauty products to purchase, but Tom Ford's Private Blend Rose Prick Eau de Parfum Set will be around $75 off, costing $368 compared to its original price of $443. For those who prefer masculine scents, the Jazz Club Set by Replica, which has a retail value of $141, will be on sale for $95.
Article continues below advertisement
Article continues below advertisement
Nordstrom also lists footwear as a popular item category for its anniversary sale. Brands such as Steve Madden, UGG, and On will be on sale. Nike's Retro GTS Sneaker, which features eco-friendly recycled materials, will be more than 25 percent off. Steve Madden's Fleur Pointed Toe Mule will be more than $30 off and are available in more than five colors. Rising athletic shoe brand On, which Tennis legend Roger Federer has invested in, will have its cloud running shoes on sale.
Article continues below advertisement
Is a Nordstrom credit card worth it?
Currently, the general public can't see what items are on sale. Nordstrom card members have early access to certain discounted products and can see some exclusive sales ahead of time. The Nordstrom Visa credit card offers two rewards points per dollar spent shopping at the retailer and one point everywhere else.
For every 2,000 points earned, users receive $20 in Nordstrom shopping credit. There isn't an annual fee for the Visa card, and members have access to the Nordy Club, which is an exclusive Nordstrom membership. The company also offers retail credit and debit cards that can only be used for Nordstrom shopping and offers fewer perks compared to the Visa card.
The cards can be worth it if you're a frequent shopper at the retailer and you have a strong desire to have early access to the anniversary sale. Otherwise, you can find better general rewards with other credit cards, and can simply put discounted items on your wishlist until the anniversary sale goes into effect.