Amazon Prime Members Can Take Advantage of Free Grubhub+ Membership
Members of Amazon Prime have already enjoyed free delivery for their orders on Amazon's platform, and now they may be able to order food for free with Grubhub+. Amazon and Grubhub have made a deal to offer free Grubhub+ for Prime members.
Article continues below advertisement
In the deal, Amazon can potentially gain 2 percent equity in Grubhub, as well as an additional 13 percent depending on performance.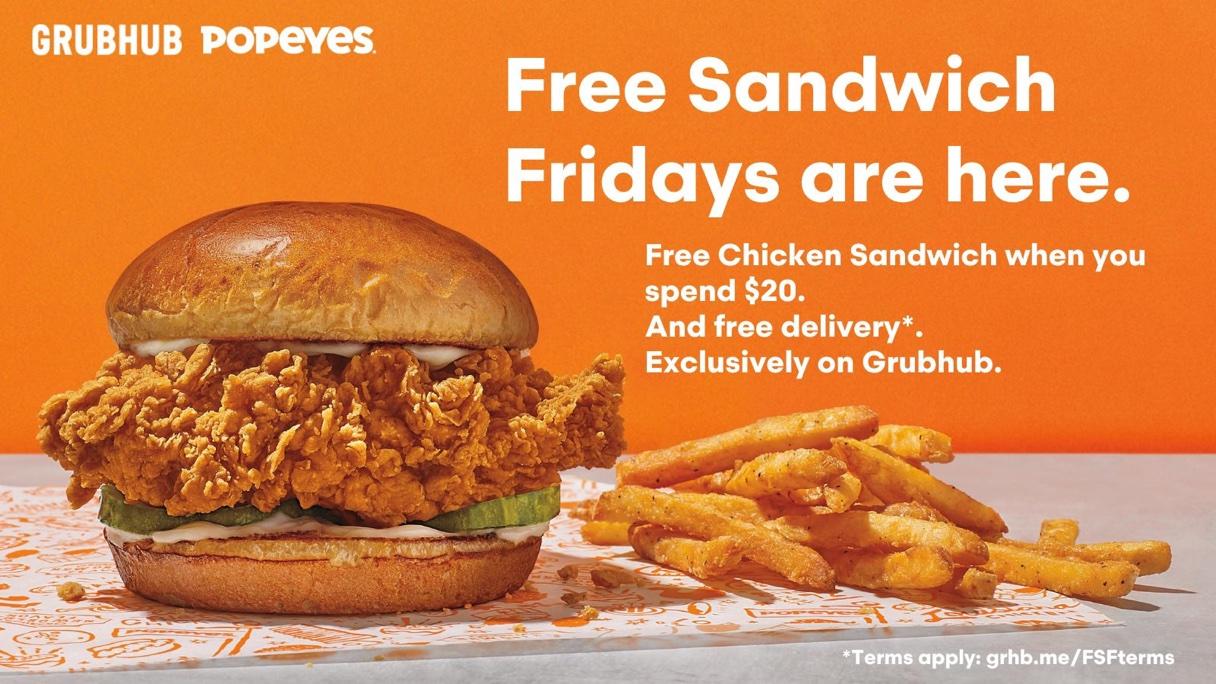 Article continues below advertisement