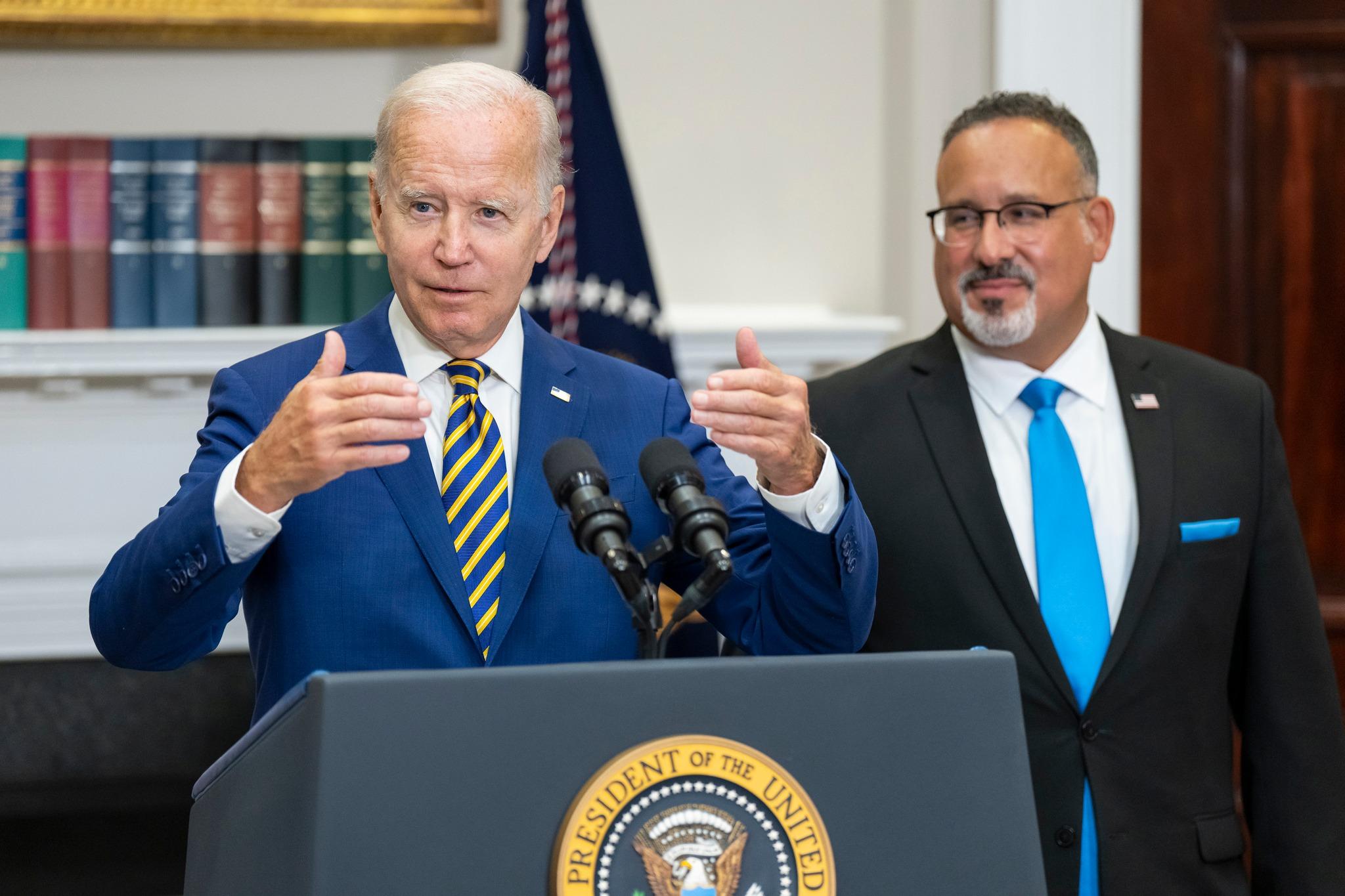 Student Loan Forgiveness Plan: When Will It Take Effect?
On Aug. 24, President Biden announced student loan forgiveness for eligible borrowers. However, the announcement received mixed reactions. Many people were happy as it would provide relief to up to 43 million borrowers. The amount fell short of expectations for some as they wanted Biden to cancel at least $50,000 for every borrower. Others even sought a complete discharge from the debt where Biden would wipe out every borrower's balance. Still, others were downright unhappy because they paid off their student loans in the past. Borrowers who are benefiting want to know when loan forgiveness will take effect.
Article continues below advertisement
Biden has announced a plan to cancel up to $20,000 in student debt for eligible borrowers. The relief targets low-income people who make less than $125,000 if individuals or less than $250,000 if a couple. The White House estimates that 90 percent of relief dollars will go to borrowers who earn less than $75,000 a year.
Which student loans are eligible for forgiveness?
To be eligible, student loans must have originated before July 1. The plan doesn't include benefits for future borrowers. If you have a balance of pay-off after $10,000 has been canceled from your student debt, you've got a reprieve from making loan payments. Biden also extended the pause on federal student loan payments until January 2023. As for the people who have recently paid off their student loans, you can apply for a refund for payments if you've voluntarily made since March 2020, when payments were paused.
Article continues below advertisement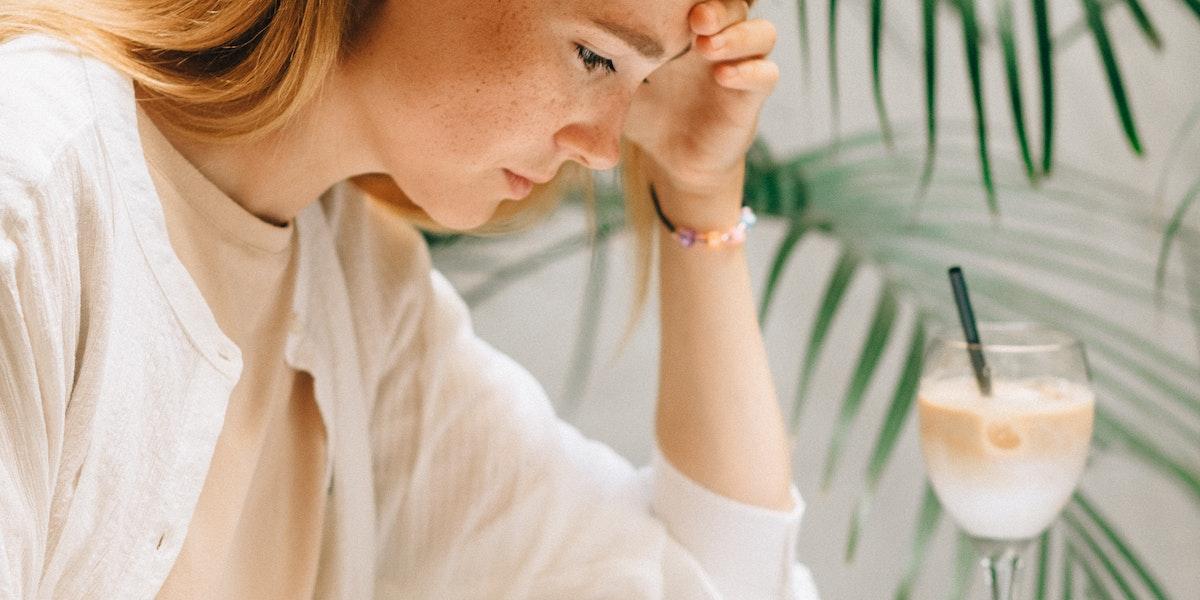 The Department of Education has proposed a repayment plan.
The Department of Education has proposed a repayment plan that would cap monthly payments at no more than 5 percent of a borrower's discretionary income, down from 10 percent now. Loan balances will be forgiven after 10 years of payments instead of 20 years of payments. Borrowers will need to apply for the repayment plan if it's approved, which could take a year or more.
Article continues below advertisement
When will the plan take effect?
However, one thing that people need to keep an eye on is that the White House is expected to face lawsuits over this plan as Congress has never given the president the explicit authority to cancel the debt. This could impact the timetable for student loan forgiveness. Therefore, it would be wise for borrowers to still keep paying their loans.
Even if the plan is executed, it will take some time before the debt cancellation takes effect. The Department of Education still needs to put out a guide on how borrowers can claim the relief. Once applications begin, borrowers will need to wait for the processing. While all that is happening, your debt will be accruing interest and growing if you stop paying. This could also hurt your credit score. If the default is prolonged, you may have to deal with debt collectors.