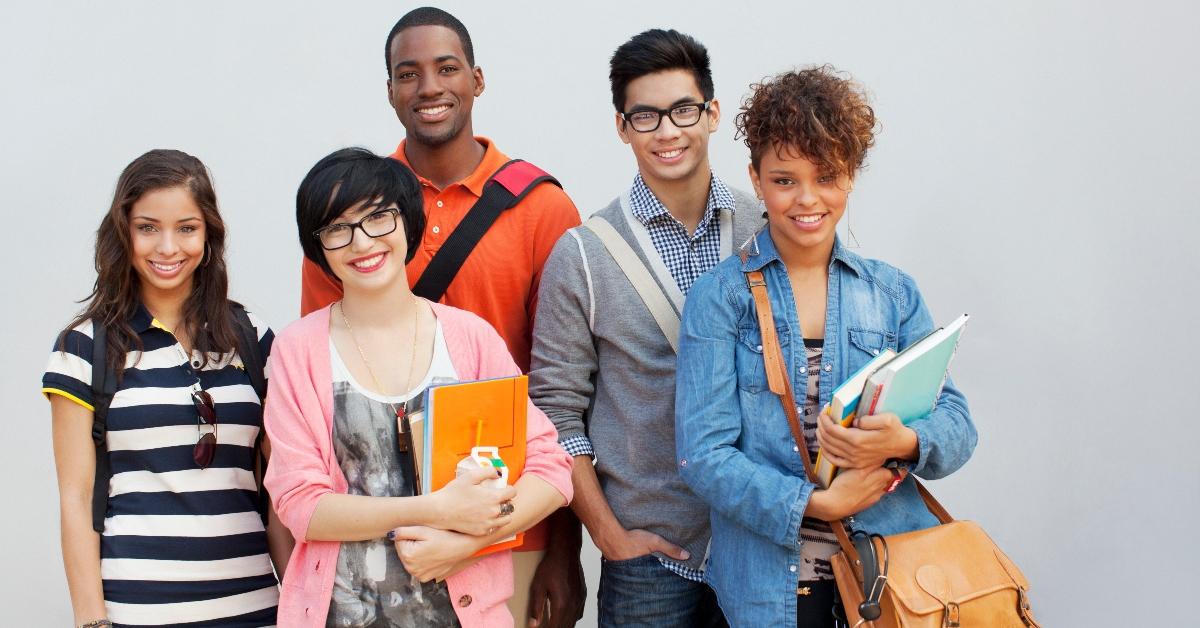 If I Take Out A Student Loan Now, Will It Be Forgiven?
Almost 43 million federal student loan borrowers will benefit from Joe Biden's plan to cancel $10,000 debt for low- to middle-income borrowers. Biden's Aug. 24 announcement outlining the student debt relief has some wondering what would happen if they were to take out a student loan now. Would it be forgiven?
Article continues below advertisement
Unfortunately not. If you take a student loan out today, it won't be eligible for forgiveness under Biden's plan. To be eligible, student loans must have originated before July 1, The Washington Post reports.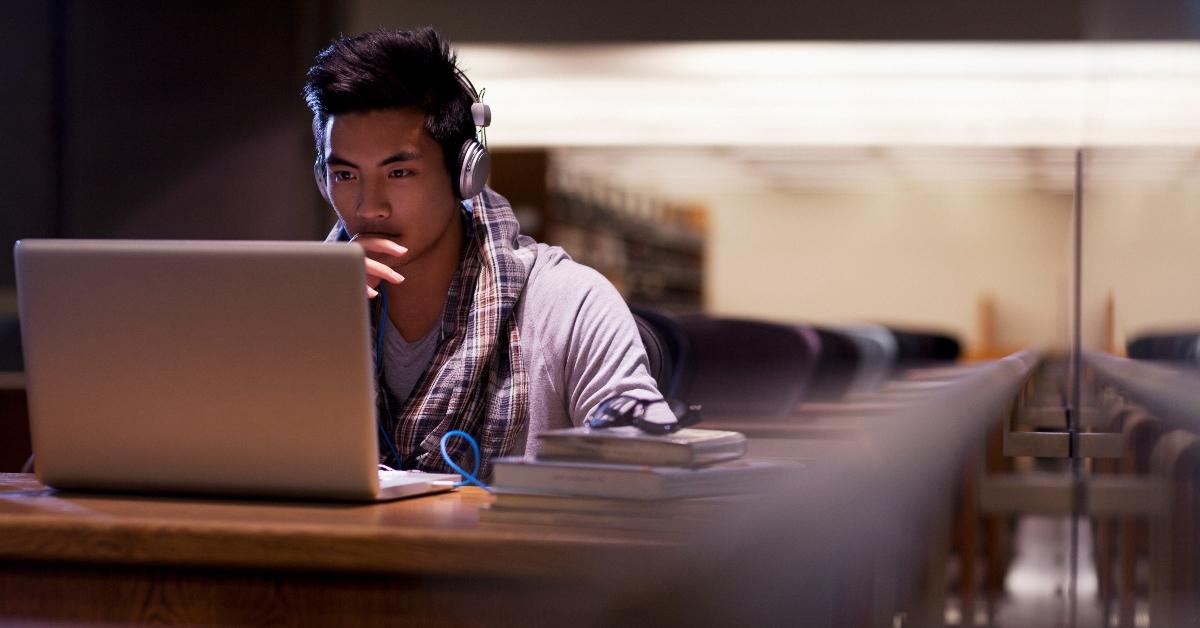 Article continues below advertisement
Biden's plan includes benefits for future borrowers
Biden's plan does include some benefits for future borrowers. The president and the U.S. Department of Education are proposing a more manageable student loan system for current and future borrowers, which would cut monthly loan payments in half. A proposed new income-driven repayment plan would cap monthly loan payments at 5 percent of a borrower's discretionary income. Right now, there's a 10 percent cap in place.
Under the proposed change, a single public school teacher making $44,000 a year would only have to pay $56 per month for their student loan, versus the $197 they would be paying under the current plan.
Article continues below advertisement
Most of the current income-driven repayment plans cancel a borrower's remaining debt after they've made monthly payments for 20 years. The Department of Education wants to change that policy by forgiving loan balances after only ten years of payments.
Who qualifies for Biden's federal student loan forgiveness?
To qualify to have part of your federal student loans canceled under Biden's plan, individuals must earn less than $125,000 per year. Married couples who file joint tax returns and taxpayers who file as "head of household" have to make under $250,000 to qualify for the loan cancelation.
Article continues below advertisement
According to the Department of Education, the typical undergraduate student graduates with nearly $25,000 in debt. Most borrowers eligible for Biden's student loan plan will get up to $10,000 canceled from their debt. Eligible Pell Grant recipients could get as much as $20,000 canceled from their student loan debts.
The White House estimates that 90 percent of relief dollars will go to borrowers who earn less than $75,000 a year. About 20 million borrowers will have the full remaining balance of their student loan debt canceled completely.
Article continues below advertisement
How do you apply to have your student loan debt canceled?
For almost eight million borrowers whose income information is already available to the Department of Education, student loan relief may happen automatically. Other borrowers may have to wait to apply for relief. The Department of Education is setting up an application process for borrowers to claim relief, which should be available by the end of the year.
What if you have more than $10,000 in student loan debt?
If you are eligible to have $10,000 canceled from your student loan debt but still have a balance to pay off, you've got a reprieve from making loan payments. Biden also extended the pause on federal student loan payments until Jan. 2023. Loan repayments have been paused since 2020 during the COVID-19 pandemic.