Fact Check: Are Student Loans Forgiven After 20 Years?
Many borrowers would jump on the chance to have their loan forgiven. And in some cases, this is possible after 20 years.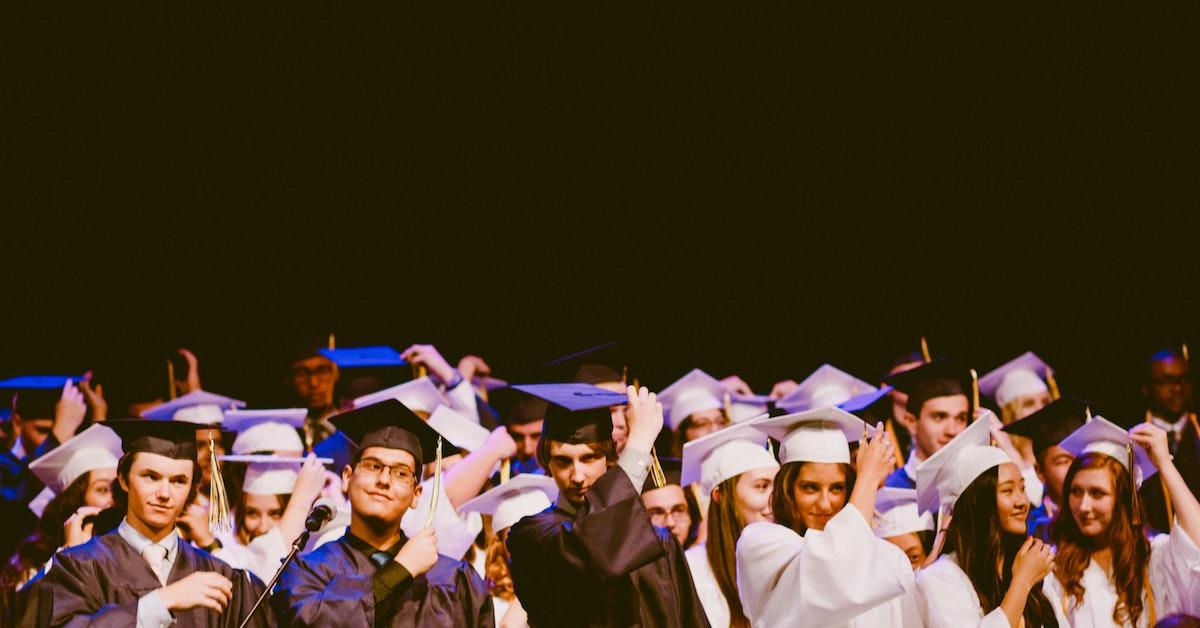 The conversation surrounding student loan debt forgiveness has been a muddled one. After numerous loan payment pauses and Joe Biden's recent announcement of extending the pause to Dec. 2022 and forgiving $10k and $20k in debt, borrowers' heads are spinning. Some might be surprised to learn that loans can actually be forgiven, but only after 20 years.
Article continues below advertisement
Article continues below advertisement
Statistics say that 1 in 10 students are saddled with student loan debt 20 years after graduating. CNBC reported in Feb. 2022 that 93 percent of borrowers weren't ready to start making payments if Biden didn't extend the student loan pause. "Student loans were never meant to be a life sentence, but it's certainly felt that way for borrowers locked out of debt relief they're for," stated U.S. secretary of education Miguel Cardona.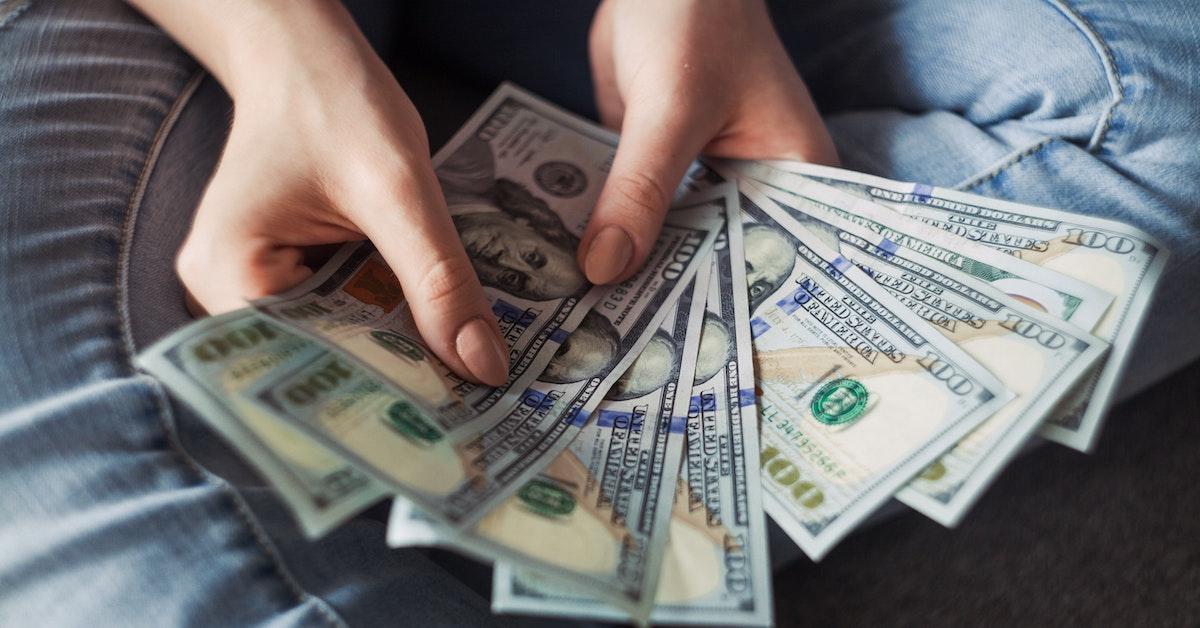 Article continues below advertisement
Are student loans forgiven after 20 years? They can be
People wondering about loan forgiveness may know about programs that forgive loans for borrowers working certain jobs. For example, lawyers and doctors can take part in loan forgiveness programs as long as they work in a facility or with a business that meets the requirements. Other jobs that qualify for loan forgiveness are:
Military personnel.
Firefighters.
Law enforcement officers.
Nurses.
Non-profit employees.
Speech pathologists.
Teachers.
There are also income-based repayment plans that offer loan forgiveness, as long as the payments are made on time and consecutively. Borrowers can also take part in student loan discharge, which clears student loan debt in the following circumstances:
School closure.
Permanent disability.
Death.
Unpaid refunds.
School closing while enrolled.
Identity theft.
Article continues below advertisement
Article continues below advertisement
For income-driven payment plans, student loans are forgiven if the borrower makes consistent payments but the outstanding debt isn't paid in full in 20 to 25 years.
Article continues below advertisement
Loan forgiveness is still in reach for those who need it
Loan forgiveness after 20 years is strictly tied to income-driven repayment plans, meaning the 20-year forgiveness rule doesn't apply to all loans.
However, borrowers with other types of plans may be eligible for Biden's latest loan forgiveness program. According to Biden, borrowers can receive loan forgiveness of up to $20,000 if they received a Pell Grant. Borrowers who didn't receive a Pell Grant may have $10,000 forgiven if they make less than $125,000 as an individual and less than $250,000 as a married couple.