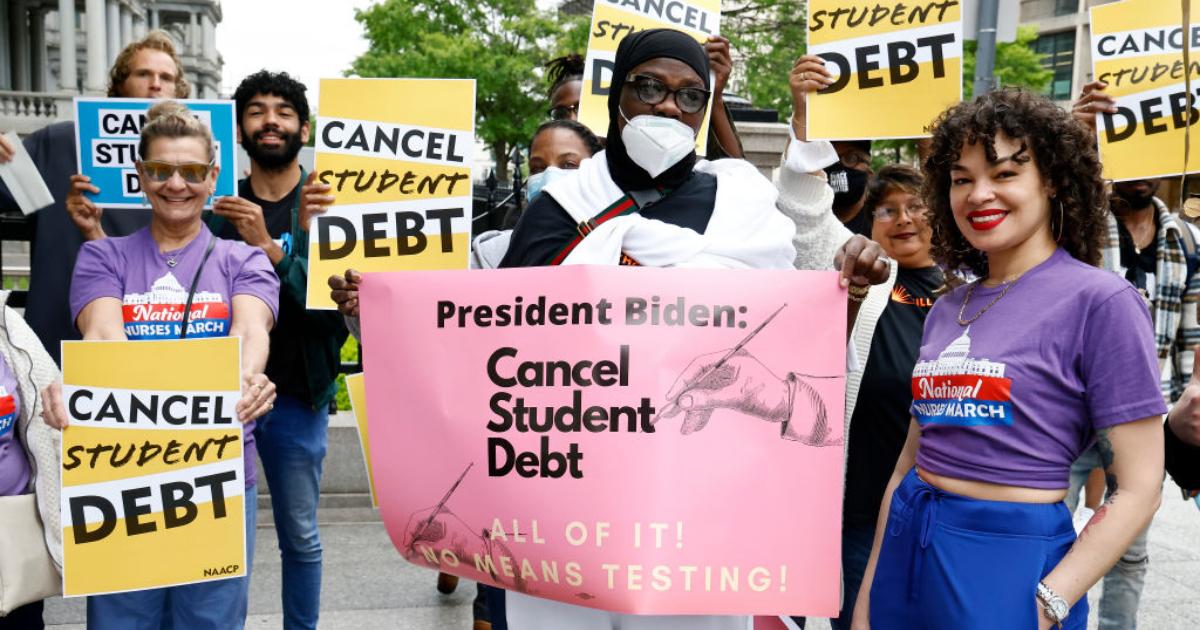 Who Would Pay for Student Loan Forgiveness
Joe Biden is expected to announce student loan forgiveness as early as Aug. 24. While some student loan borrowers are eagerly waiting for it, some are wondering who would pay for it.
Article continues below advertisement
Biden has already canceled outstanding student loans for some borrowers, in a series of steps to support the recovery of the U.S. economy. Student loans have always been a contentious issue, but the problem was exacerbated by the COVID-19 pandemic, when many people lost their source of income.