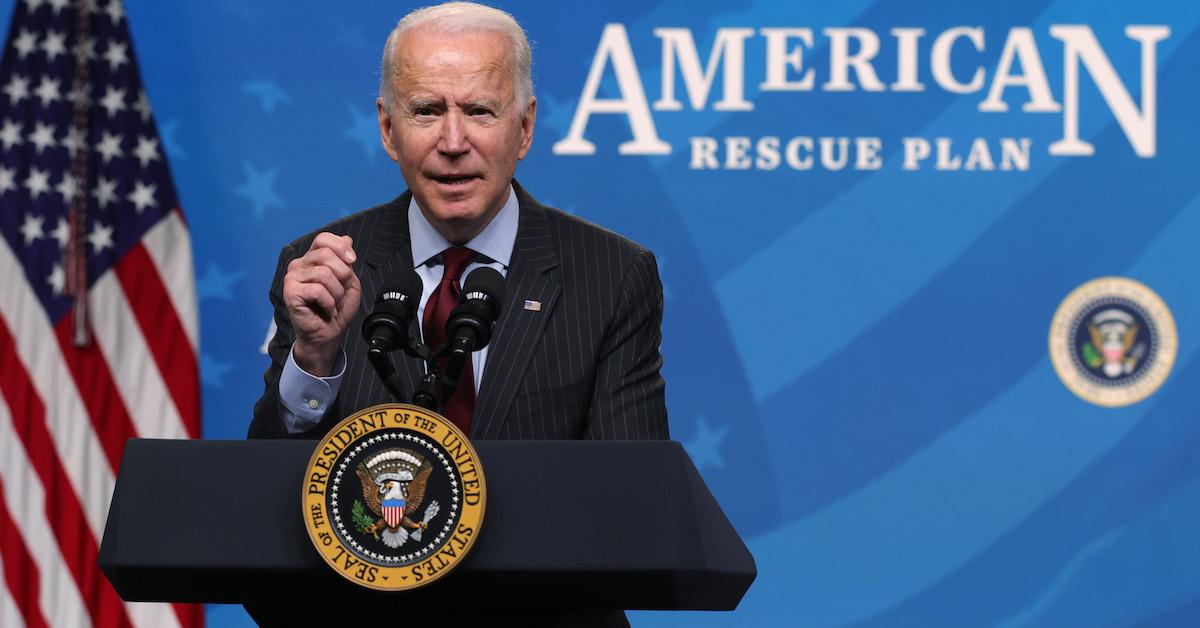 Why the Student Loan Pause Might Not End in 2022
When the COVID-19 pandemic started in early March 2020, one of the White House's main concerns was student loan payments. With massive job loss and unemployment, people weren't able to make their student loan payments on time, if at all.
Article continues below advertisement
The CARES Act passed on March 27, 2020, and paused student loans with an interest of 0 percent. Nearly two and a half later, the pause on student loans will end on August 31, 2022. Here's what you should know about student loan pause and possible loan cancelation.
What was the timeline of the student loan pause?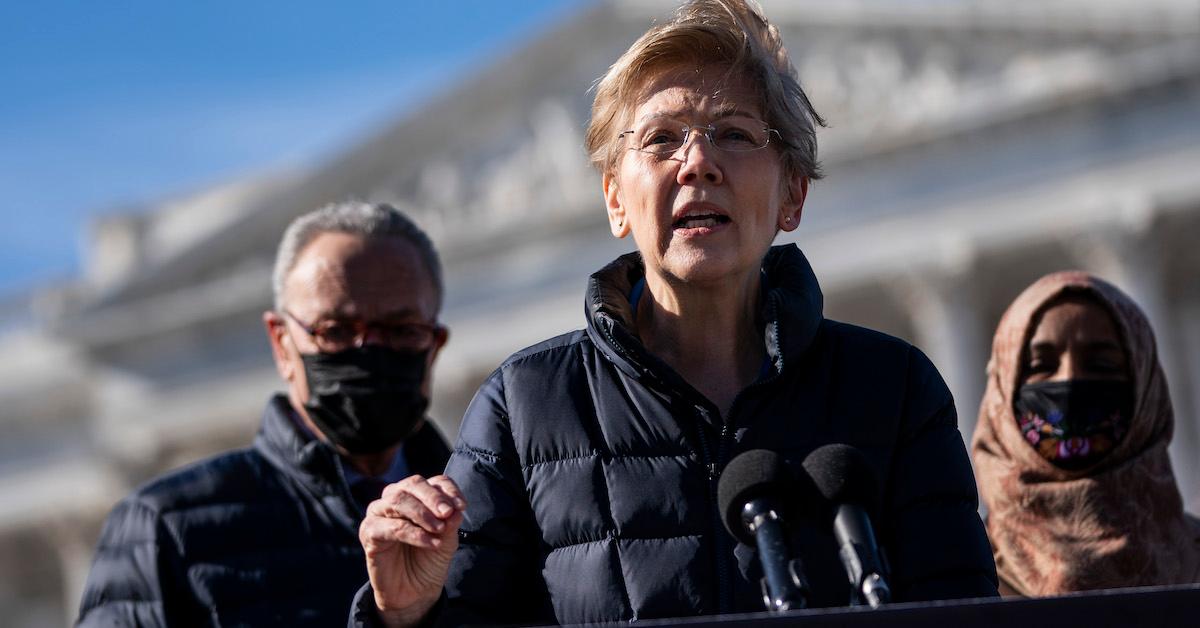 Article continues below advertisement
After the moratorium was placed on student loan repayments in March 2020, it was supposed to end by Sept. 30 of the same year. However, in August 2020, Trump extended the moratorium to the end of 2020, amid the upcoming U.S. presidential elections.
Trump again extended the pause by one month to January 31, 2021. After becoming President, Joe Biden extended the moratorium. The moratorium was increased before every deadline. So far, it has been extended seven times in total, under both the Trump and Biden administration.
Article continues below advertisement
While extending the pause in August 2021, which was to last until January 31, 2022, the U.S. Secretary of Education, Miguel Cardona, said,"...This final extension will give students and borrowers the time they need to plan for the restart and ensure a smooth pathway back to repayment." However, as things turned out it was not the "final pause."
Article continues below advertisement
The student loan pause ends on August 31.
The current pause on student loans ends on Aug. 31. However, in all probability, it will likely be extended again. The midterm elections are approaching and given Biden's low popularity among voters, the last thing the Democrats would want is a resumption of student loans.
Biden has been canceling some student loans.
President Biden has canceled some student loans. The administration has also revamped the PSLF (Public Service Loan Forgiveness). While extending the student loan pause is now more or less certain, borrowers are fancying their chances of an outright cancelation of student loans. Cardona has said that Biden would announce a decision on student loan repayments this week.
Article continues below advertisement
Student loans are arguably among the most broken sections of the U.S. economy and need a long-term solution. During his election campaign, Biden vowed to forgive $10,000 from all student loan borrowers but hasn't fulfilled the promise yet.
Article continues below advertisement
While most COVID-19 era stimulus programs have been gradually withdrawn, and even the U.S. Federal Reserve is now raising rates after slashing them to zero-bound in March 2020, the pause on student loans is one stimulus that's still around.
Biden plans to "fix" the broken student loan system.
On July 6, Cardona said in a statement that the administration is working on "fixing" the "broken" student loan system. However, borrowers are still waiting on more details on the "fix."
Article continues below advertisement
In the meantime, not many student loan borrowers have been making repayments due to the pause. While it makes perfect sense to not repay the zero-interest loan, it has also hurt the credit culture in the country. With borrowers now used to a pause for almost two and a half years, the repayments, if and when they start, will be a financial burden for borrowers, especially given the current high inflation.