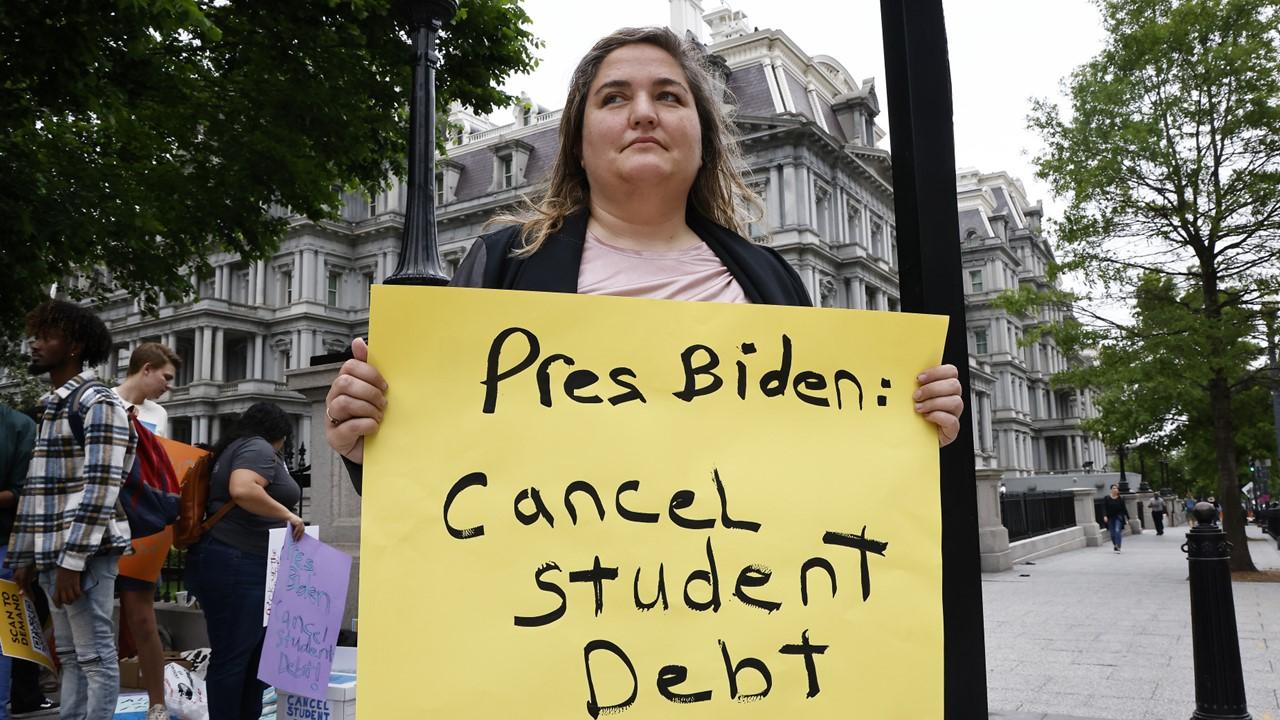 Student Loan Dilemma — Pay It Off or Wait for Forgiveness?
Student loans are arguably among the biggest broken sections of the U.S. economy. During his election campaign, President Joe Biden vowed to forgive $10,000 from all student loan borrowers, a promise that still hasn't been fulfilled. Now, Biden is said to be contemplating massive changes to the student loan system. What's the latest update on student loans and should you pay off your student loan or wait for forgiveness?
Article continues below advertisement
In 2020, then President Donald Trump announced a moratorium on student loan repayments. While most of the stimulus that was announced during 2020 has been rolled back and even the U.S. Federal Reserve did an about-turn on its accommodative monetary policy, the student loan moratorium has been extended multiple times.