Social Security Recipients' Student Loan Forgiveness Options
Social security recipients may get student loan forgiveness if they meet certain conditions.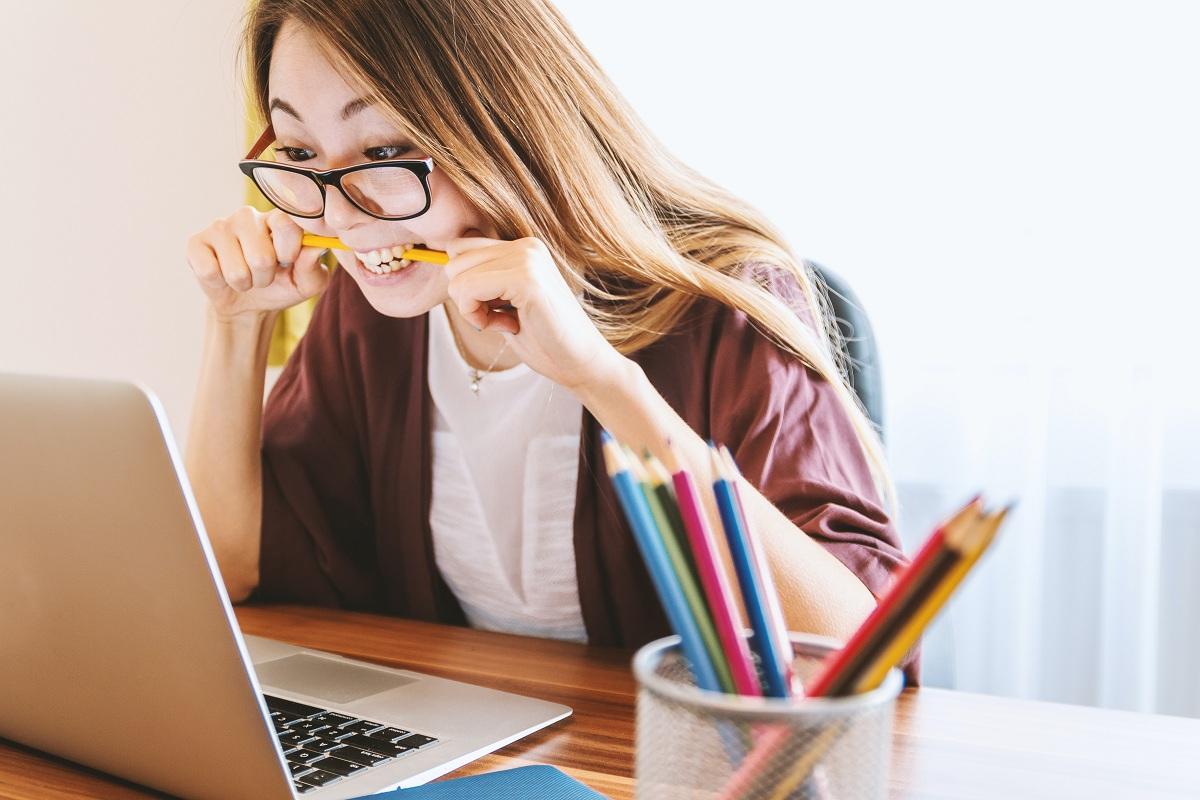 Article continues below advertisement
Article continues below advertisement
Americans are going back to school in a bid to boost their prospects in the competitive labor market. Many seniors with student loans took out the debt to advance their education so they could get better-paying jobs, whereas others borrowed to pay tuition for their children.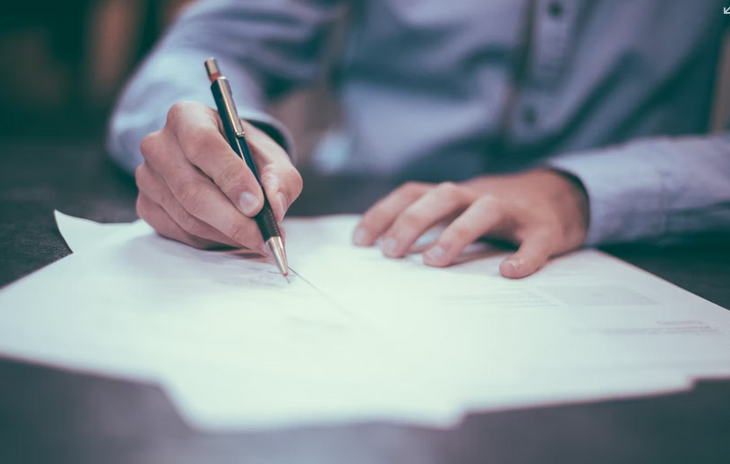 Article continues below advertisement
What happens to my student loan when I retire?
Unfortunately, you're expected to repay student debt in full or until you pass—whichever comes first. If you default on your federal student loan, the government can garnish up to 15 percent of your social security benefits to offset the debt.
Although you can't be left with less than $750 in benefits (meaning that if your monthly benefits are $800, only up to $50 can be taken to offset your student debt), that protection doesn't go far enough for many. Seniors often encounter financial hardship after leaving the labor market. However, if your owe your student loan to the federal government and you're now in retirement, there may be a hope for forgiveness (but watch out for student loan forgiveness scams).
Article continues below advertisement
Article continues below advertisement
Student loan forgiveness options for social security recipients
Seniors can get out of education debt without repaying the loan in full in various ways, though many aren't aware of them. One way offers relief to people who worked in public service. Whereas these jobs are often low-paying, they do offer some other benefits: these employees can have their entire student loan balance canceled after some years.
Article continues below advertisement
Article continues below advertisement
How does public service student loan cancelation work?
Those who have worked full-time for at least 10 years for a local government or nonprofit organization can be completely discharged from their remaining student debt. The catches are that they must have made at least 120 one-time payments during their public service career, and they must apply for forgiveness while still working in public service.
Article continues below advertisement
How does disability student debt forgiveness work?
And if you're not in public service or disabled but you're struggling with an education loan in retirement, all isn't lost: there's also an income-based payment plan that can help you reduce your debt . As long as your loan isn't in default, the plan even allows you to pay nothing in a month if it didn't go well for your income.