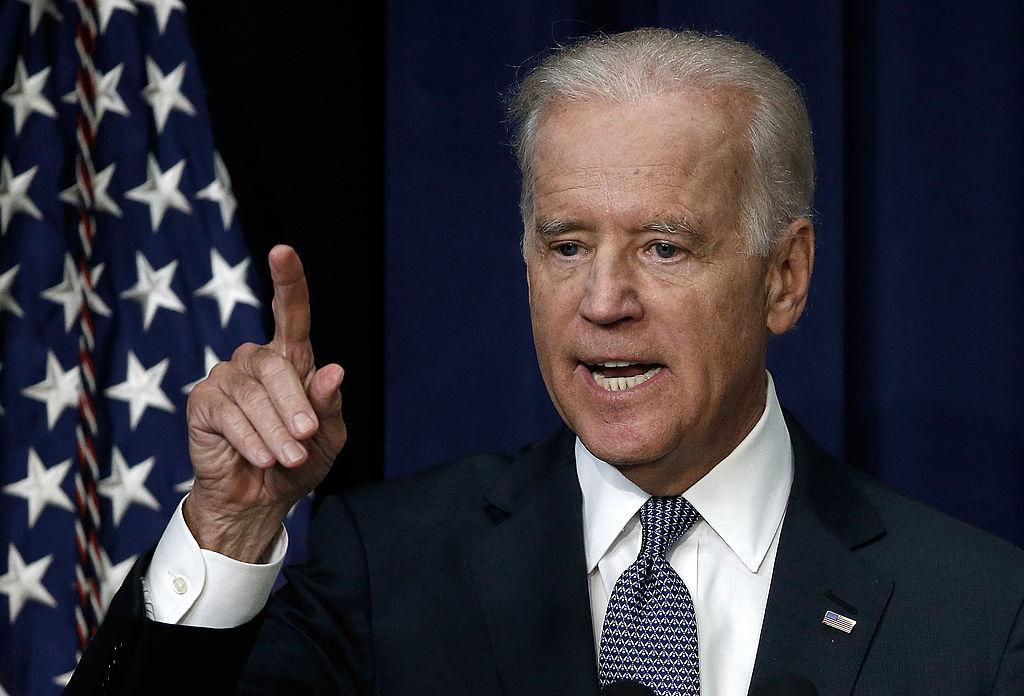 Student Debt Forgiveness: Why You Should Keep Paying Off Your Loan
Joe Biden has answered the call of many student loan borrowers, announcing a plan to cancel their debt. Should you now stop paying your student loans?
Article continues below advertisement
The best paying jobs out there now require a degree. The problem, however, is that the cost of higher education has been rising, meaning that many people have to borrow to fund their degree program. The high demand for college education and the rising costs have left Americans shouldering more than $1.7 trillion in student loan debt.
The average borrower has nearly $40,000 in student debt, and some owe more than $100,000. Biden pledged during the campaigns to do something about the issue, promising debt forgiveness.
Article continues below advertisement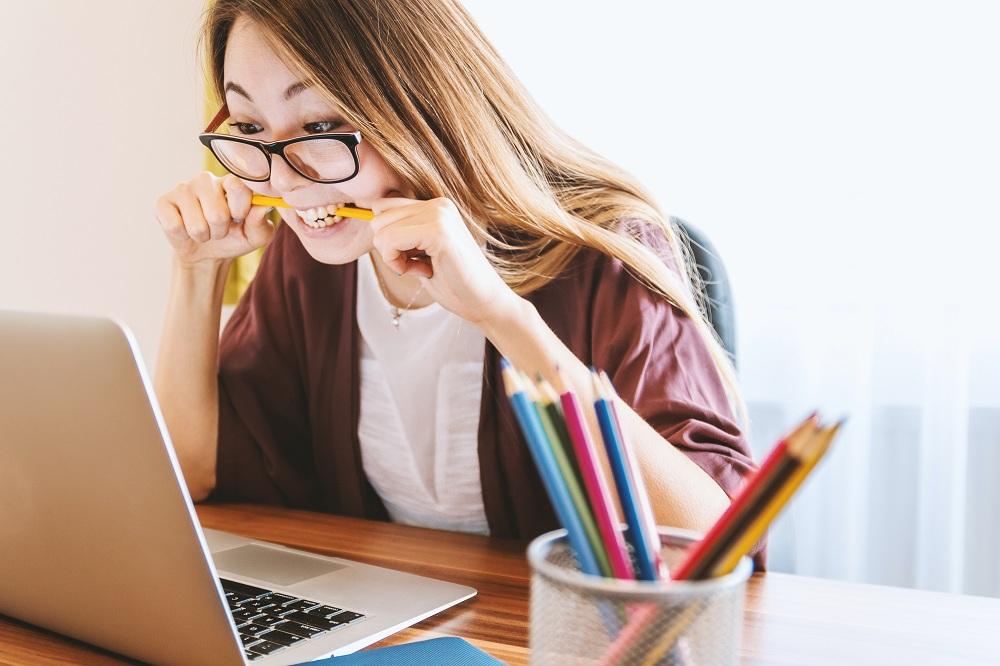 Biden's student debt cancellation, explained
As he promised, Biden has announced a plan to cancel up to $20,000 in student debt for eligible borrowers. Individuals who make less than $125,000 or couples who make less than $250,000 qualify. The plan is expected to benefit tens of millions of Americans struggling with student debt.
Article continues below advertisement
Although many welcomed the president's student debt forgiveness plan, for some, it fell short. Obviously, they would have liked to see their entire debt cleared.
Article continues below advertisement
Do all student loans qualify for Biden's forgiveness?
Biden's relief is only available to borrowers with federal student loans, including Parent PLUS loans. The plan covers loans for both undergraduate and graduate programs, but only loans taken up to June 2022.
Article continues below advertisement
Should I stop paying my student loans?
Even if you think you're eligible for Biden's debt cancellation, don't stop paying your loans just yet—if the forgiveness plan never comes to fruition, you could be left with a larger debt burden than you had before. The plan has been rejected by some groups, and there may be attempts to block or at least delay it through lawsuits.
Article continues below advertisement
Even if the plan is executed, it will take some time before the debt cancellation takes effect. The Education Department still needs to put out a guide on how borrowers can claim the relief, and once applications begin, you'll need to wait for the processing. While all that is happening, your debt will be accruing interest and growing if you stop paying monthly.
What happens if I stop paying my student loans?
Halting payments on your student loans could also hurt your credit score. Moreover, if the default is prolonged, you may have to deal with debt collectors. You could be sued and your wages could be garnished to recover the funds you owe. Although Biden also extended the pause on student loan payments to the end of 2022, it would be prudent to keep making the payments during the pause to lower your burden.