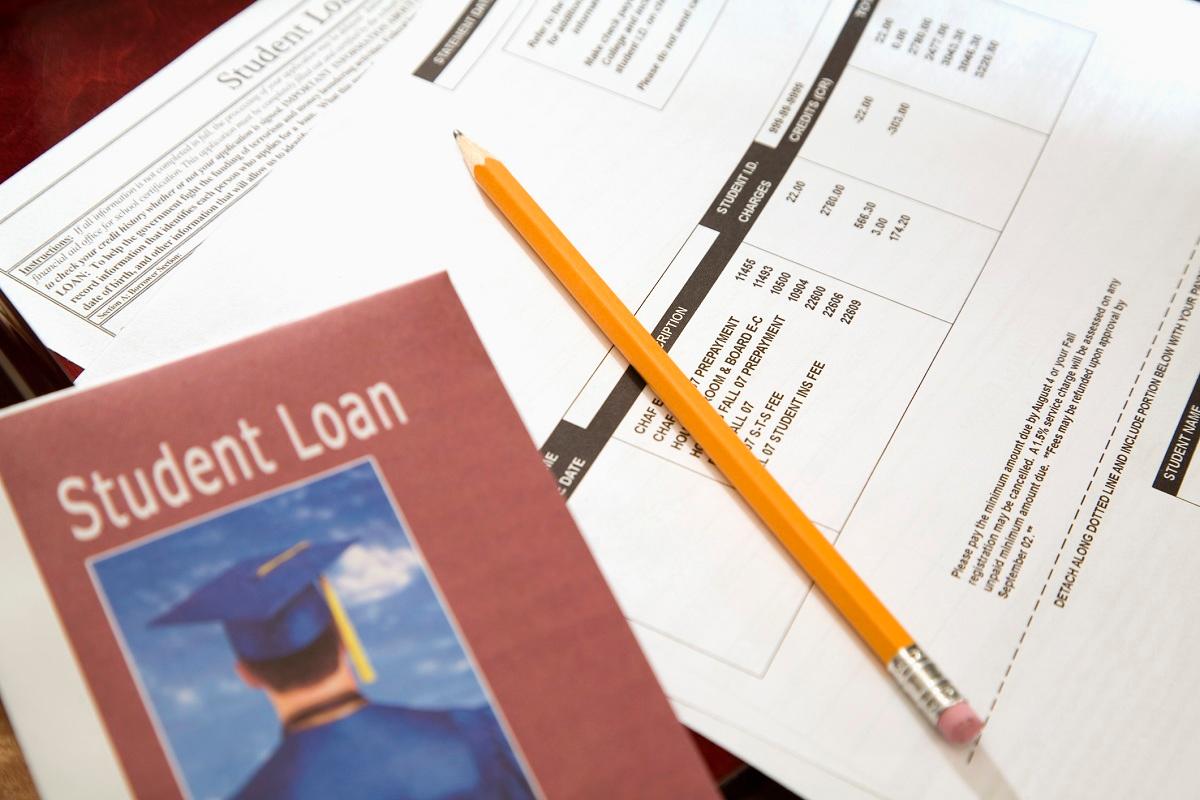 Consolidating Student Loans for PSLF: Pros and Cons, Explained
The Public Service Loan Forgiveness (PSLF) program provides an avenue for people to get out of education debt. You may need to consolidate your federal student loans if you're interested in pursuing the PSLF relief, but you should be ready to accept some tradeoffs if you take that route. Should you consolidate your student loans for PSLF?
Article continues below advertisement
You didn't have a choice. You had to borrow money to go to college because an investment in education is important for your career prospects. But now you have a mountain of student loan debt to deal with. There may be some relief for you if you work in the public service.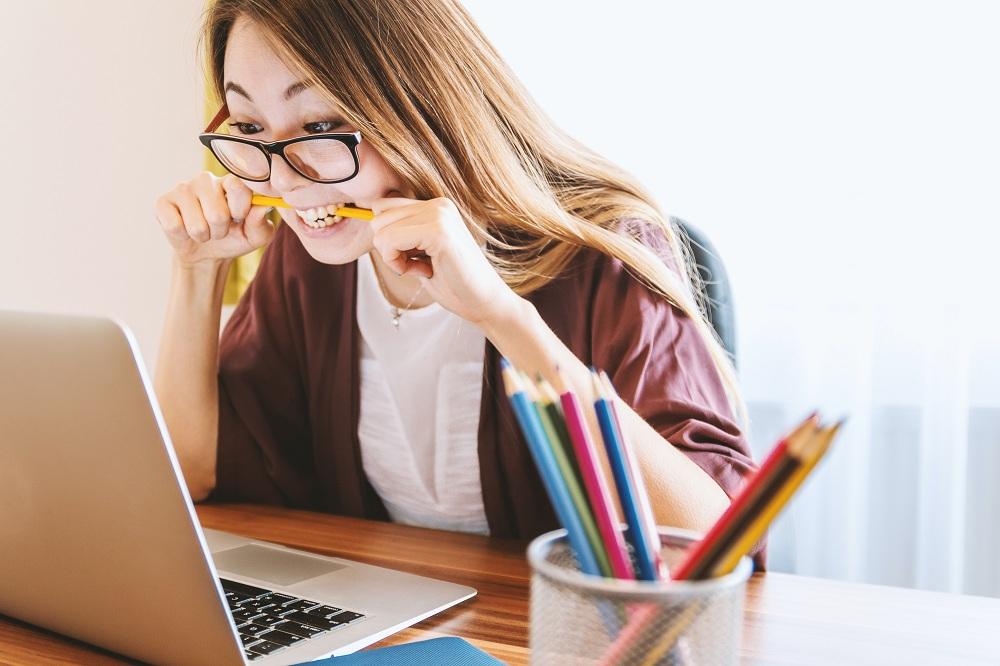 Article continues below advertisement
How does the Public Service Loan Forgiveness (PSLF) program work?
The PSLF program was introduced in 2007. It provides a path for people in public service jobs, such as teachers, nurses, nonprofit workers, and those in the military to be discharged from their student loan debt. Public service jobs are usually low-paying positions. The PSLF program is a show of gratitude to those who accept to earn less to keep public service and charity programs running.
To be accepted into the PSLF program, you need to be working in public service full-time. It could be a position with the federal, state, local, or tribal governments or a nonprofit. The program clears your debt balance after you have made 120 monthly payments toward reducing your student loan debt. It means you need to work in public service for at least 10 years for your education loans to be forgiven through PSLF.
Article continues below advertisement
Many people seek the PSLF relief for student loans but not everyone gets it. You might be surprised that as many as 98 percent of PSLF applications are denied. A major reason for the high rejection is people having the wrong type of loans. Other people are rejected because they work in places that aren't accepted in the program.
Article continues below advertisement
Should I consolidate my student loans for PSLF?
If you have the PLUS loan, you can't directly bring it into the PSLF program for forgiveness. The PLUS loan is the type of federal education loan that a parent borrows to take their child to college. If you have the PLUS loan and are looking at PSLF relief, then you would need to consolidate it into a type of loan that the program accepts.
You may also have PLUS loans and several other types of student loans. You can merge them into a single loan to make it easy to manage the payments and become eligible for the PSLF program. The federal education loans accepted into PSLF are Direct subsidized and unsubsidized loans, Direct PLUS loans, and Direct Consolidation loans.
Article continues below advertisement
What happens when you consolidate student loans?
If you have been servicing multiple federal education loans, keeping track of the different bills and payments can be confusing and difficult. Consolidating the loans can streamline the payments because you would only have a single bill to pay. Also, you may be able to lower your monthly payments through consolidating and extending the loan period.
However, merging loans may increase your burden in the long run because outstanding interests are usually rolled into the principle. As a result, your new loan might have higher interest. You may need to service the loans for much longer than you would have if you didn't consolidate.