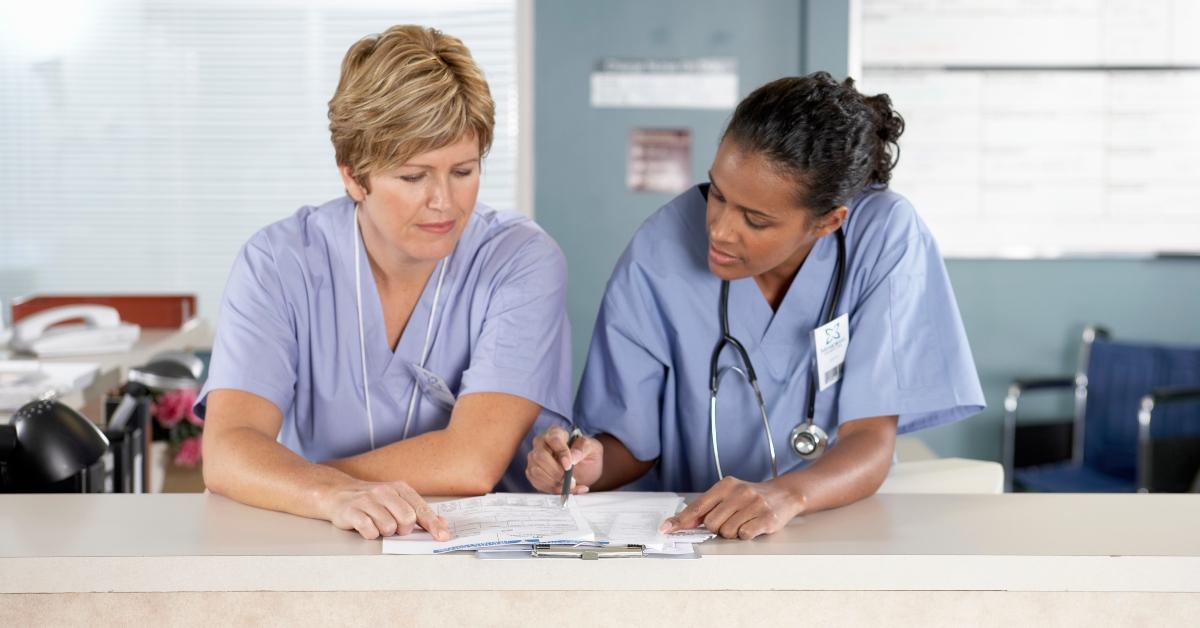 PSLF Loan Forgiveness Waivers and Program, Explained
Under the PSLF (Public Service Loan Forgiveness) program, employees of federal, state, local, and tribal government agencies and non-profit organizations can have their student loans forgiven after making 120 payments. The program was recently revamped due to the COVID-19 pandemic. The changes can be confusing, so here are PSLF waivers explained in a little more detail.
Article continues below advertisement
What is the PSLF program?
Established in 2007, the PSLF program is a federal student aid program that forgives the remaining balance on student loans for certain individuals after making payments on their loans for 10 years or 120 months.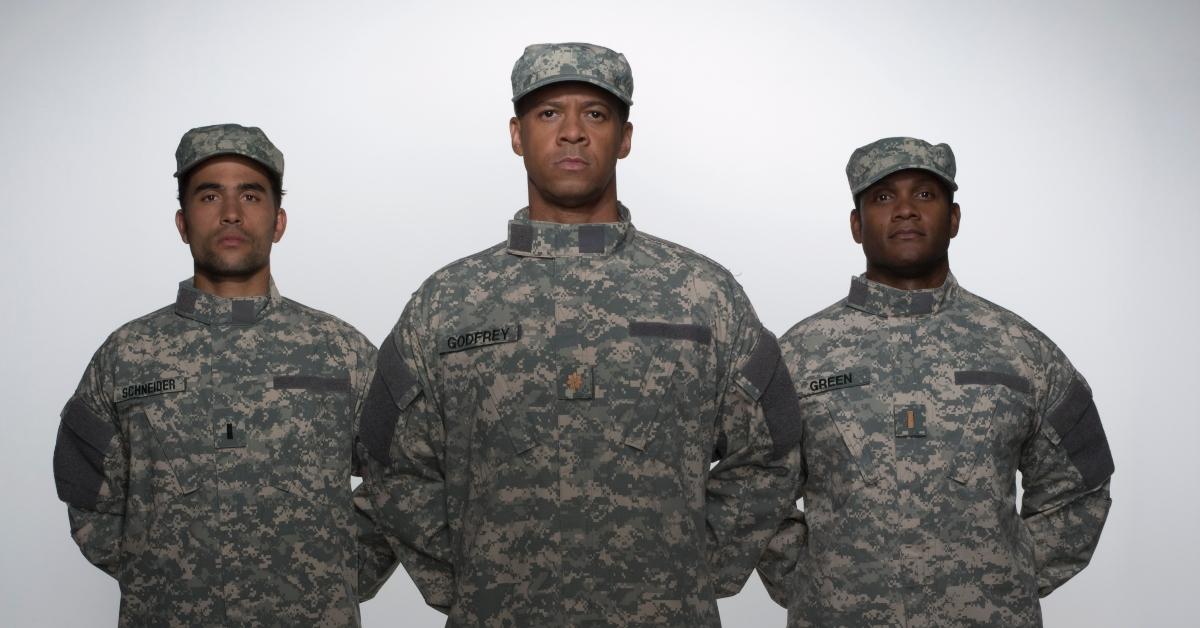 Article continues below advertisement
The program was designed to incentivize people who take low-paying public sector jobs like nurses, teachers, firefighters, military personnel, and other government positions.
To qualify for PSLF, you usually have to meet the following requirements:
You're employed by a U.S. federal, state, local, or tribal government or not-for-profit organization (includes U.S. military service)

You work full-time for that agency or organization

You have Direct Loans (or consolidate other federal student loans into a Direct Loan)

You repay your loans under an income-driven repayment plan that started after October 1, 2007

Your loan payments are for the full amount shown on your bill and are paid no later than 15 days past the due date

You make 120 qualifying payments
Article continues below advertisement
How does the PSLF waiver change the requirements?
In October, the U.S. Department of Education, under direction from President Joe Biden and his administration, revamped the PSLF program to suspend most of these qualifying rules until October 31, 2022. Under this temporary waiver, borrowers can get credit for loan payments that usually don't qualify.
For example, the waiver allows all payments to count towards the 120-day window, even if the payments weren't for the full amount or on time. Payments that were rejected for not being on time will also be considered. The payments do still have to have been made after October 1, 2007.
Article continues below advertisement
"Our new approach will add months or years of service credit for huge numbers of student loan borrowers by counting certain payments that had been ineligible. In some cases, borrowers will earn full loan forgiveness based on the changes," wrote Richard Cordray, the chief operating officer for Federal Student Aid, in a letter to public service workers.
Under the new rules, any prior repayment period will also count as a qualifying payment regardless of the loan program or repayment plan.
Article continues below advertisement
To be eligible for PSLF, you have until October 31, 2022, to consolidate the FFEL (Federal Family Education Loan) program, Federal Perkins loans, and other federal student loans into the Direct Loan program. However, all of the payments made before consolidation will be considered for PSLF.
Article continues below advertisement
Borrowers can receive loan forgiveness even if they aren't employed by a qualifying employer at the time of their application or forgiveness period.
There's also good news for previous PSLF applicants who have been denied. The Department of Education is reviewing all of the rejected applications.
Article continues below advertisement
The federal student aid website has a PSLF Help Tool to assist you in determining whether you work for a qualifying employer and if you're eligible for loan forgiveness.
Loan forbearance expires in January 2022
The deadline for forbearance on all federal student loans is fast approaching in January 2022. Borrowers who didn't make loan payments during the forbearance period, which expires on January 31, 2022, might still qualify for PSLF as long as they continue to work full-time for a qualifying employer.