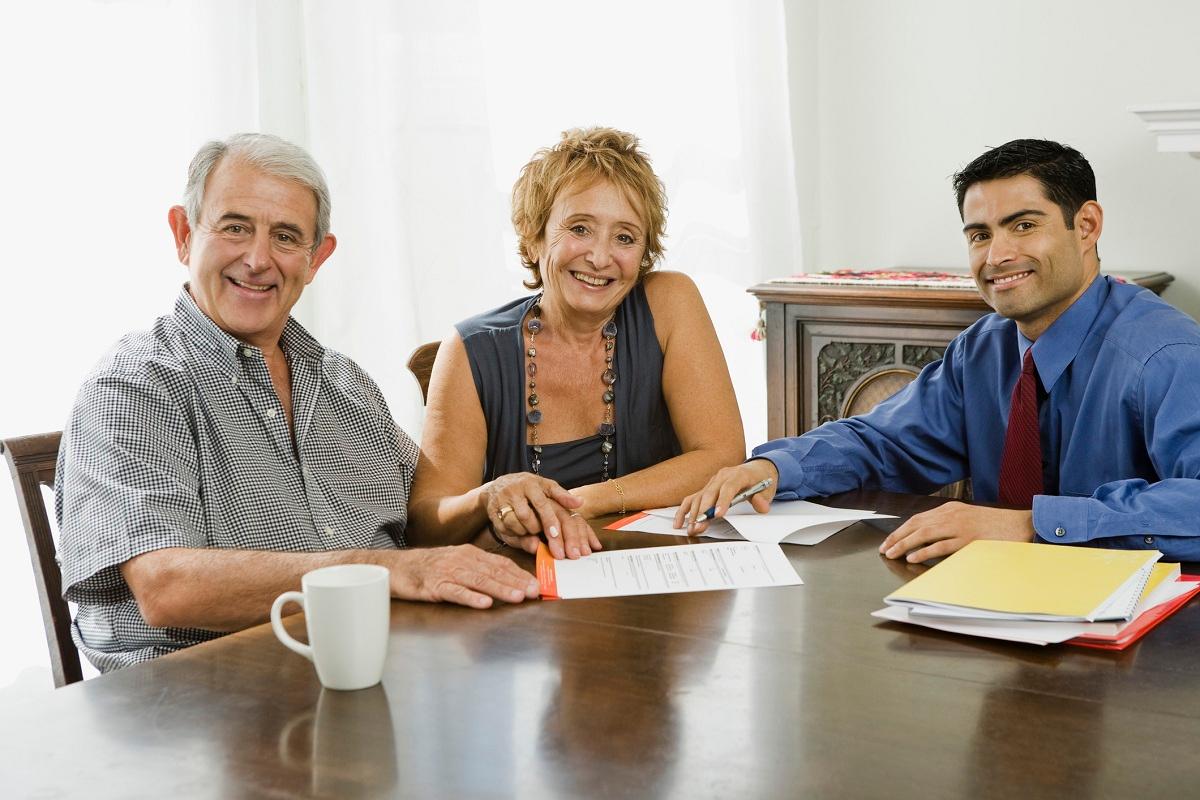 Here's Where Seniors Are Receiving Additional Relief Money
Article continues below advertisement
Social security provides income in retirement. Americans contribute to the program during their working years to have funds available when they retire or if they become permanently disabled. For many, the program is supplemental retirement income—they often have access to other retirement savings plans, such as Roth IRAs or workplace-sponsored 401(K)s.
For some, however, social security is the only source of income. In 2022, social security was increased by 5.9 percent in response to rising consumer prices. But with the average benefit standing at about $1,660, the payment still doesn't cover monthly costs for seniors.
Article continues below advertisement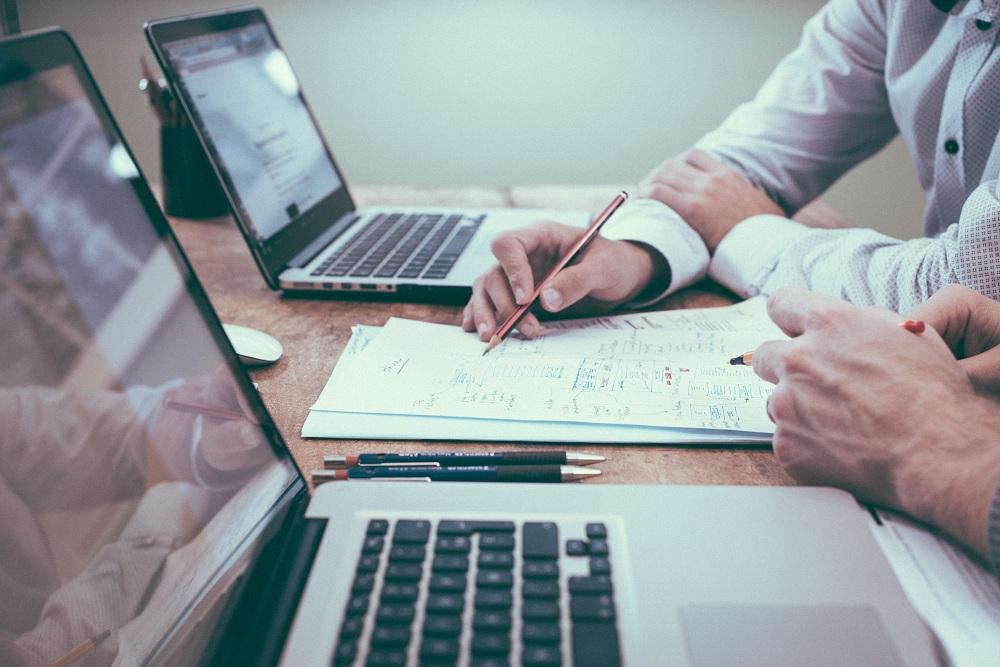 Is there another stimulus check coming for seniors?
The federal government has sent out three rounds of stimulus checks to households since the COVID-19 pandemic struck. There have been calls for more relief money to help families cope with skyrocketing inflation. A group that advocates for retirees has asked for a fourth stimulus check for social security recipients.
Article continues below advertisement
The group, the Senior Citizens League, has proposed a special relief payment of $1,400 for seniors. It argues that inflation has wiped out the intended benefit of the 5.9 percent boost. Additionally, the group says that the boost pushed some recipients into a higher tax bracket, offsetting the benefit of the payment hike.
We can't count on more relief coming anytime soon, though. The several rounds of stimulus money have been blamed for inflation worsening, and with the Fed now focused on combating inflation, it looks unlikely that Washington will be eager to put more cash into the economy.
Article continues below advertisement
Article continues below advertisement
What you can do if a fourth stimulus check doesn't come for seniors
For seniors looking for financial aid, a lack of a fourth stimulus check from Washington isn't the end of the road. A number of states are acting on their own to extend financial relief to residents. In Maine, residents who have filed their tax returns are being given an $850 relief check. The relief program targets single residents earning up to $100,000 or couples filing jointly earning up to $200,000. New Mexico is offering residents at least $250 in relief money.
In North Carolina, lawmakers have proposed a one-time $200 relief payment to residents as a gas tax refund. The state will fund the payment with its budget surplus of about $4 billion, and payments could start going out in Oct. 2022 if the proposal passes.
Article continues below advertisement
In Pennsylvania, the governor is pushing for a $2,000 relief check for families. Residents of Colorado, Kansas, California, Minnesota, and Hawaii could also receive additional stimulus checks.
Not having enough money in retirement can be frustrating. You can avoid the problem by saving for retirement early and taking advantage of opportunities that could grow your savings quickly. If you have 401(K) plan at work and it offers company matching, take full advantage of it. You may also want to explore how crypto investments could benefit your retirement account.