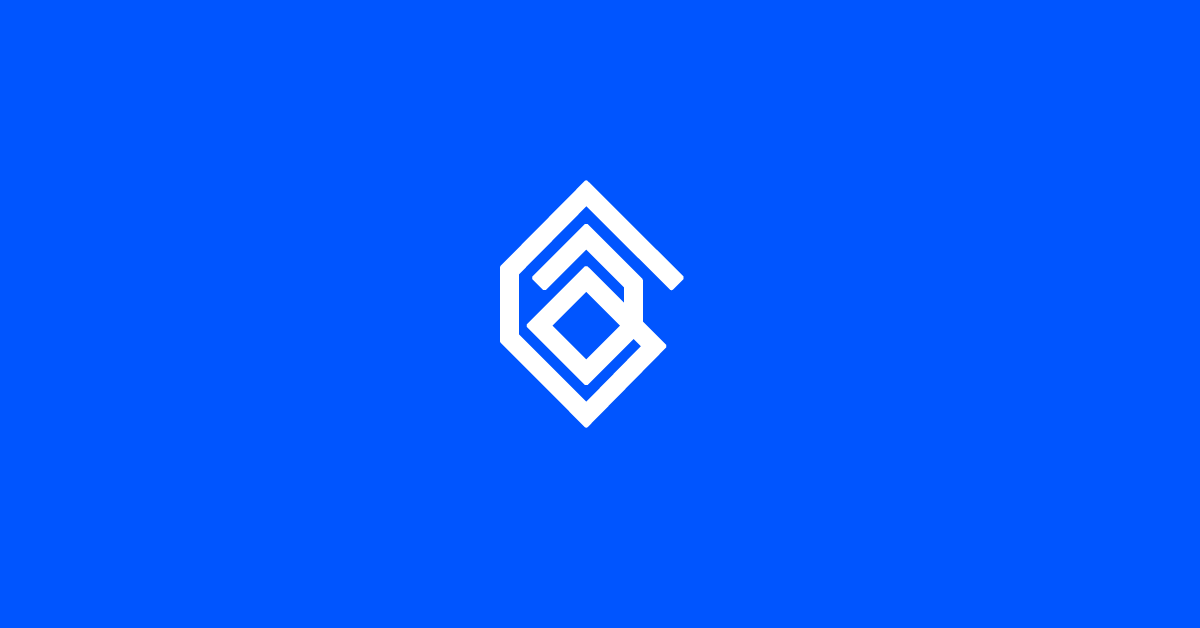 Wondering Whether the Alto Crypto IRA Is Safe? Here's What to Know
Article continues below advertisement
Article continues below advertisement
Nobody wants to go into retirement without enough savings, so it's important to save for it as early as possible. There's a variety of retirement plans out there, ranging from IRAs to 401(k)s.
How does Alto Crypto IRA work?
Alto offers self-directed IRA plans, meaning that you have control over where to invest your retirement savings. The company has a variety of investment options, including private equities, art funds, and cryptocurrencies. With the Alto Crypto IRA plan, you can invest in more than 135 cryptocurrencies, including Bitcoin and Ethereum.
Article continues below advertisement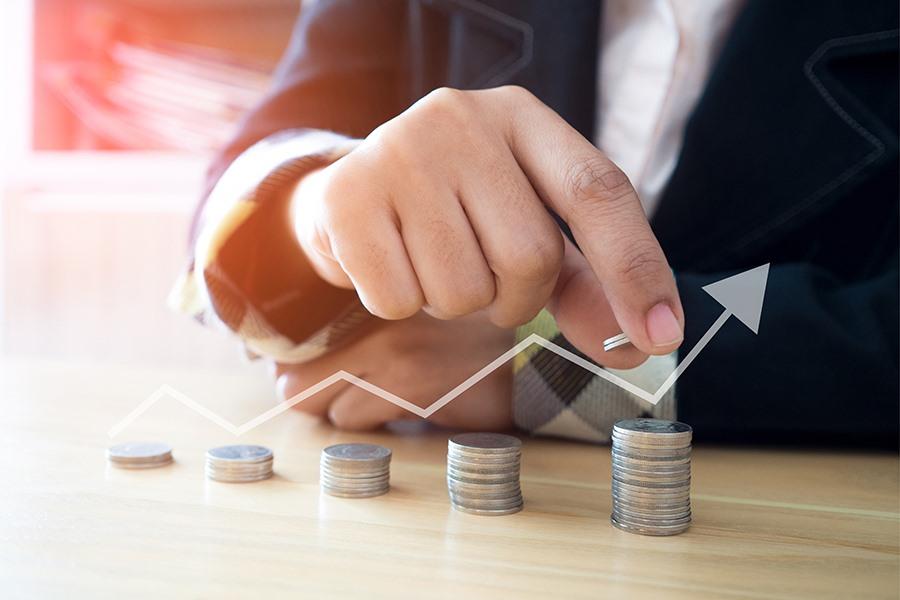 Alto offers traditional IRAs and Roth IRAs. Traditional IRAs let you invest pre-tax earnings and pay taxes when you start taking distributions, and Roth IRAs let you invest after-tax earnings and offer tax-free distributions. Each plan type has its benefits and drawbacks.
Article continues below advertisement
Article continues below advertisement
In their short period, cryptocurrencies have outperformed many investments. An investment of little as $1,000 in Bitcoin a decade ago would now be worth more than a million, and some people predict Bitcoin could rise from its current $50,000 to as much as $1 million by 2030. Ethereum, Solana, and Cardano are also appreciating in value thanks to the growing popularity of DeFi, NFT, and Web3 products.
The Alto Crypto IRA requires a minimum investment of $10. With that starting capital, you can buy a fraction of Bitcoin or Ethereum, or invest in penny cryptos such as Dogecoin. The plan charges a 1 percent fee per trade.
Article continues below advertisement
Article continues below advertisement
Is Alto Crypto IRA safe?
Whereas you may be able to grow your retirement savings rapidly with cryptos, be prepared for volatility in this high-risk space. Crypto investors should also consider security. The crypto boom has attracted many bad actors, resulting in scams that cost investors billions of dollars per year.
Article continues below advertisement
Alto offers its crypto plan in partnership with Coinbase, which acts as the custodian of members' funds. Coinbase is a leading crypto exchange and popular trading platform for corporate investors, including big names like Elon Musk's Tesla.
Holding billions of dollars in client funds, Coinbase has made its funds' security a top priority. It stores 98 percent of its funds offline, where hackers can't access them. Although crypto savings aren't covered by the FDIC, Coinbase has insured its funds against theft, including losses resulting from cybersecurity incidents. Cash held by Alto is FDIC-protected by up to $250,000.