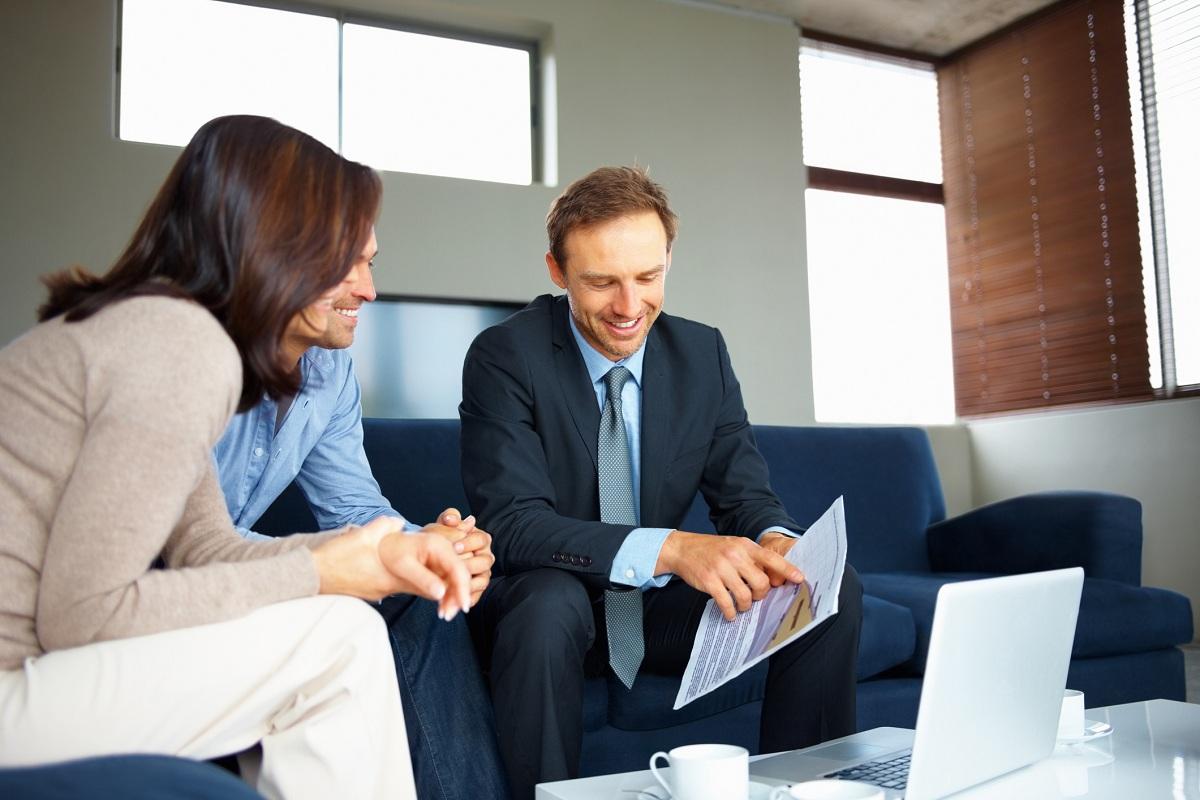 What to Consider Before Investing In Art Funds
Is your portfolio ready for art investment funds? Whereas art investing has long been reserved for the wealthy, the average investor can now get into it. Art funds vary according to investors' taste, though it's still important to ask whether art investing is right for you.
Article continues below advertisement
Article continues below advertisement
For art fans and non-art fans alike, art investing can pay off. You can invest in art to diversify your portfolio outside the stock market, and with artworks' soaring prices, you can generate good returns.
How do art investment funds work?
You can think of art funds as a type of hedge fund, in that they raise money to purchase a piece of artwork with the goal of reselling it in the future for a profit. When the art is sold, the fund's investors receive a share of the profit.
Article continues below advertisement
The funds look for art with significant potential value, often by famous artists. After the purchase, the fund may hold the art for a few years to generate the desired returns for investors.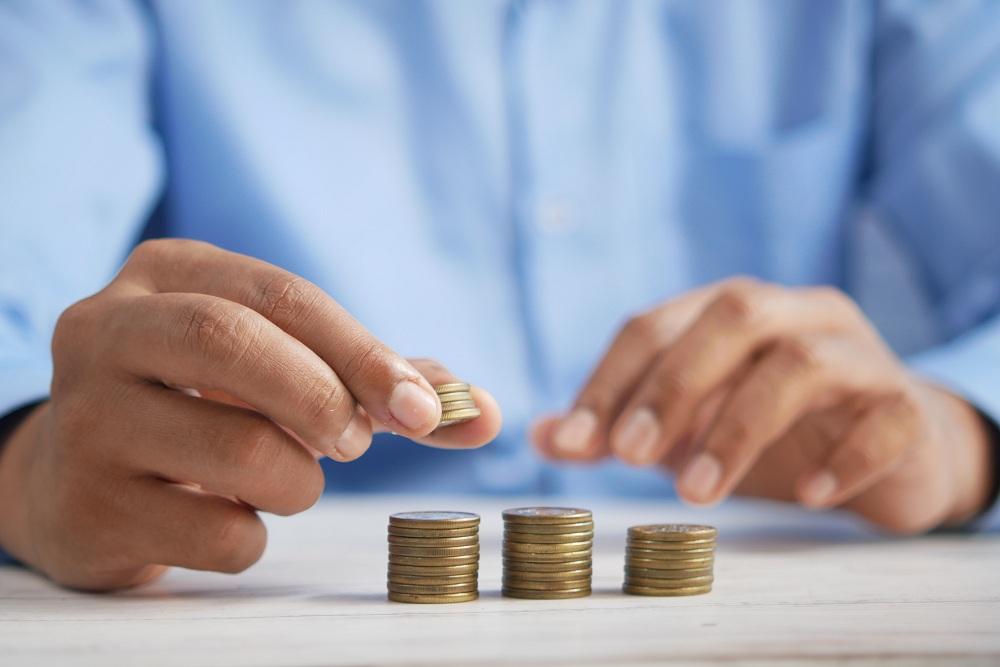 Article continues below advertisement
Article continues below advertisement
Art funds employ various strategies, depending on their investment focus. Some offer investors shares of individual pieces of art, while others offer shares of a collection of artworks. How long artwork is held before it's sold also varies across funds, with some funds offering investors a faster exit than others.
What's the benefit of investing in art funds?
Because the art market generally has no correlation with the stock market, it allows investors to diversify their portfolios. Furthermore, while investors can purchase a piece of art themselves and put it on the market later to make a profit, that may be hard for the average investor. Artwork can cost millions, and because the art market is notoriously illiquid, they may struggle to find a buyer willing to pay the price they want.
Article continues below advertisement
Art funds solve these problems by teaming you up with other investors to buy an expensive painting that you can't afford on your own. Additionally, the funds make the art market a little more liquid for investors, as you can sell your shares on the secondary market.
Article continues below advertisement
What are the best art funds to buy now?
Similar to mutual funds, most art funds have minimum investment requirements. Many have made their requirements accessible to the everyday investor. Like hedge funds, art funds also charge a management fee. Some of the best art investment funds are as follows:
The Art Equity Platform.

Masterworks.

The Tiroche DeLeon Collection.

Artemundi Global Fund.
Article continues below advertisement
The Art Equity Platform, a series of art funds from Yieldstreet, offers investors shares in a collection of artworks from famous artists. The fund requires a minimum investment of $10,000. Meanwhile, Masterworks starts at $20 per share and capital of $500, and the Tiroche DeLeon Collection, one of the first art funds, requires starting capital of $500,000. The Artemundi Global Fund offers art shares from $500 apiece and requires a minimum investment of $200,000.
Whereas art funds may be a smart way to diversify your portfolio, you should keep in mind that they're not a great asset class for investors seeking quick gains—you may need to wait years before the art you invested in is sold for a profit. Moreover, because the sector is mostly unregulated and public disclosures are voluntary, you may struggle to conduct due diligence and get a comprehensive investment list for a fund.