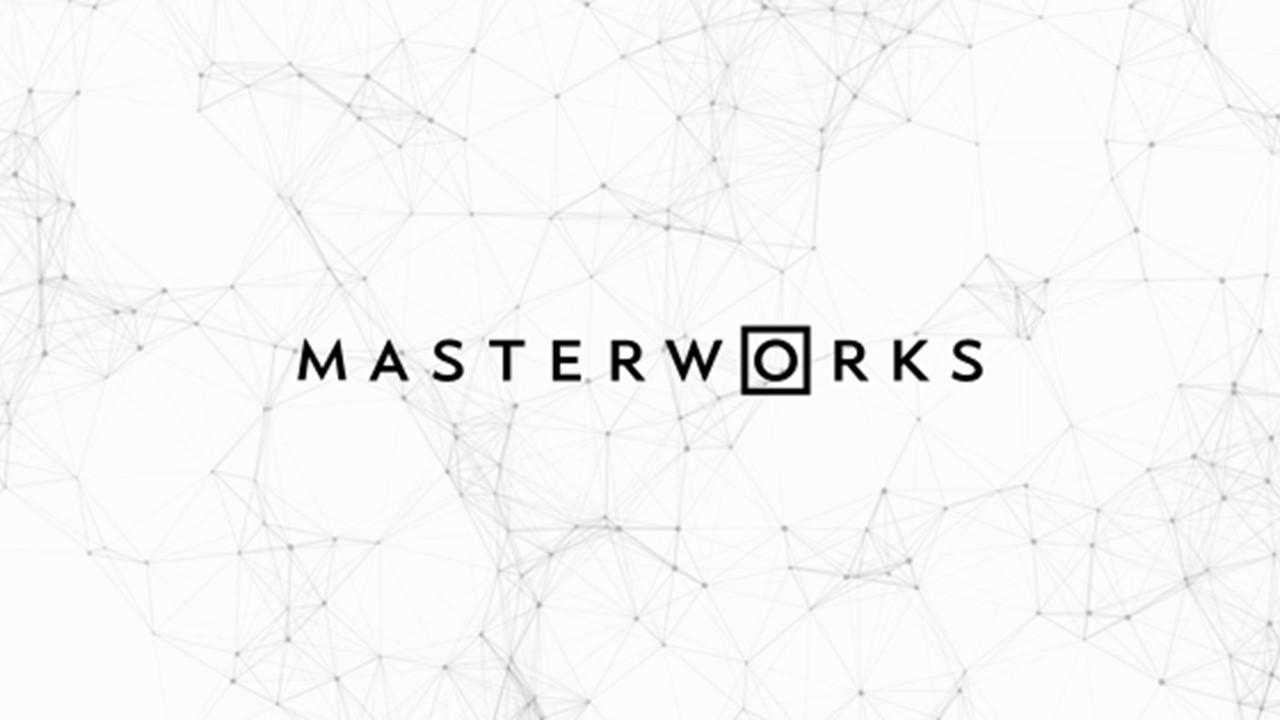 Is Masterworks a Good Investment? App Opens Up Art Investing for All
Fractional ownership allows people to invest more affordably because your investment is shared with others. You can be a fractional owner of stocks or property and, with Masterworks, even expensive works of fine art. Is Masterworks a good investment?
Article continues below advertisement
Article continues below advertisement
If you're considering investing in fine art, Masterworks may be an excellent way to start. The Artprice 100 index grew by 1.8 percent in 2020, with a total growth since 2000 at over 405 percent. The Artprice 100 is a portfolio of artwork from 100 of the most important artists on the art market.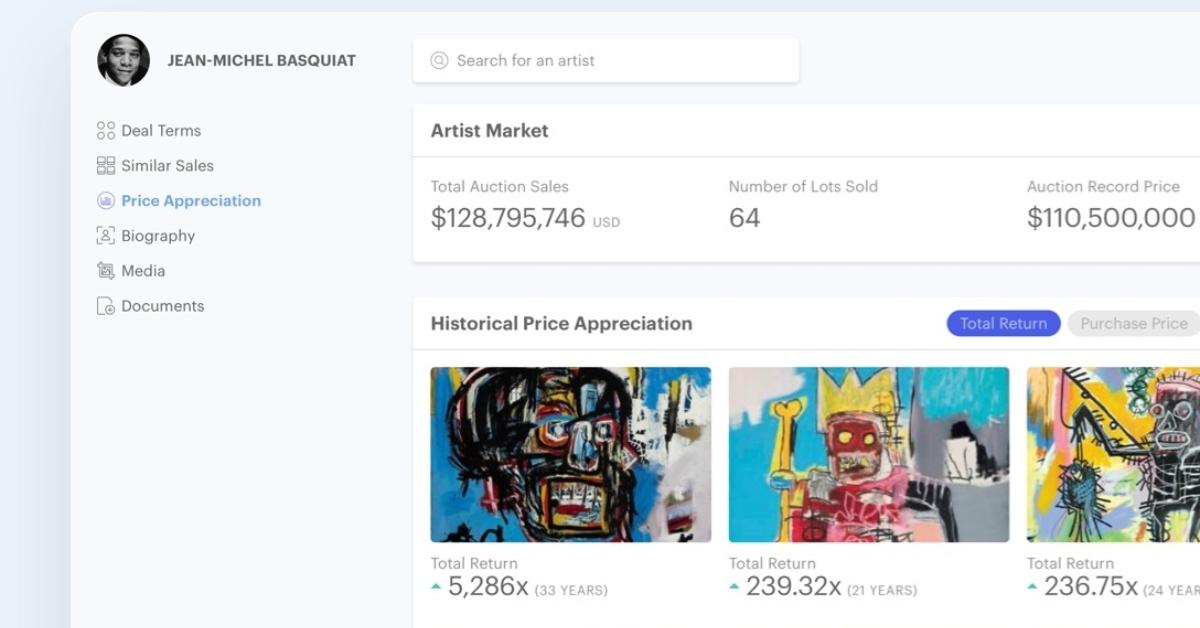 Article continues below advertisement
According to Artprice, the value of blue-chip art has outpaced the S&P 500 by 180 percent between 2000 and 2018. Although analysts warn investors not to put all their eggs in one basket, investing in art through Masterworks can be a good way to diversify your portfolio.
How does Masterworks work?
Using proprietary data to determine which art markets have the most momentum, Masterworks hunts down and purchases artwork it feels is a good piece at the right price. The company registers the art piece as a security with the SEC and then sells shares of the piece in increments of $20. You can't own more than 10 percent share in any one piece.
Article continues below advertisement
Article continues below advertisement
Masterworks hangs onto the artwork for 3–10 years before selling it. Some artwork is displayed in the company's members-only gallery in New York City. Shareholders need to approve the buyer's offer when the piece is sold. Masterworks takes 20 percent of the profits, and the rest is divided among the shareholders.
The company also offers a secondary market where you can buy shares or shareholders can sell their stake before the artwork goes up for sale.
Article continues below advertisement
In January, Masterworks sold artist George Condo's "Staring Into Space" for $2.9 million, which netted investors a 31.7 percent return. The 2020 sale of Banksy's "Mona Lisa" gave investors a 32 percent return.
Article continues below advertisement
What are the Masterworks fees?
Besides the 20 percent that Masterworks takes on the profit when the art sells, it also charges a 1.5 percent management fee per year. The fee covers professional storage, insurance, administrative costs, regulatory filings, and annual appraisals.
Article continues below advertisement
Is Masterworks on a blockchain?
Masterworks is the world's first blockchain-based fine art investment platform. Share ownership is recorded on the Ethereum blockchain to provide transparency to investors. The blockchain enables the company to democratize art collecting and make it more accessible to a broader range of investors, said Masterworks founder Scott Lynn.
Article continues below advertisement
Article continues below advertisement
"Artwork made by some of the world's most significant artists tends to appreciate at the highest rates, but very few people can access them due to the price point. Masterworks aims to make it possible for anyone to invest in this asset class by offering the opportunity to invest in artworks at an affordable entry point," Lynn said in a statement.
Does Masterworks have NFTs?
If you want to buy NFT artwork, you won't find it on Masterworks. Although the company blog does contain some articles on NFTs, it stays in its lane as a marketplace for people to invest in physical multi-million dollar artwork.