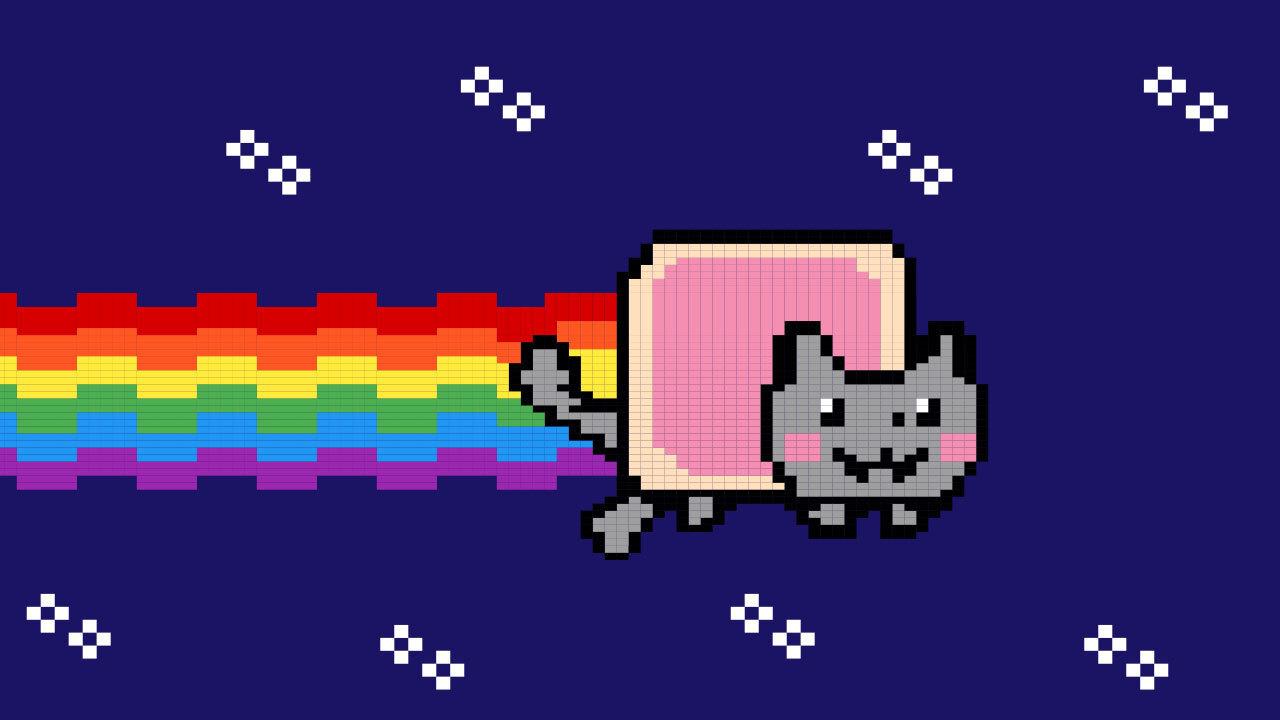 How to Create and Sell NFT Artwork
With the advent of cryptocurrency and digital marketplaces, a vast world of new industries has begun popping up. With limitless opportunities to engage in commerce in a technology-driven universe, buyers and sellers can interact like never before. One of the most popular forms of new-age commerce is NFTs. Artists can create and sell NFT art, and collectors can buy and resell their collections.
Article continues below advertisement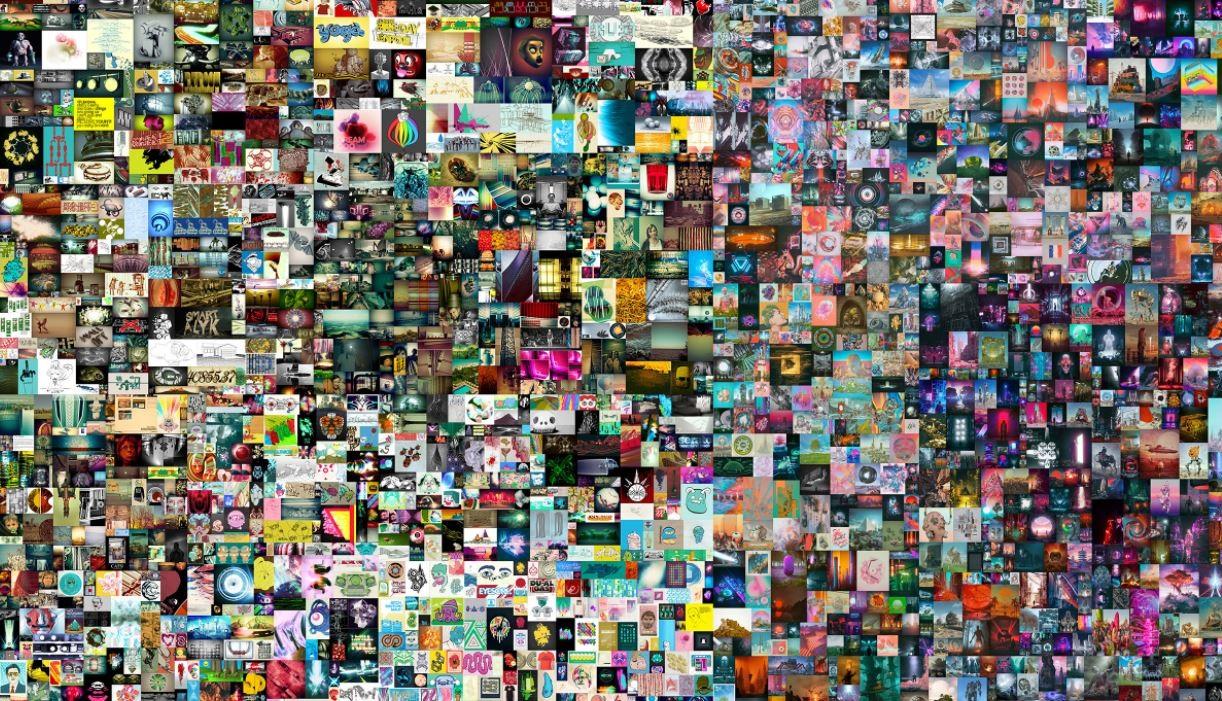 There's relatively no barrier to entry to get into creating and selling NFT artwork, and there seems to be no shortage of customers. The trick is to create art that customers are willing to buy.
Article continues below advertisement
What is an NFT?
NFTs are a new concept in the ever-expanding digital currency world, so, understandably, the vast majority of people are unfamiliar with NFTs. An NFT is a non-fungible token. Compared to, say, Bitcoin, a fungible token, NFTs exist as a single unique entity. Bitcoin can be replicated and be the same as the original. There can only be one original NFT.
An NFT can be copied and replicated thousands of times. However, the owner of the original piece can claim the value of that artwork. The same way an original Monet can be copied, but only the original is worth real value.
Article continues below advertisement
Because anyone can create NFTs, many ask how they can create and sell NFT artwork.
Article continues below advertisement
Here's how to get set up to sell NFTs:
Aspiring NFT artists don't need extensive knowledge of cryptocurrencies or complex coding skills. If Lindsay Lohan can do it, anyone can.
There are some essential tools necessary to get started.
Article continues below advertisement
First, create a digital wallet.
A digital wallet provides a secure place to store your cryptocurrency so you can buy, sell, and create NFTs. Additionally, you'll need a wallet to sign up for NFT marketplaces—more on that in a bit.
A few of the better crypto-wallet networks are Coinbase Wallet, MetaMask, and Rainbow.
Article continues below advertisement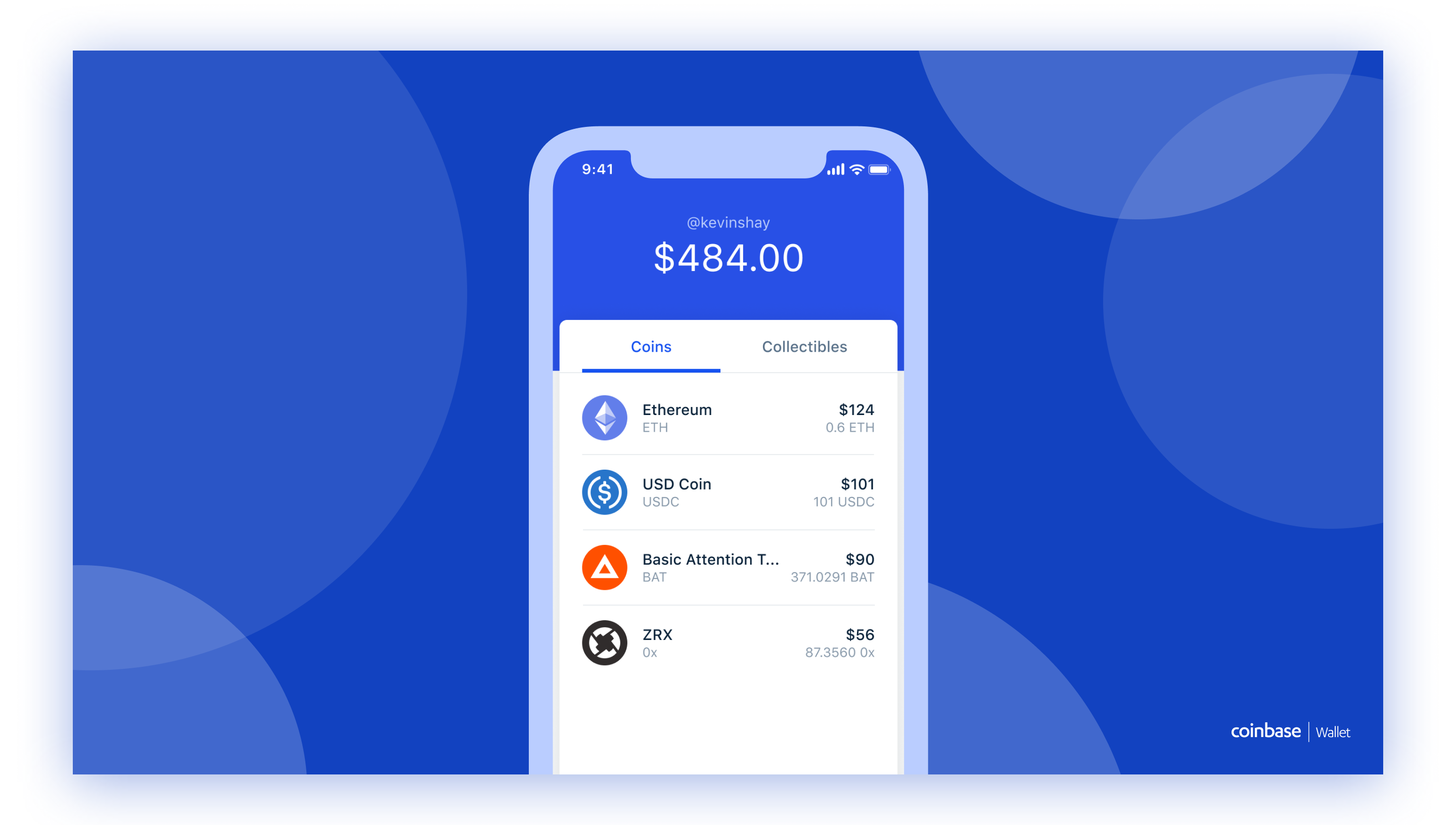 Next, purchase some digital currency.
Most of the digital art marketplaces charge fees to maintain accounts and to post NFTs for sale. Having at least a small amount of bitcoin or ethereum in your account will help get you started.
Article continues below advertisement
Then connect your wallet to an NFT marketplace.
To post NFT artwork for sale, it must go through an NFT marketplace. To receive payment for the artwork you've sold, you'll need to connect your digital wallet to your NFT store.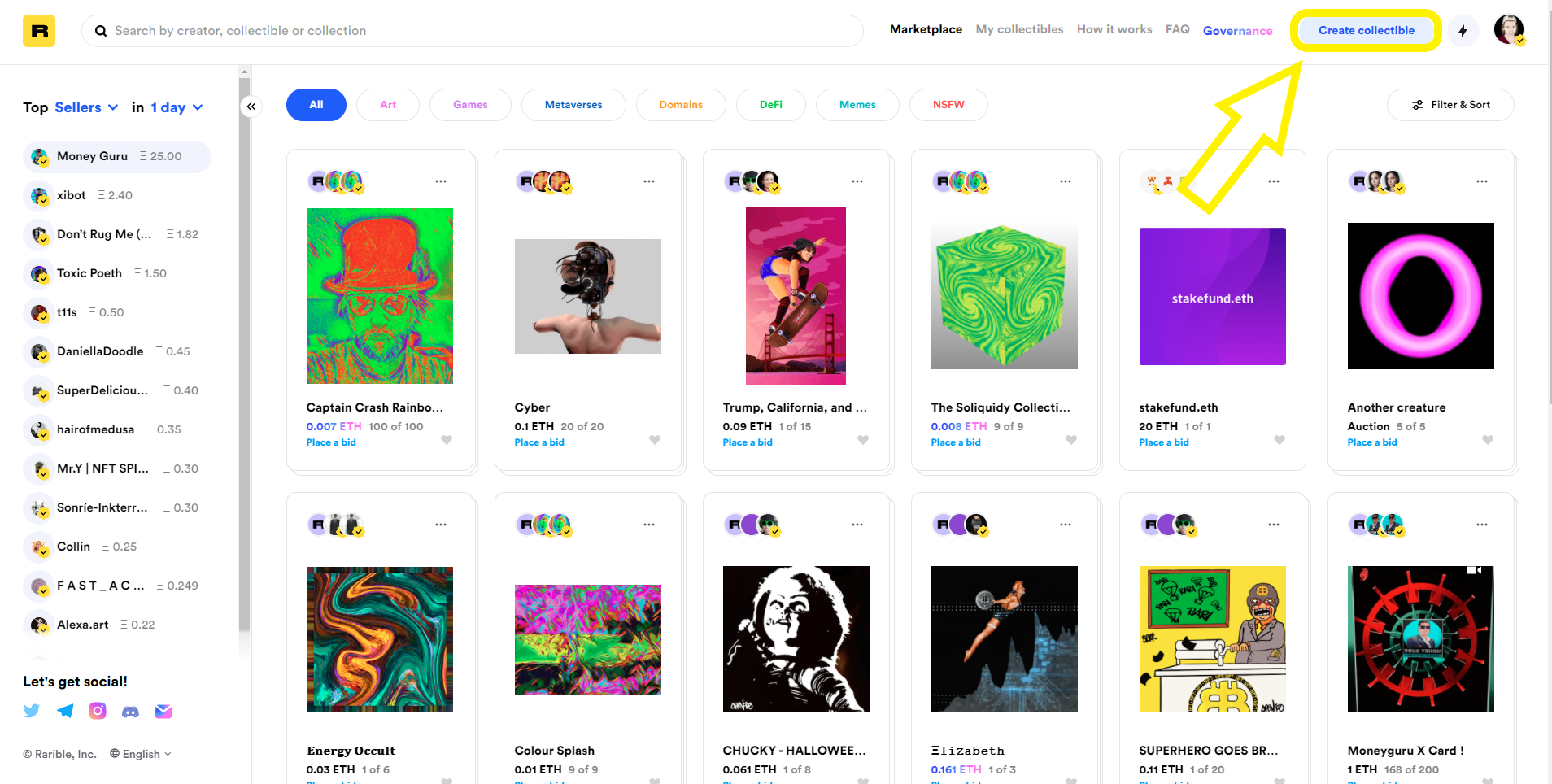 Article continues below advertisement
There are many NFT marketplaces out there. Some of the best are Zora, Rarible, SuperRare, Nifty Gateway, and OpenSea.
But how do you create NFT art?
Surprisingly, almost anything you see on the internet can be sold as an NFT. Photos, video files, audio files, music, written recipes, and even memes and GIFs can haul in money as NFTs.
Article continues below advertisement
Turning artwork into an NFT is called "minting." Minting is creating a new token on the blockchain that is attached to that content forever. When an artist mints a new NFT, they build in a commission (usually up to 30 percent) that they'll receive whenever their NFTs are resold.
All an artist needs to do is create a piece of artwork using whatever program they prefer. Export the work into a transferable format such as JPG, TXT, PNG, MP3, or GIF, and upload it to the NFT marketplace. There the piece can be minted and listed for sale.
Article continues below advertisement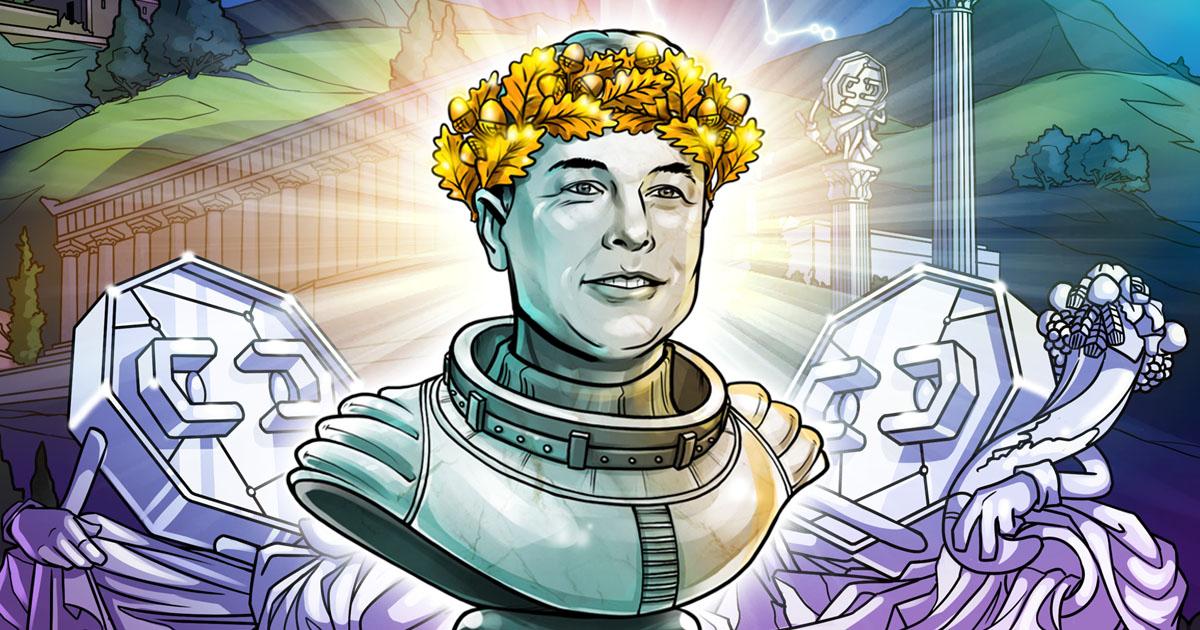 Once someone purchases the NFT, the funds go directly into the artist's digital wallet to produce future NFTs.