NYDIG Offers Bitcoin Savings Plan as an Employee Benefit Program
Employers have traditionally offered employee benefit programs like a 401(k) or a SEP IRA. Now, NYDIG allows employers to offer a Bitcoin Savings Plan.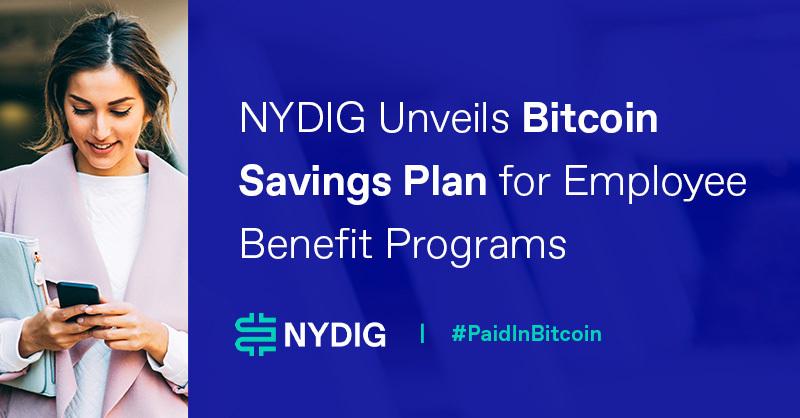 Having some type of savings account is crucial for adults. While many employers offer savings plans like a 401(k) or a SEP IRA, millions of U.S. citizens don't have any type of savings account. NYDIG, a Bitcoin firm, hopes to revolutionize how Americans manage their savings with its new Bitcoin Savings Plan.
Article continues below advertisement
Article continues below advertisement
Investing in cryptocurrencies can be confusing for some people, which is why NYDIG will take care of all of the transactions at no cost with its Bitcoin Savings Plan. The plan will allow users to take out portions of their paychecks to put in a BTC savings account. Will employers adopt this type of employee benefit plan?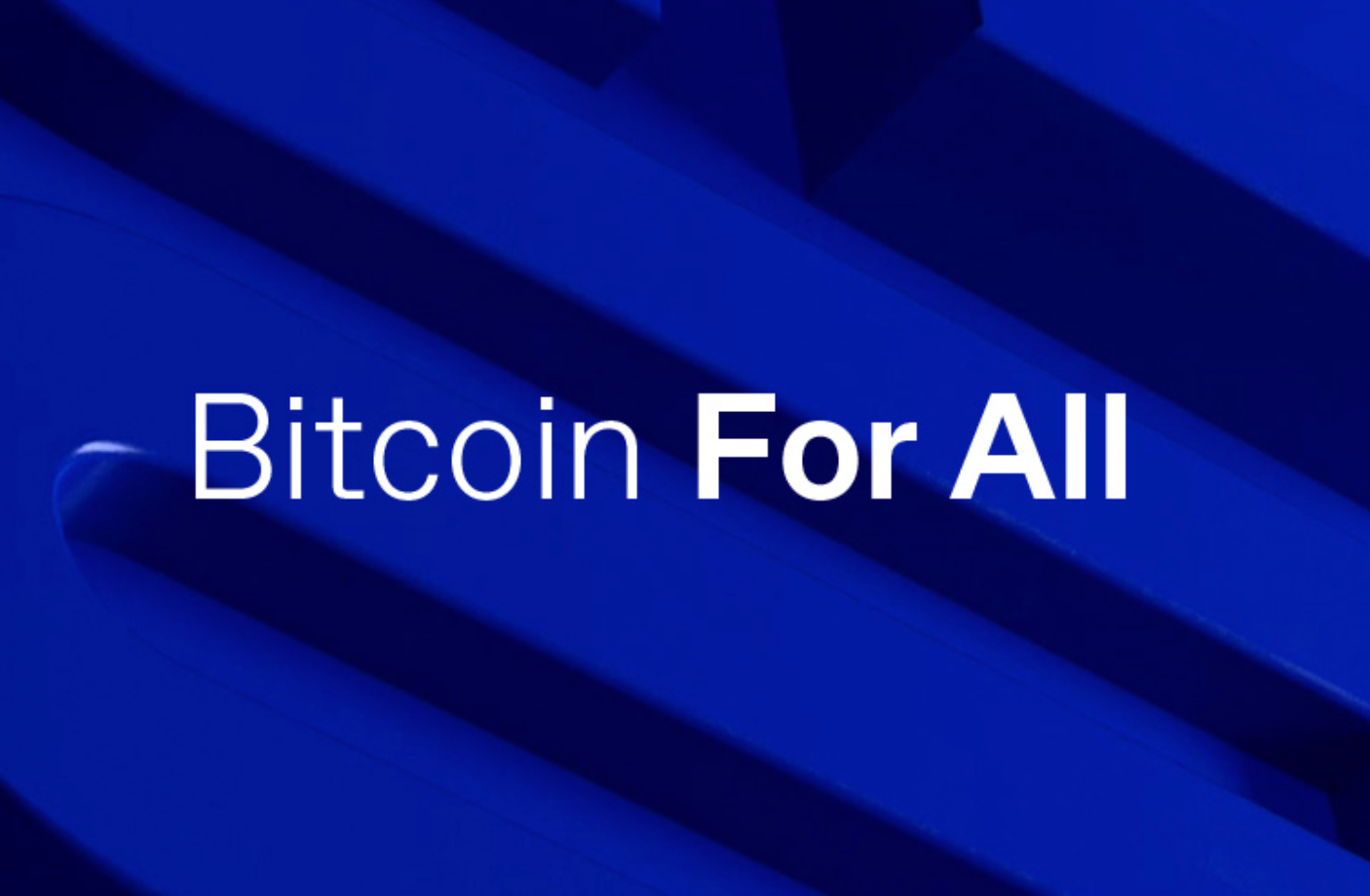 Article continues below advertisement
What's NYDIG?
NYDIG is a Bitcoin company that provides financial services to institutional entities like banks, fintech companies, insurers, and corporations. NYDIG is a subsidiary of Stone Ridge, a global asset management firm. The subsidiary reportedly raised $1 billion in a funding round in December 2021, which gave it a valuation of over $7 billion. Investors in the Bitcoin broker include Morgan Stanley, New York Life, and Fiserv.
The Bitcoin firm offers a variety of services like brokerage, asset management, financing, as well as borrowing and lending. It offers unique ways for customers to receive, purchase, and send Bitcoin. NYDIG offers rewards and loyalty programs that allow users to earn rewards in Bitcoin when making purchases with their existing card.
Article continues below advertisement
Article continues below advertisement
Users can also earn interest in the form of Bitcoin when holding assets in eligible bank accounts. The platform makes it easy for entities to accept donations in the form of BTC whether it's for fundraisers, charities, or research studies. The Bitcoin donations can be held in an NYDIG account or they can be converted to fiat money.
NYDIG has multiple partnerships with some of the largest public figures and businesses in the world including MVB Bank, bitcoin mining company Iris Energy, FullStack, Vantage Bank, and more. NFL legend Drew Brees is one of the firm's partners and he uses its services for his personal needs as well as for his businesses.
Article continues below advertisement
Tilman Fertitta, the owner of the Landry's restaurant chain and the NBA's Houston Rockets, also partners with the Bitcoin company. Landry's and the Rockets use NYDIG's services. The firm also has its branding at the Toyota Center, where the Rockets play.
Article continues below advertisement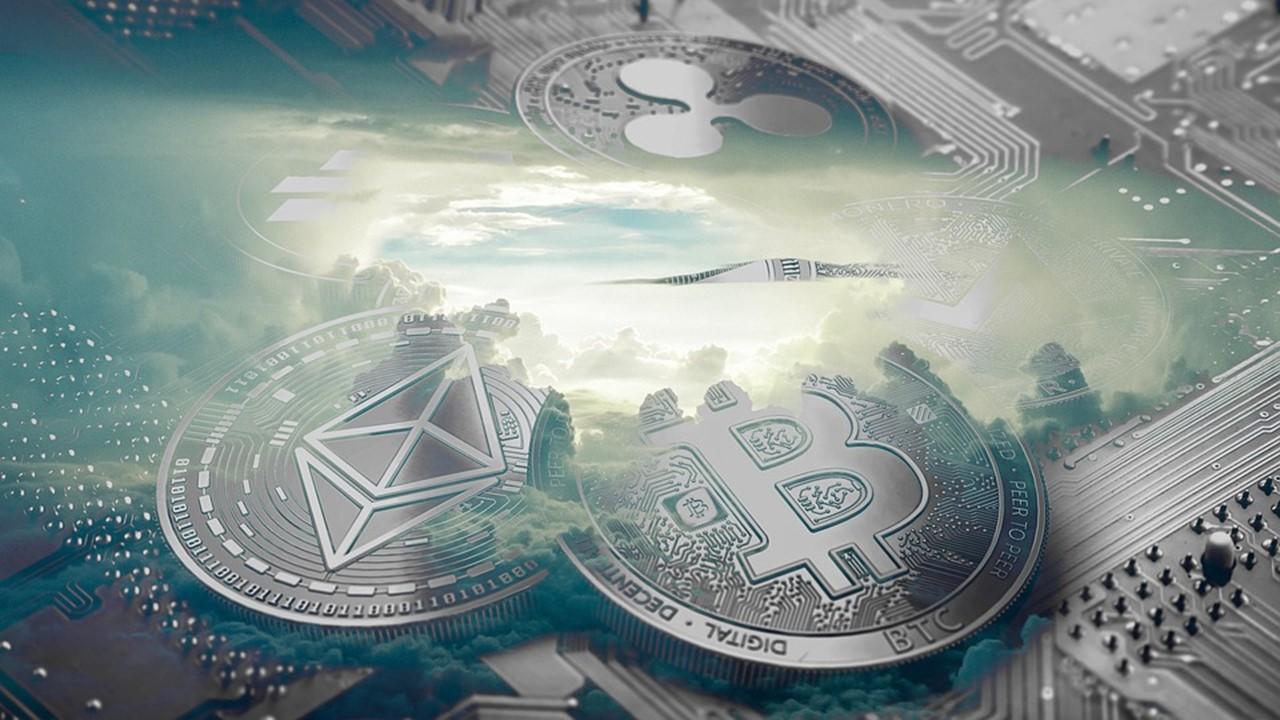 Article continues below advertisement
How does the Bitcoin Savings Plan work?
The Bitcoin Savings Plan is similar to traditional employee benefit programs that many employers offer. Employees choose a portion of their paycheck to be held in Bitcoin, and it's held on the NYDIG platform. Once the employee decides how much of the paycheck will be in the cryptocurrency, NYDIG will automatically convert that portion into BTC for every paycheck. There aren't any transaction or storage fees, and the firm stores the assets on a cold storage system to keep them away from hackers.
Various companies have already committed to using NYDIG's Bitcoin Savings Plan for its employees including MVB Bank, FullStack, and Vantage Bank. Brees and Fertitta have also committed to using the service for their businesses. The firm hopes that this type of savings plan will help be an enticing perk for potential employees that companies are looking to hire.