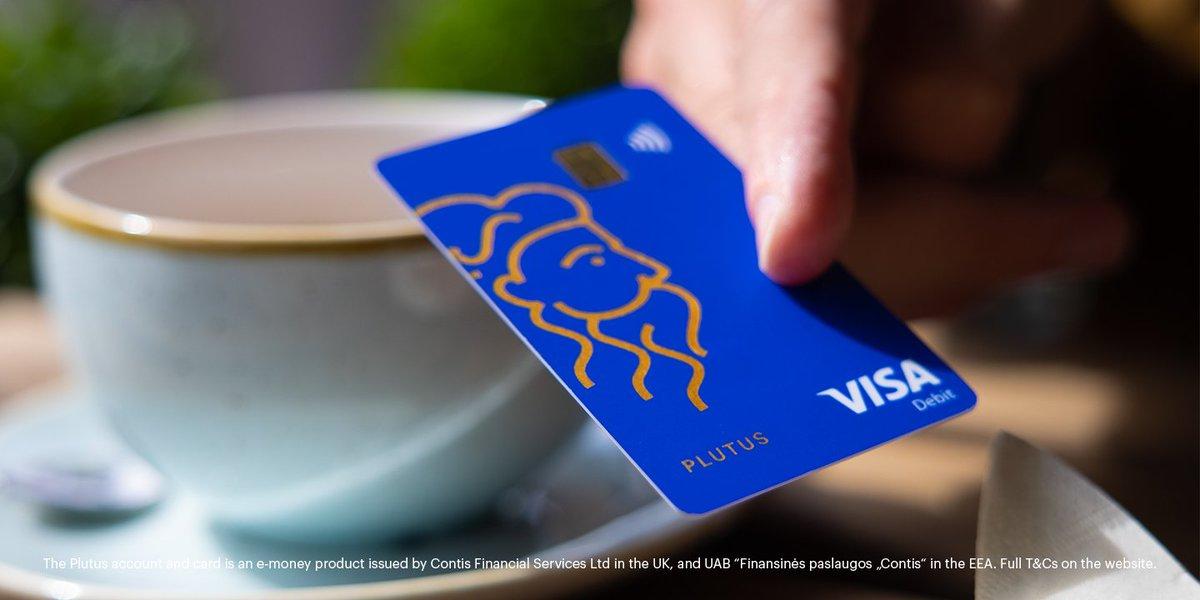 The Plutus Debit Card Has a Unique Crypto Rewards System
By Ade Hennis

Jan. 26 2022, Published 3:49 a.m. ET
Card issuers such as Visa and Mastercard have partnered with entities in the cryptocurrency space to reward cardholders with crypto. In the last few months, these cards have become popular. Plutus is one crypto exchange that has its own crypto rewards card. Here's an explainer of the product.
Article continues below advertisement
SoFi, Venmo, and BlockFi are three companies that have credit cards that offer crypto rewards on purchases. And if you prefer not to use a credit card, Coinbase, Crypto.com, and Nexo all offer debit cards with crypto rewards.
What is Plutus?
Founded in 2015, Plutus is a decentralized exchange that allows users to buy and sell cryptocurrencies and send crypto to other members of the platform. As it's noncustodial, you hold the private keys instead of the exchange. Members can also connect crypto wallets, such as MetaMask, to the exchange to fund an account. Sending crypto between other members is fast and cheap.
Article continues below advertisement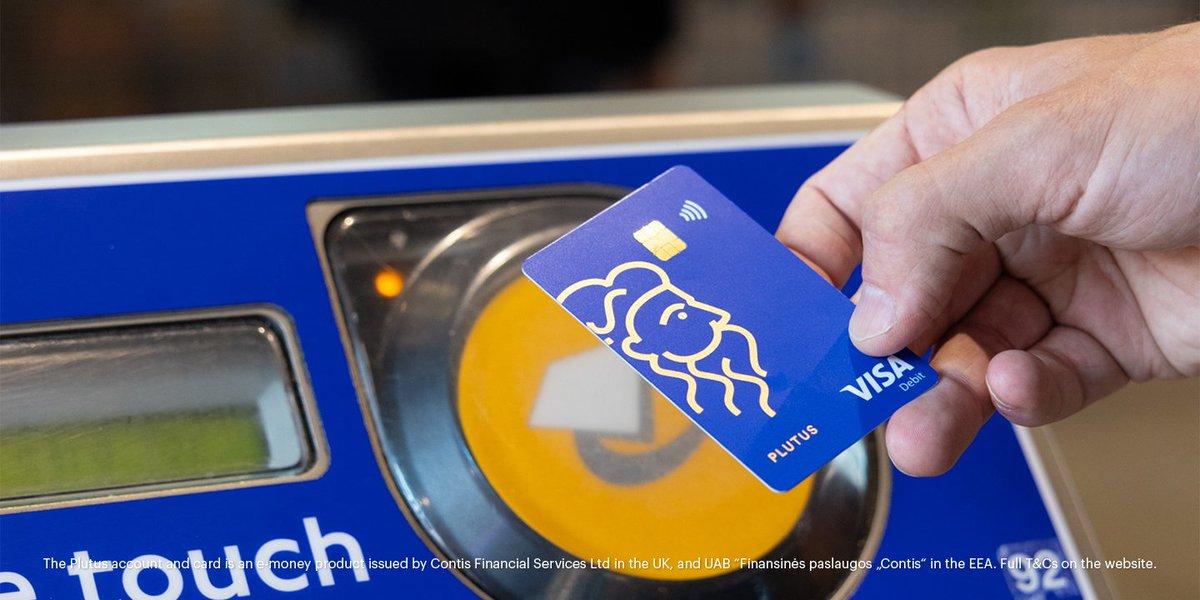 The exchange offers Ether (ETH) and Pluton (PLU), the exchange's native token. Users can earn rewards in PLU from purchases involving a Plutus account. The company calls its coin the world's first decentralized loyalty token.
Article continues below advertisement
What's the Plutus debit card about?
The Plutus debit card is linked to a user's Plutus account, and they can use the card to purchase everyday items. Over 60 million merchants accept the card, and it offers various perks. For every transaction with the card, users earn 3 percent back in Pluton.
The crypto that's stored on a Plutus account can be used to make purchases, as the card will automatically convert the crypto into the appropriate fiat currency. The cards and Plutus accounts are only available to European residents. Users can top up the Plutus card using British pounds or euros and make purchases instantly. The card costs 9.99 euros ($11.29).
Article continues below advertisement
The different types of Plutus plans
Plutus offers users three plans: Starter, Premium, and Pro. The Starter plan offers a Plutus card spending limit of 5,000 euros ($5,652) per month, 3-percent PLU rewards on purchases of up to 250 euros ($282.60), and a 1.75 percent trading fee.
Article continues below advertisement
The Premium plan has a card spending limit of 15,000 euros ($16,956) per month, offers 3-percent PLU rewards on all purchases, and there are no trading fees. Pro plan members have a monthly card spending limit of 22,500 euros ($25,434), 4-percent PLU rewards on all purchases, and zero trading fees.
In order to have a Premium plan, users must stake 100 PLU on the platform, and for a Pro plan, 400 PLU must be staked. Currently, one PLU costs around $18.50. Plutus used to offer monthly subscriptions where users could simply subscribe to a Premium plan for 9.99 euros or a Pro plan for 16.99 euros ($19.21 monthly), but they aren't available anymore.