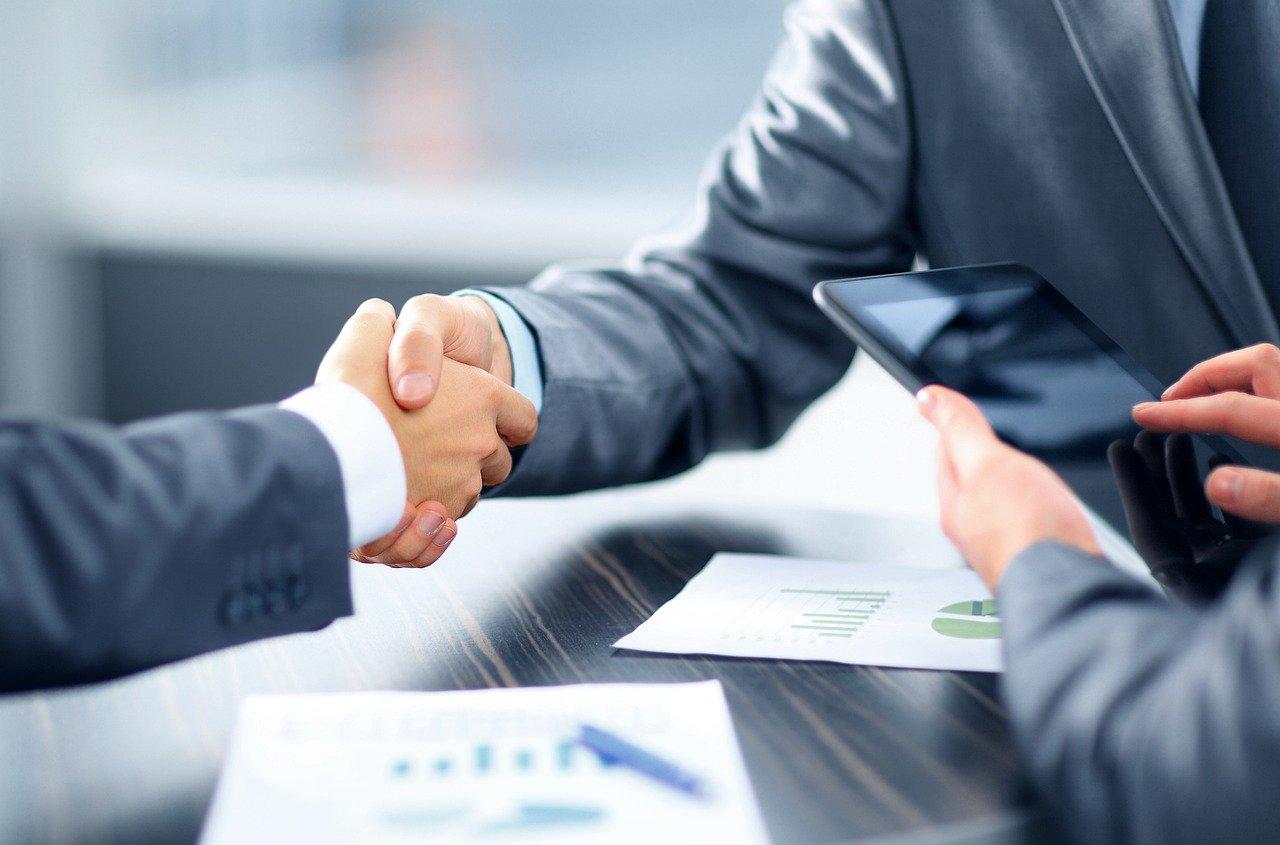 Is P2P Lending Safe? Benefits and Risks, Explained
P2P (peer-to-peer) lending is when two individuals directly connect with each other for lending and borrowing without needing intermediaries. While it could be a lucrative investment opportunity, it's important to understand the benefits and risks involved in P2P lending before entering this space. Many investors want to know if P2P lending is safe.
Article continues below advertisement
As interest rates are at rock bottom, many fintech players are tying up with P2P lending platforms to engage a captive audience. This space is expected to keep seeing high interest from market participants.
What is P2P lending?
Since P2P lending removes the need for intermediaries, lenders can earn a higher return from their investments compared to savings accounts or fixed deposits. Borrowers can have quicker access to loans at a lower cost. For lenders who have a low credit rating or the purpose of their loan is atypical, the P2P lending model might be better suited for them.
Article continues below advertisement
Usually, P2P lending is done through online platforms, which connect borrowers directly to investors. The platforms aggregate lenders and borrowers, which facilitates the matching of lenders with borrowers.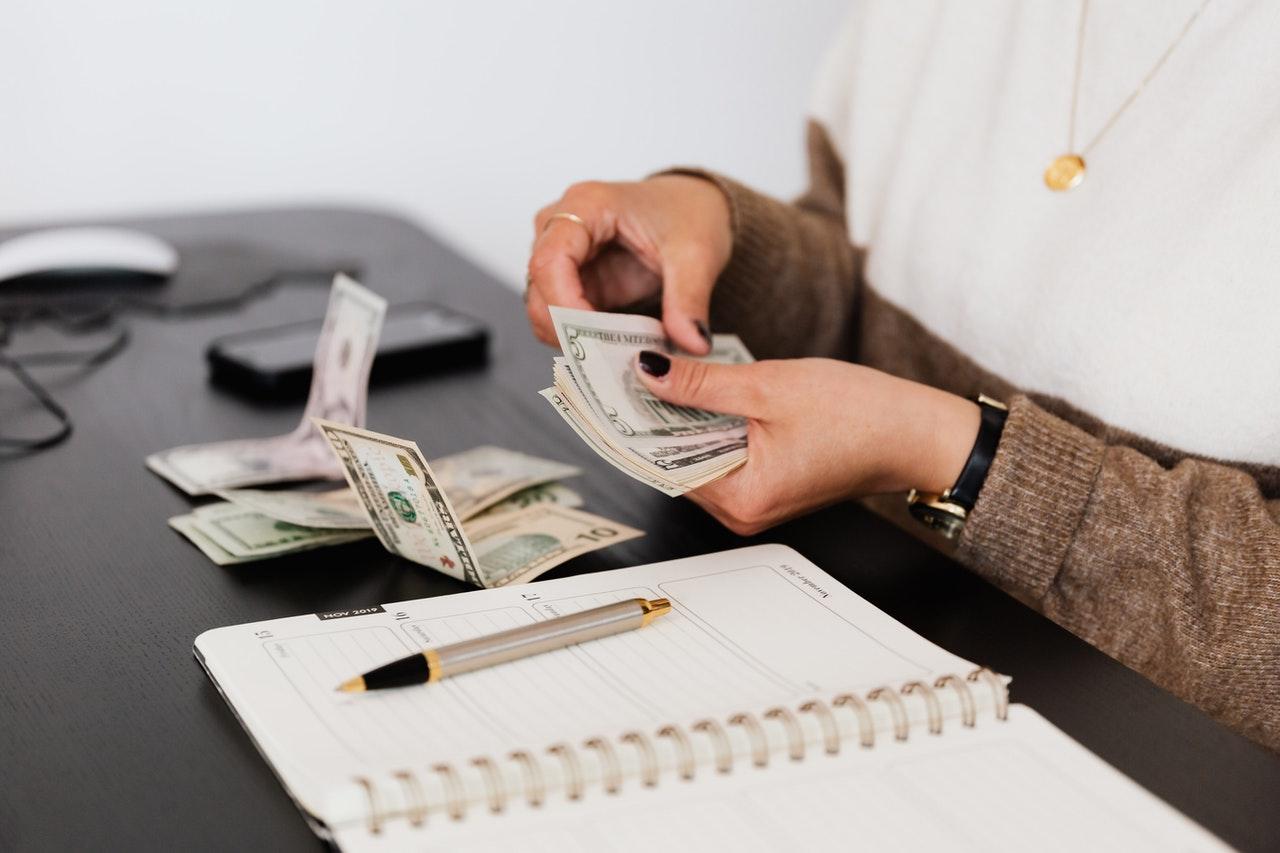 Article continues below advertisement
How P2P lending websites work?
The potential lender who wants to lend money needs to open an account with the website and deposit the money they wish to lend. On the other hand, the loan applicant also posts a financial profile, which determines the risk category that needs to be assigned to the applicant. The risk category helps determine the interest rate to be charged. Most of these websites have a wide range of interest rates based on the creditworthiness of borrowers.
After a loan application is approved, the applicant receives the options from lenders based on his credit rating and the interest rate category assigned. After the borrower's application is approved, he receives the available options from lenders.
Article continues below advertisement
The EMIs from loans get credited to lenders' accounts. They can then decide to withdraw them or reinvest them backs towards originating more loans.
Article continues below advertisement
For services provided to lenders and borrowers, the website usually charges each of them a fee.
Some of the popular P2P websites are:
StreetShares
Lending Club
Upstart
Peerform
SoFi
Prosper
Is P2P lending safe?
Default risk is one of the most obvious risks for lenders in the P2P model, as with any other lending. P2P loans are exposed to higher credit risk. Many borrowers applying for this type of loan aren't creditworthy enough to get a conventional loan from a bank. The higher the rate of interest, the greater is the likelihood of default.
Article continues below advertisement
This model becomes even riskier since the government or insurance company doesn't provide any form of protection against the borrower's default. At times, there's a risk of P2P platforms going bust. So, there are risks involved with P2P lending, but that comes with higher return potential. Higher risk potential doesn't mean that it isn't safe.
Is P2P lending a good investment?
The P2P model has been working well for quite some time. Investing through the P2P platform could be a lucrative investment opportunity if you understand the risks involved beforehand. It's a great opportunity to earn some supplemental and passive income. While P2P lending can become a part of your fixed-income portfolio, it isn't advisable to invest all of your fixed-income allocations in P2P loans.
For example, Lending Club recommends limiting your investment in its notes to a maximum of 10 percent of your net worth. It's better to diversify your P2P loan portfolio across different notes and try to favor loans with higher credit scores.