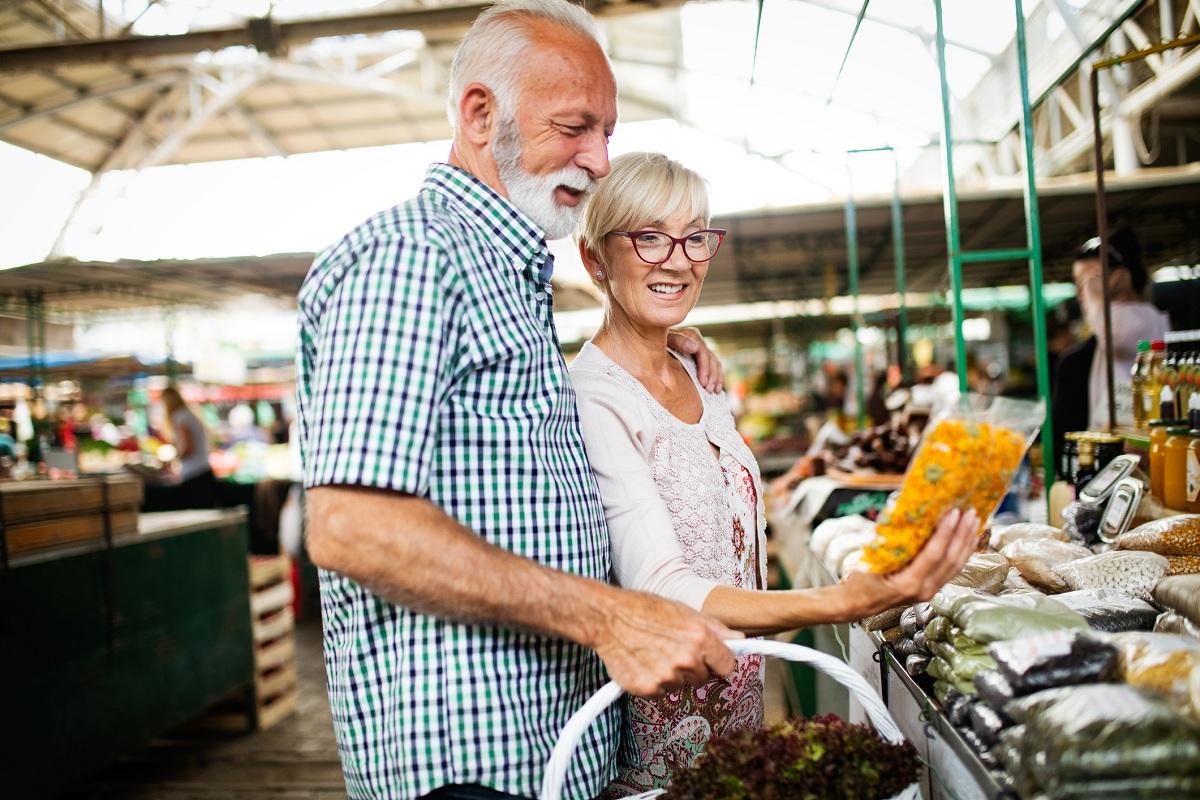 Seniors Could Be Getting a Grocery Stimulus Check
Social security checks increased by about 6 percent in 2022 in response to inflation, lifting the average monthly payment to about $1,660. But, as many retirees are still experiencing budget constraints, requests have been made for a special inflation relief payment for social security recipients. Are there grocery stimulus checks coming for seniors?
Article continues below advertisement
Millions of Americans retire without savings, leaving social security as their only source of income. The problem is that the benefits are so little that millions of Americans end up living in poverty.
A $1,400 stimulus check for seniors has been requested
In response to the economic impact of the COVID-19 pandemic on households, the federal government issued three rounds of stimulus checks. The checks have since stopped, but the financial challenges have only increased for low-income households.
Article continues below advertisement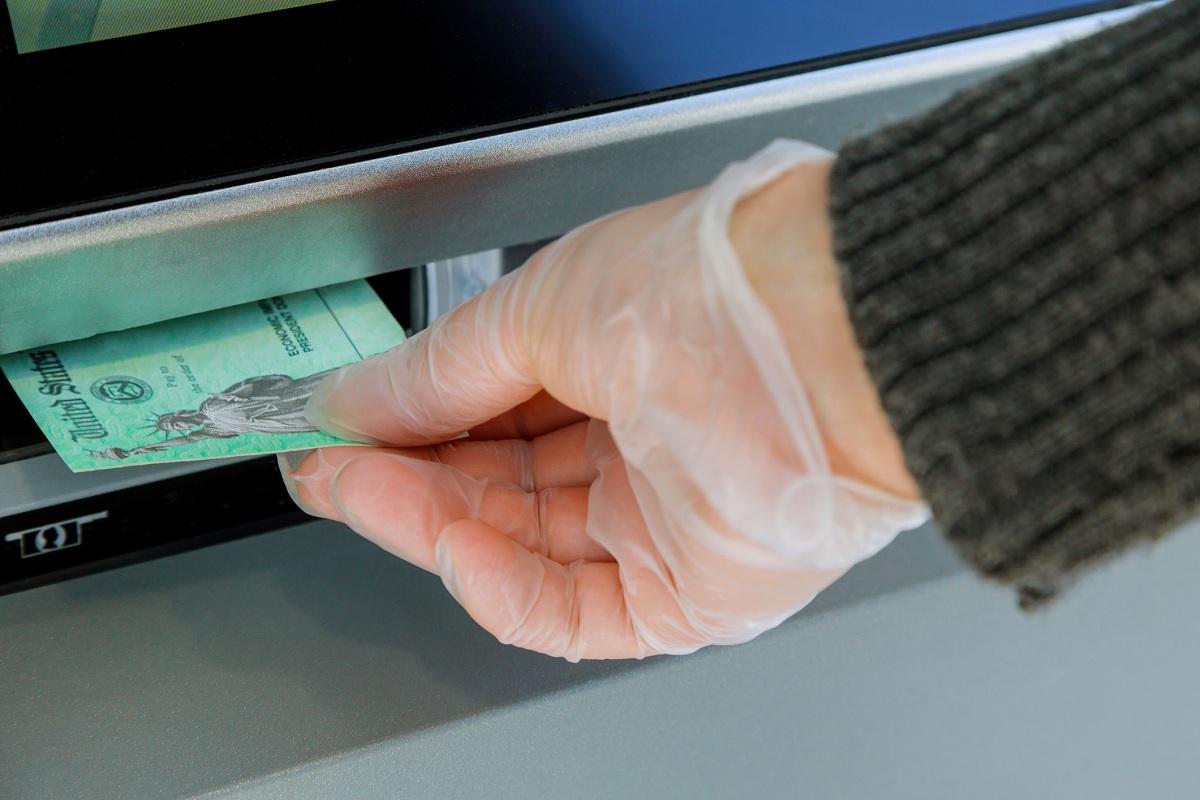 The blow has been particularly heavy on retirees depending on social security. As a result, the Senior Citizens League, a group that advocates for retirees, has asked Congress to provide a special $1,400 relief check for seniors to help them cope with high product prices.
Article continues below advertisement
Social security bill seeks an extra $200 monthly for seniors
A Congressional bill seeking to update social security guidelines has proposed giving seniors an extra $200 monthly. That works out to an additional $2,400 per year. Because there are also concerns that the social security program may not have enough funds to pay benefits in the coming years, the bill also seeks to raise taxation on a small group of high-earners.
Article continues below advertisement
Where can seniors look for stimulus checks now?
It may take time before social security recipients see the extra $200 on their monthly checks that the bill is pursuing for them. However, a number of states have launched inflation relief programs that may benefit seniors now, which include direct payments and tax cuts on certain essential items.
California is giving residents whose family income doesn't exceed $500,000 inflation relief checks of up to $1,050. The state has also suspended sales tax on diesel. Meanwhile, Colorado is offering residents $750 each in tax rebates, and Hawaii up to $300 in relief checks. Illinois is offering at least $50 in tax rebates and has suspended sales tax on grocery purchases, and New Mexico, South Carolina, and Maine are also offering inflation relief checks to residents.