Seniors Could Be Getting a Grocery Stimulus Check
Grocery stimulus checks for seniors have been requested for a long time, and now Washington has started to take action. Will seniors get the checks?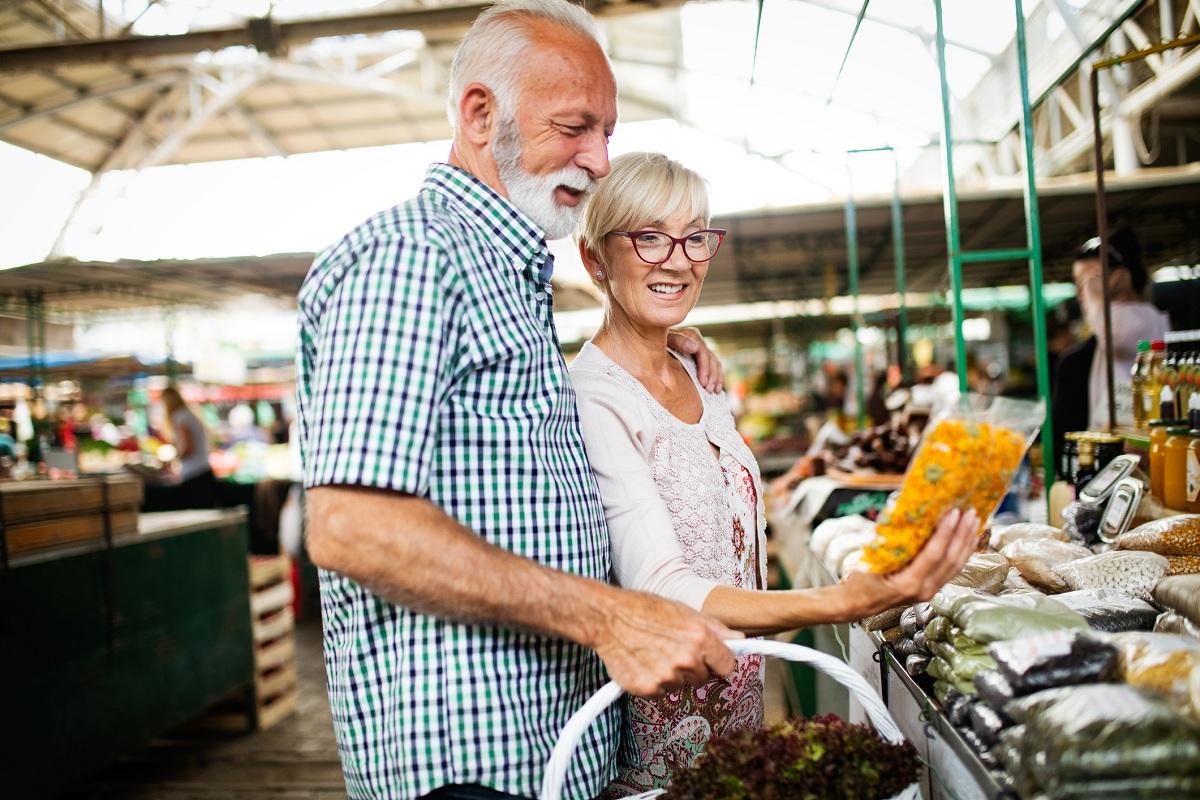 Social security checks increased by about 6 percent in 2022 in response to inflation, lifting the average monthly payment to about $1,660.
However, as many retirees are still experiencing budget constraints, requests have been made for a special inflation relief payment for social security recipients.
Article continues below advertisement
Article continues below advertisement
Millions of Americans retire without savings, leaving social security as their only source of income. The problem is that the benefits are so little that millions of Americans end up living in poverty.
So, are grocery stimulus checks coming for seniors?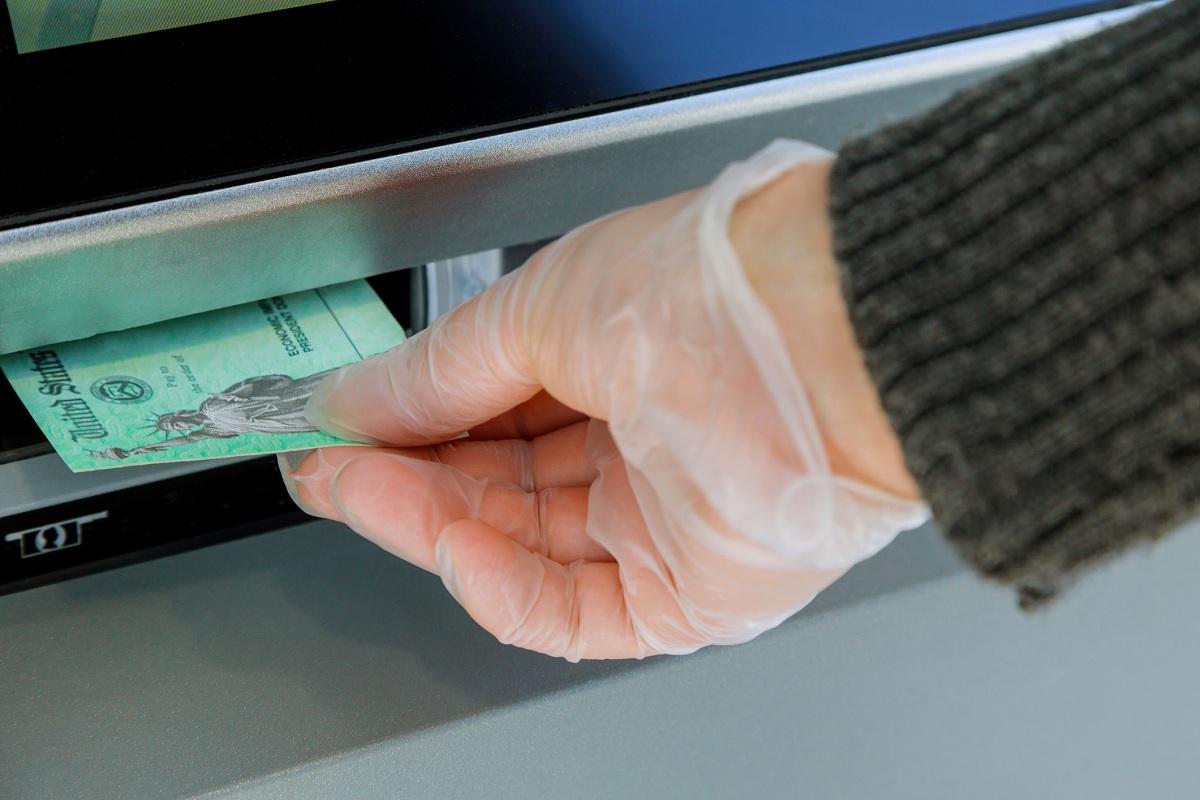 Article continues below advertisement
There is currently a petition for a $1,400 stimulus check for Social Security Recipients.
In response to the economic impact of the COVID-19 pandemic on households, the federal government issued three rounds of stimulus checks.
The checks have since stopped, but the financial challenges have only increased for low-income households.
The blow has been particularly heavy on retirees depending on social security. As a result, the Senior Citizens League, a group that advocates for retirees, has asked Congress to provide a special $1,400 relief check for seniors to help them cope with high product prices.
Many on social media are also calling for another stimulus check to help low-income senior citizens with rising grocery and gas prices.
Article continues below advertisement
Article continues below advertisement
"Dear Powers That Be, I could use another stimulus check. I am sure most seniors, veterans, disabled, and those who make under $25,000/yr would agree. We need help," one person tweeted. Another agreed, tweeting President Joe Biden directly, "You are not lowering food prices and it's taking a heavy toll for people especially us seniors and the youths of America so please send us all a stimulus check and get the economy back on track!!!!"
However, Congress has not responded to the request or petition.
Article continues below advertisement
Social Security is expected to increase by 8.7 percent in 2023.
Due to inflation and the increased cost of living, it was announced that Social Security and Supplemental Security Income (SSI) benefits for approximately 70 million Americans will increase by 8.7 percent in 2023.
Increased payments to more than 7 million SSI beneficiaries will begin on Dec. 30, 2022.
Article continues below advertisement
There are still some states issuing stimulus checks in 2022.
The IRS sent letters to individuals and families that it believes may qualify for one or more of those three tax credits, but haven't filed a 2021 tax return yet.
The deadline to use Free File to submit a tax return is Nov. 17, 2022. The link to submit this information is IRS.gov/FreeFile. Assuming your income is $73,000 or less, you are able to use Free File, which gives access to tax software to help prepare your tax return.