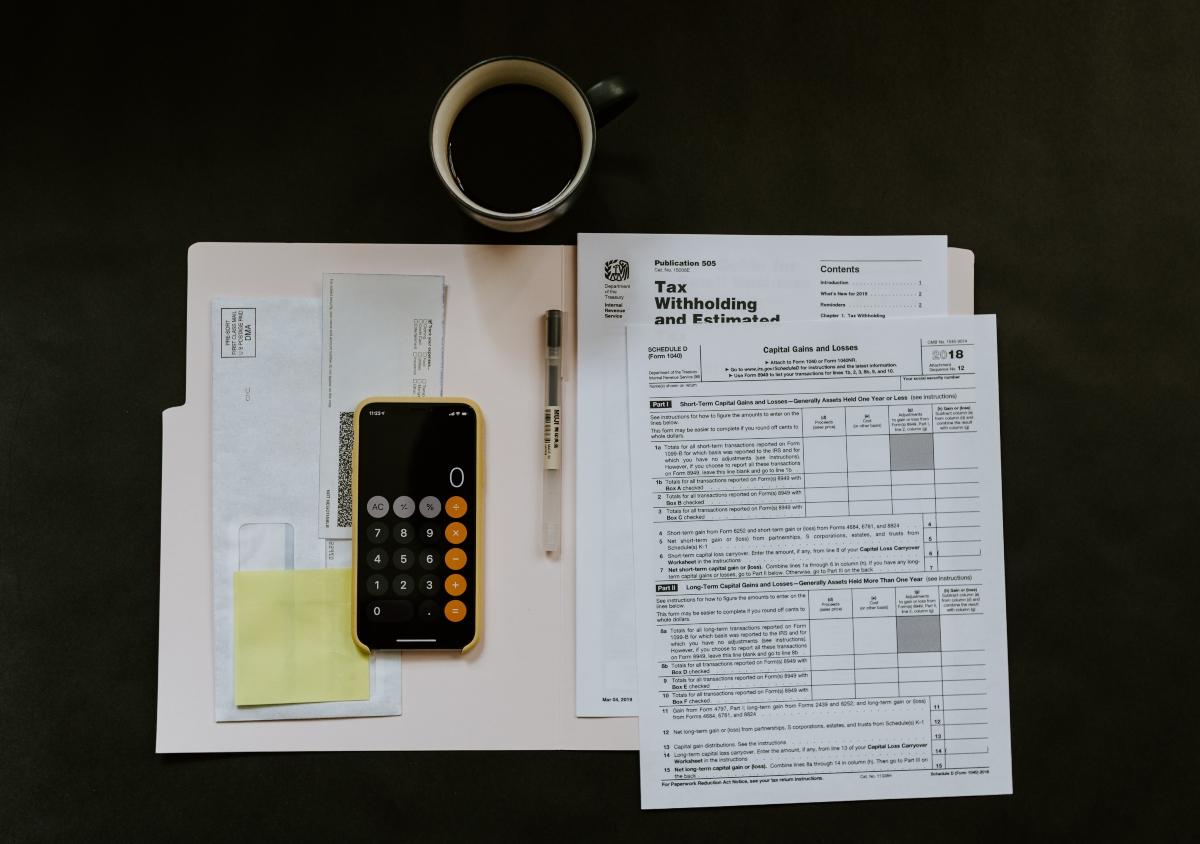 Some States Are Giving Out Stimulus Checks in November — See If You Qualify
After three rounds of stimulus checks were approved for COVID-19 pandemic relief, no more federal checks are coming in the near future. You may be wondering if any states are giving stimulus checks in November or beyond.
Obviously, sky-high inflation has impacted Americans' financial well-being, so any potential relief is welcomed. The delivery dates of state payments like tax rebates vary depending on the state and when you filed a tax return.
Article continues below advertisement
According to Kiplinger, a total of 20 states either have already sent some form of rebate check or stimulus payment or are in the process of doing so.
Other benefits besides tax rebates issued by states include temporary gas tax holidays (and President Joe Biden called for a federal gas tax holiday) and temporary suspension of grocery taxes.
And millions may qualify for November stimulus checks through EITC and others.
California implemented its Golden State Stimulus — are more of these payments coming?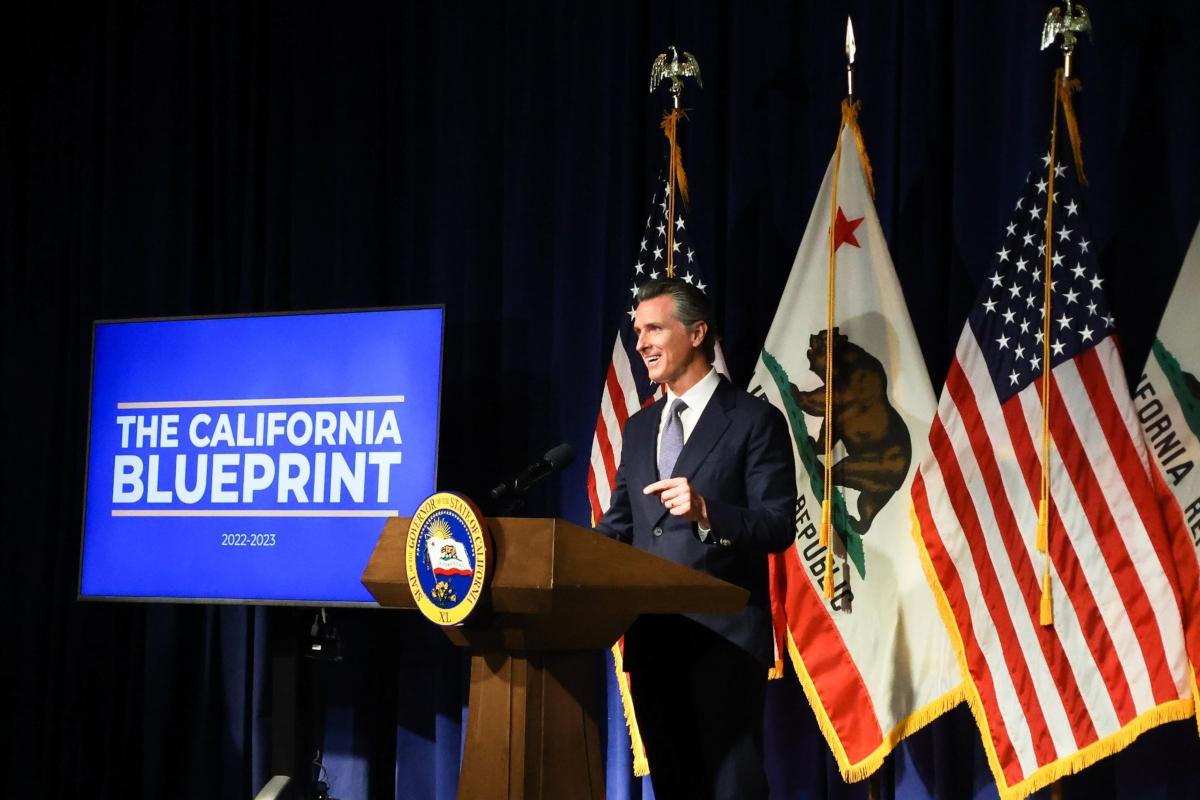 In California, 2021 saw the Golden State Stimulus program, and if you received that, you should have recently received the California Middle Class Tax Refund payment. Those not in that first group should see their payment directly deposited between Oct. 28 and Nov. 14. Others will receive debit cards over the next few months.
Article continues below advertisement
Virginia has a one-time tax rebate.
Virginia residents must file their 2021 tax returns by Nov. 1, 2022, and have a 2021 Virginia net tax liability to get rebates of up to $250 per individual. Those who file by Nov. 1 can expect the rebate within four months.
South Carolina is also giving a tax rebate.
Similar to Virginia, if you have filed a 2021 tax return and have a South Carolina tax liability, you can receive this rebate. Due to Hurricane Ian, South Carolina residents have a delayed deadline — you can file by Feb. 15, 2023, to be eligible for this one-time tax rebate.
Article continues below advertisement
Rhode Island is offering a child tax rebate.
Residents of Rhode Island can get a $250 rebate per child (maximum of three children, up to $750). If you filed an extended tax return by Oct. 17, 2022, you could receive this payment beginning in December. The eligibility is determined by income.
Maine is paying COVID Pandemic Relief Payments.
Maine's state relief checks are $850 per filer, with checks starting to go out in June and continuing through 2022.
Article continues below advertisement
Illinois offers two state rebates.
Illinois is offering two tax rebates for 2021: income tax rebates start at $50 and property tax rebates are up to $300. The payments are still being disbursed.
Massachusetts will be sending tax rebates in November.
Massachusetts is giving tax rebates estimated at about 13 percent of a person's 2021 state income tax liability. Payments will begin in November.
Article continues below advertisement
Pennsylvania and New Jersey have rebates relating to property taxes.
In Pennsylvania, the Property Tax/Rent Rebate is for those age 65 or older, widow(er)s aged 50 or older, and people with disabilities aged 18 and up. Homeowner rebates are from $250 to $650. Renters' rebates are either $500 or $650.
New Jersey offers a property tax rebate with the ANCHOR Tax Relief Program, with applications due by Dec. 31, 2022. Payments depend on income and whether you rent or own a home.
Indiana and Hawaii also have state aid.