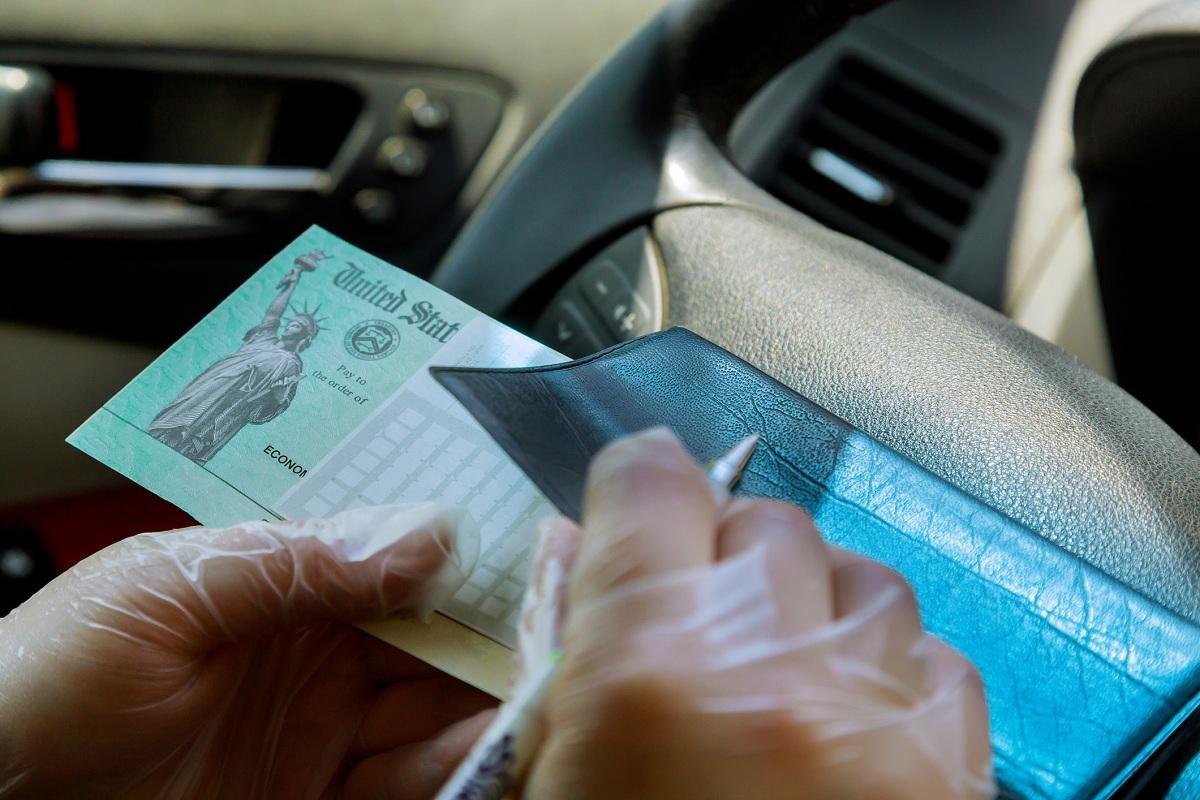 South Carolina Is Offering More than Stimulus Checks to Residents
South Carolina is among the dozen states that have lined up stimulus checks for residents in 2022. Who gets South Carolina's inflation relief checks, and how much is the payment? When will the checks go out?
Article continues below advertisement
Americans are struggling to afford food, gas, and other household items amid high inflation. Washington stepped in when the COVID-19 pandemic hit and issued three rounds of stimulus checks, but those payments have since stopped.
Requests have been made for a fourth round of stimulus payments as people continue to face financial difficulties. Some groups have even appealed for a special relief payment for seniors on social security. However, there's little hope that Washington will issue another round of free money. The good news is that some states are helping residents cope with the inflation pressure.
Article continues below advertisement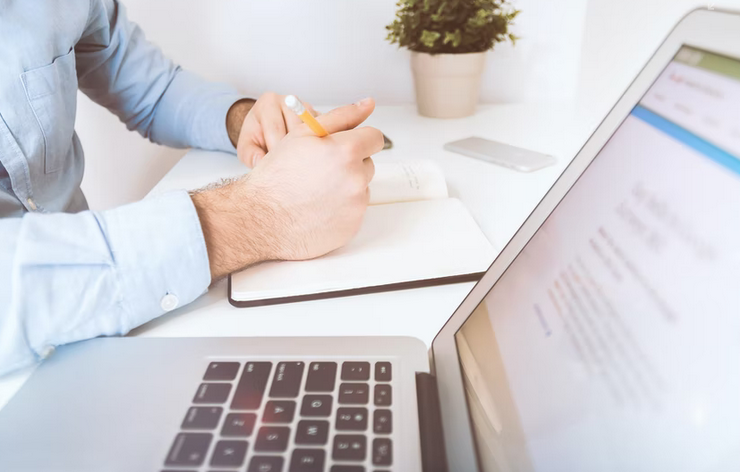 South Carolina's stimulus check, explained
Many states are using their budget surplus to fund inflation relief payments to residents. California, Maine, and Colorado are also issuing stimulus checks to residents in 2022.
Article continues below advertisement
South Carolina passed a $14 billion budget that includes $1 billion for tax rebates to residents. In addition to direct payments to households, the budget provides an income tax rate cut, from 7 percent to 6.5 percent. The tax rate will keep dropping until it comes down to 6 percent in five years.
The budget raises teachers' starting salary to $40,000 from $36,000, and includes a $1,500 bonus and 3 percent salary boost for certain public service workers. The budget also provides money for colleges that freeze tuition fees, and the state has cut manufacturing property tax to 6 percent from 9 percent, which should save manufacturers about $100 million.
Article continues below advertisement
Who gets South Carolina's tax rebate, and how much is the check?
The money will go to millions of residents, but only those who meet certain criteria. One requirement is having filed income tax returns for the 2021 tax year.
Article continues below advertisement
The rebate checks range from as little as $1 to $800. The money you'll receive equals the amount you owed in taxes, meaning you'd get $100 back if that was the size of your tax bill. Residents who owed no income tax don't qualify for the payment.
When will the checks go out to eligible residents?
You don't need to apply for South Carolina's stimulus checks—you'll automatically receive the money if you're eligible. There are also no restrictions on what you can do with the money, so you could use it to buy groceries, pay student loans, or invest in stocks or cryptocurrency. The payments are expected to start going out in November and continue through the end of 2022.