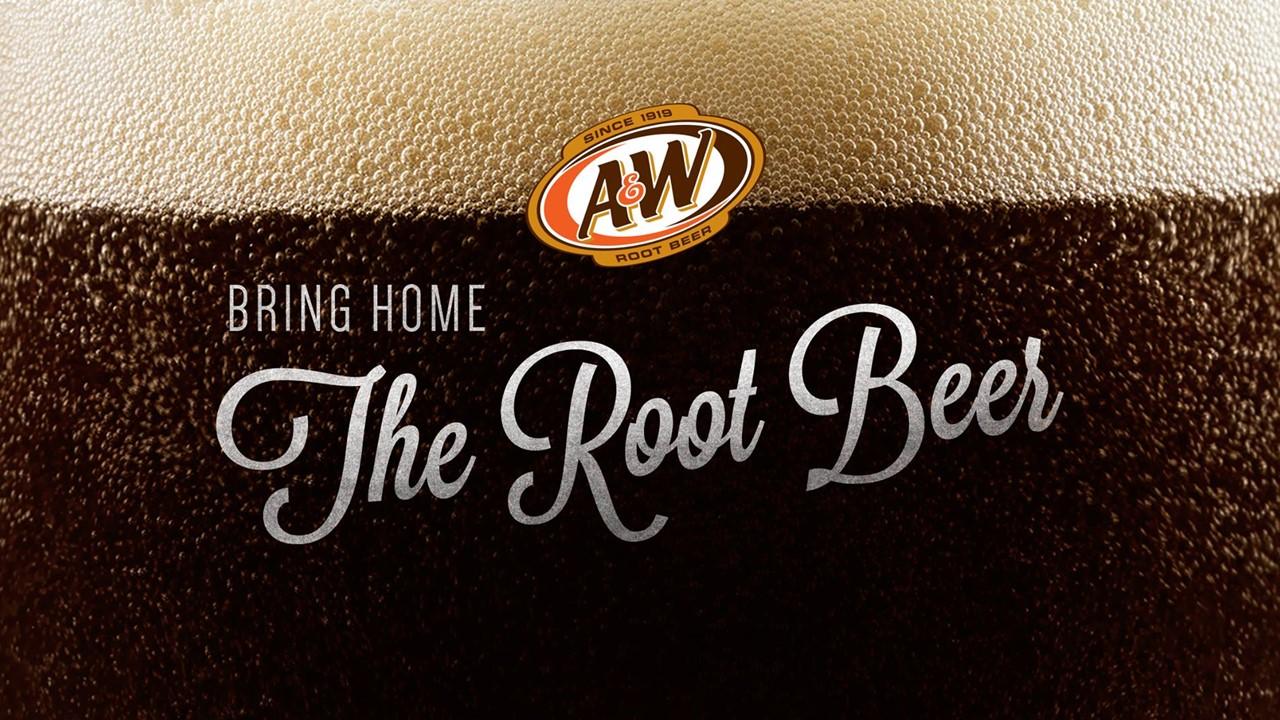 Who Owns A&W Root Beer? A Deep Dive Into the Company
If you enjoy an icy-cold root beer float on a summer day, you may be familiar with the A&W brand. A&W Root Beer is a soft drink brand that dates back over a century, so who owns A&W Root Beer? A&W Root Beer came about in 1919 thanks to creator Roy W. Allen. According to A&W, the first mug of A&W Root Beer was served on June 20, 1919 at a World War I homecoming celebration for veterans in Lodi, Calif.
Article continues below advertisement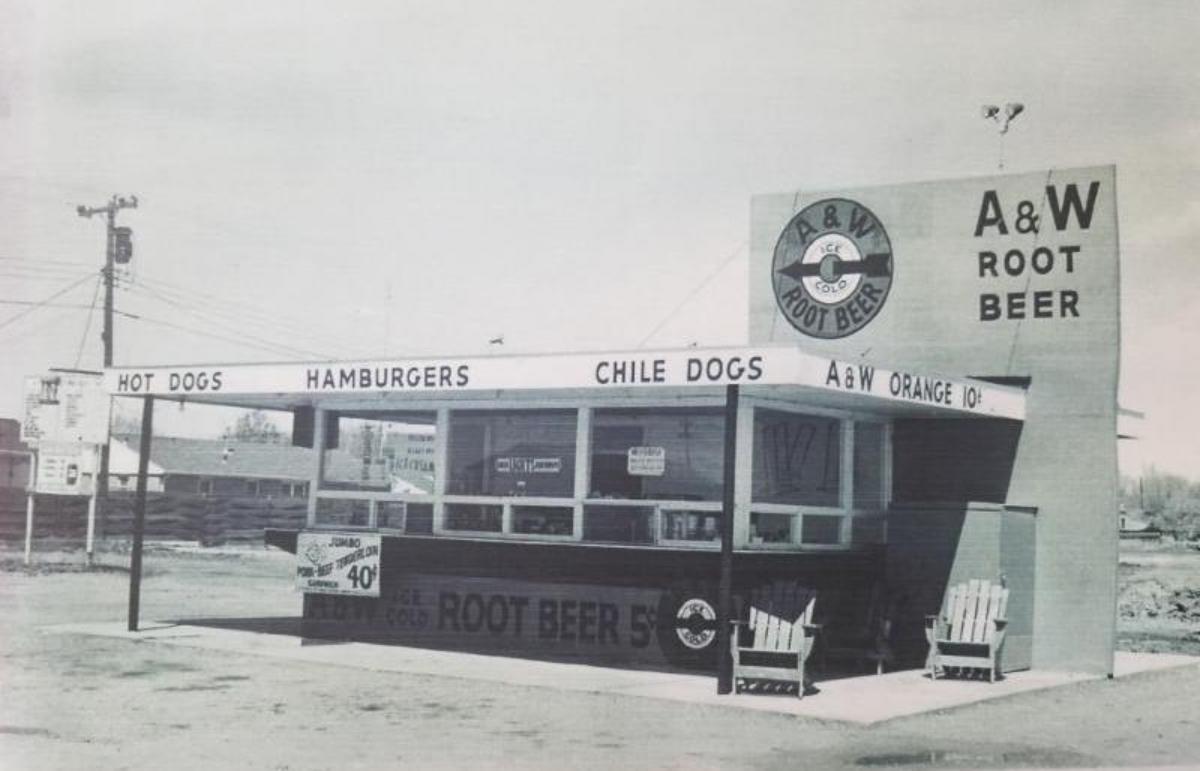 What does A&W stand for?
Most people have questions about the company, including how did A&W get its name? The answer is that the two co-founders, Roy Allen and Frank Wright, used their last initials to inspire the root beer and restaurant name. "A" stands for "Allen" and "W" stands for "Wright."
Article continues below advertisement
Allen bought out Wright in 1924 before getting a trademark, selling franchises, and effectively creating one of the first restaurant chains in the U.S. He franchised the root beer at first, allowing franchisees to decide what food to serve, if any.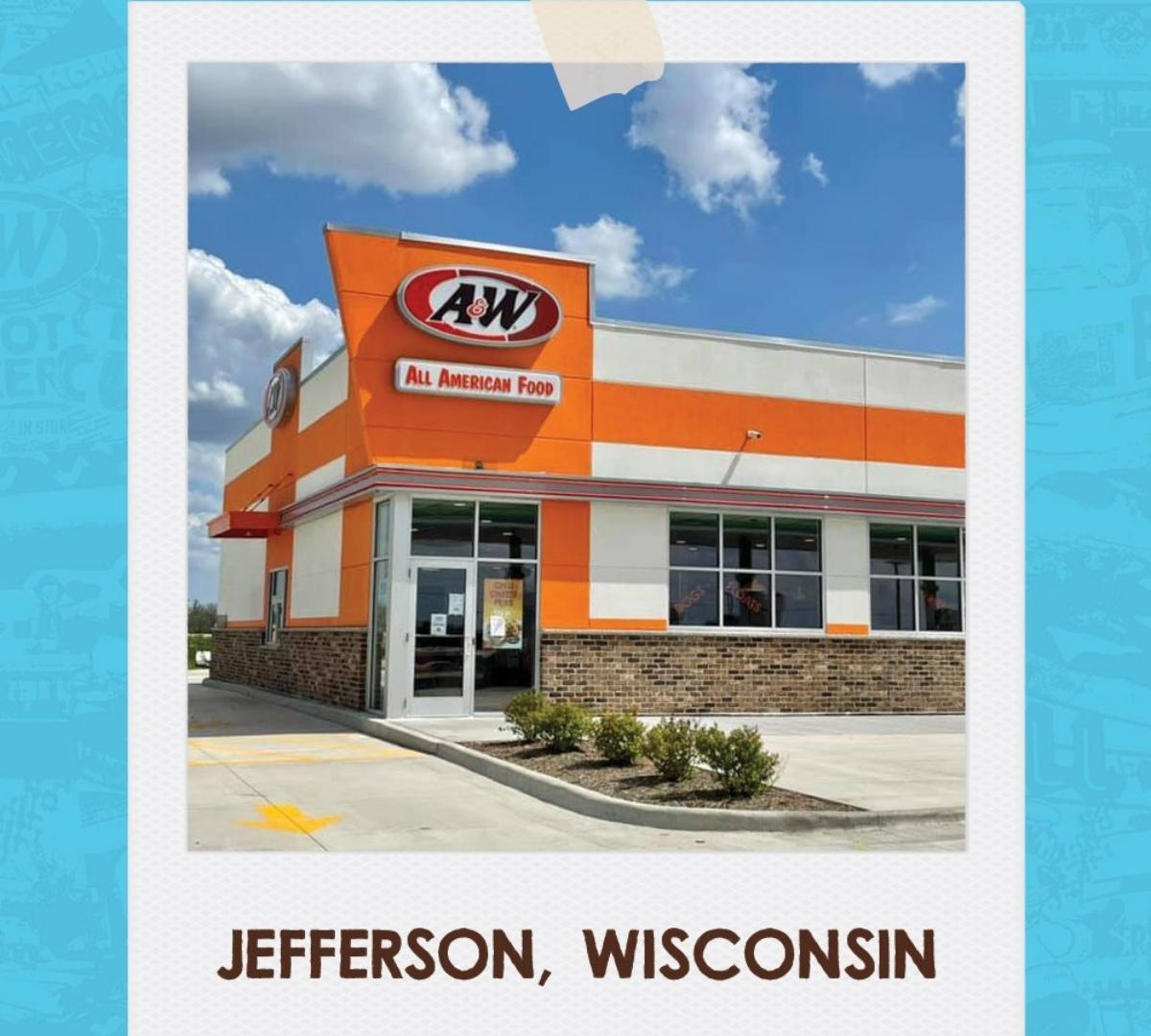 Article continues below advertisement
Is A&W Root Beer a Coke or Pepsi product?
A&W Root Beer is actually one of over 125 brands owned by Keurig Dr. Pepper. Other drink brands owned by that parent company include Canada Dry, 7Up, Crush, Snapple, RC, and Yoo-hoo. Keurig Dr. Pepper also owns IBC, another root beer brand established in 1919, and Stewart's, which makes root beer and cream soda varieties.
Keurig Dr. Pepper licenses the A&W brand to A&W Restaurants in the U.S. However, A&W Food Services of Canada handles restaurants and marketing in Canada, with retail products that are bottled and distributed by the Coca-Cola Company.
Article continues below advertisement

A&W Root Beer and restaurants have a long history.
The first international A&W Restaurant opened in 1956 in Winnipeg, Manitoba, Canada. Until 1972, the Canadian A&W restaurants were part of the American chain, but since then have been operated and owned separately in Canada.
Article continues below advertisement
A&W prides itself on being the first restaurant to serve a bacon cheeseburger (in 1963). Franchise owner Dale Mulder opened his A&W Restaurant in Lansing, Mich. He put the bacon cheeseburger on the menu after repeated requests from a customer.
By 1960, the restaurants totaled over 2,000. However, the brand has shrunk somewhat, with a current total of about 1,000 restaurants globally and 600 in the U.S. As of 2011, the restaurant business is owned by "a group of domestic and international A&W Franchise Partners."
Article continues below advertisement
In 2003, the restaurants added their 100 percent Real Wisconsin White Cheddar Cheese Curds to the menu. Currently, A&W Restaurants serve burgers, fries, chicken, hot dogs, other sides, and beverages including A&W Root Beer and Root Beer Floats.
A&W Root Beer uses The Great Root Bear as the mascot.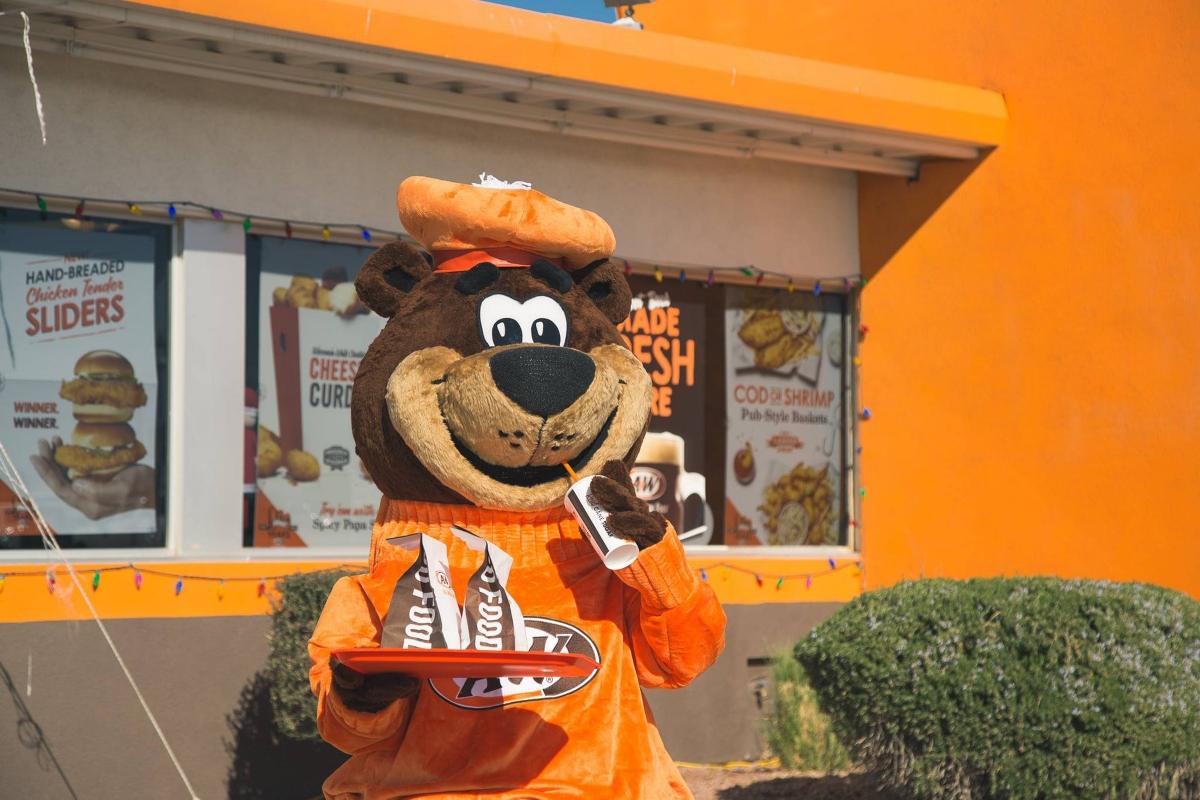 Rooty, the Great Root Bear, is the A&W Restaurants mascot. This cheerful representative of the brand was introduced in Canada in 1974 and adopted by the U.S. company in 1976. The bear's prevalence dropped during the 1990s, but he was revived in 2011.
A&W made the world's largest root beer float for its 80th anniversary.
In 1999, when A&W Root Beer celebrated its 80th anniversary, the company created "the world's largest root beer float." In order to break the world record, this float used 2,562.5 gallons of A&W root beer.