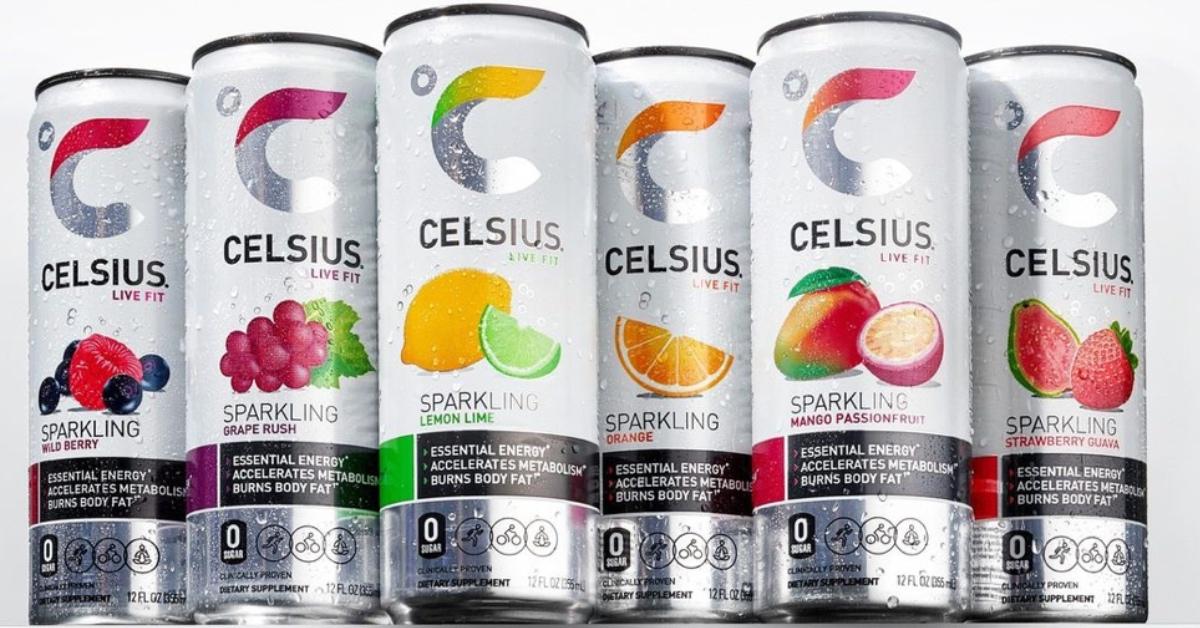 Who Owns Celsius Energy Drinks? Brand Ordered to Pay Flo Rida $82.6M
Founded in 2004, the vitamin-infused, calorie-burning beverage Celsius has become a fan favorite, especially among those looking for healthy weight loss alternatives. At the beginning of 2022, Celsius dominated social media platforms like TikTok, reaching nearly half a billion views on videos centered around it. So, who owns Celsius energy drinks?
Article continues below advertisement
Article continues below advertisement
Despite how popular (and profitable) Celsius has become, it came under fire in 2021 after rapper Flo Rida, whose legal name is Tramar Dillard, filed a civil lawsuit against the company. Find out who owns Celsius and why Flo Rida filed suit against the brand many have grown quite fond of.
Who owns Celsius energy drinks?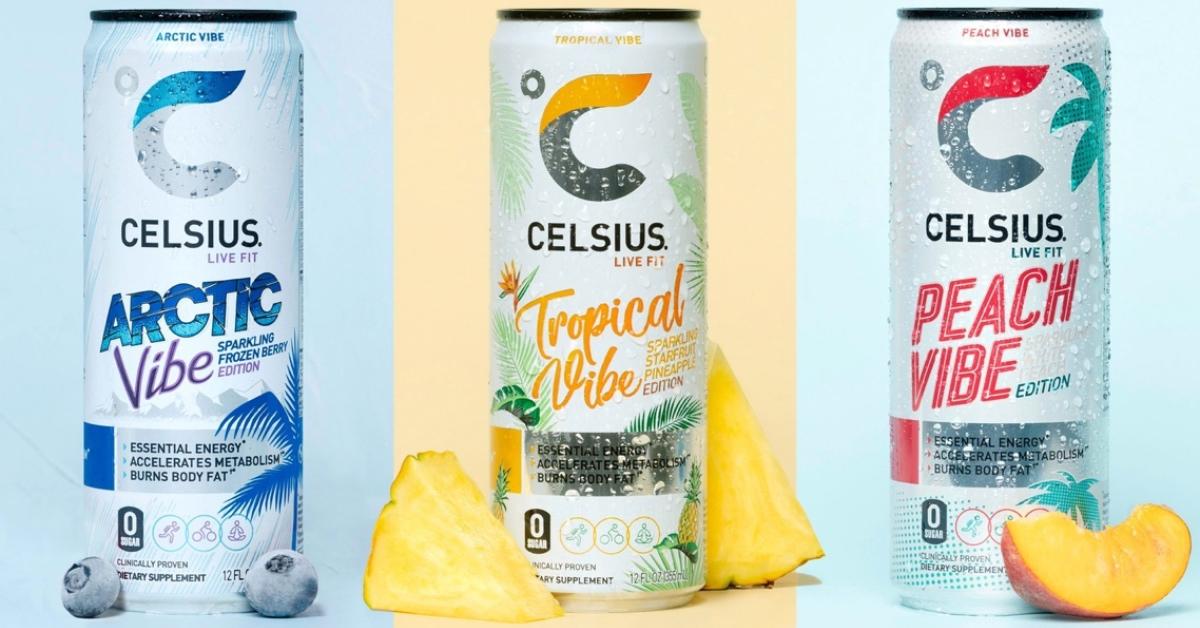 If you're a fan of Celsius beverages, you can thank Steve Haley for developing the concept. Haley served as the company's CEO from February 2004 to October 2011 and went on to co-found Tone-y-Bands, LLC. In August 2022, PepsiCo became one of the company's largest shareholders, making it the primary owner of Celsius Holdings.
PepsiCo invested $550 million into the company and became the preferred distribution partner globally for the brand thereafter.
Article continues below advertisement
Some of Celsius' other top shareholders include:
Fidelity Management & Research Company
BlackRock Fund Advisors
The Vanguard Group, Inc.
SSGA FUNDS Management, Inc.
Why did rapper Flo Rida sue Celsius? Details on the $82.6 million settlement.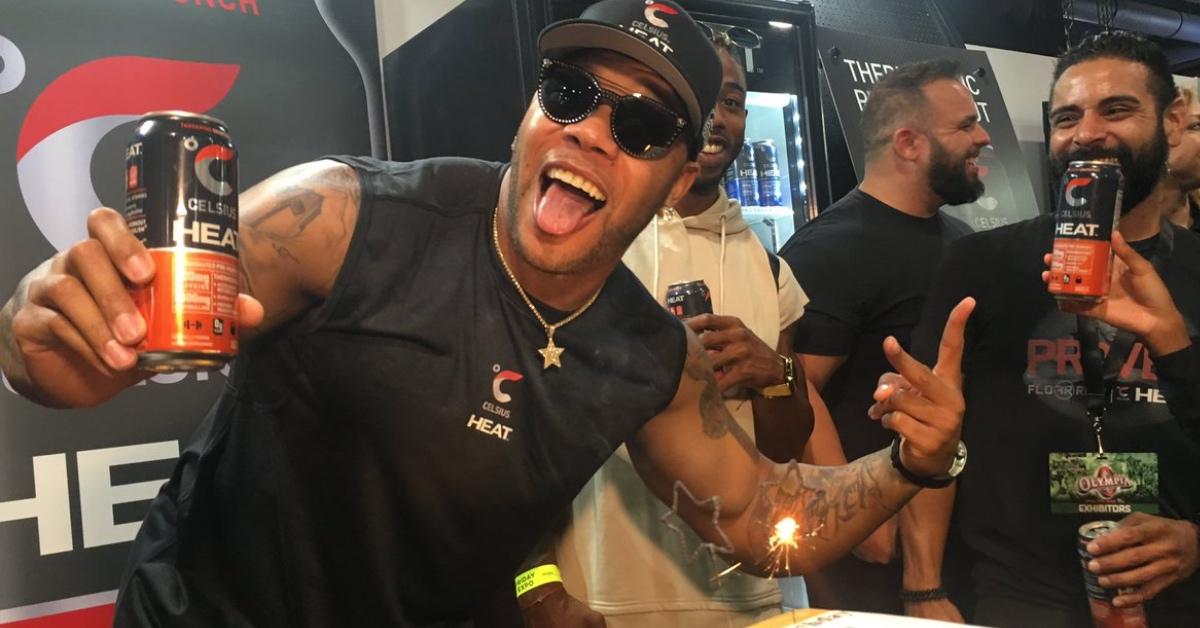 On Jan. 18, 2023, a Florida jury ruled in favor of Flo Rida's civil lawsuit, awarding him $82.6 million in damages. The rapper filed suit in 2021 after Celsius allegedly breached the endorsement deal between the two parties. That deal was said to run between 2014 and 2018.
Article continues below advertisement
Article continues below advertisement
The lawsuit stems from unpaid stock options and bonuses Flo Rida was promised if the company reached certain milestones in sales, reported Rolling Stone. In addition to recovering the money he was owed, the rapper also sought the 1 percent stake he was offered as part of the deal.
Following the verdict, Flo Rida said, "From the start, I only wanted what I worked for, nothing more, nothing less. I was instrumental in the Celsius that you know and love today. When this journey began no one knew Celsius. I took Celsius all over the world through my videos, concerts, appearances, and social media." He also added that he now has "a new respect for the judicial system."
Article continues below advertisement
Celsius remains a billion-dollar company after settling its lawsuit with Flo Rida.
Around the time PepsiCo made a hefty investment in Celsius, the brand was valued at around $7.45 billion. Today, however, Celsius Holdings is worth a reported $8.59 billion, reflecting a significant growth from just a few months ago. Over the last five years, Celsius stock has continued on an upward trend, now trading at around $99 per share.