Google Settles Illinois Class Action Lawsuit — How to File a Claim
Illinois has had a tough time with companies and their data storage practices for Illinois users. But now, companies like Google are facing a class action suit.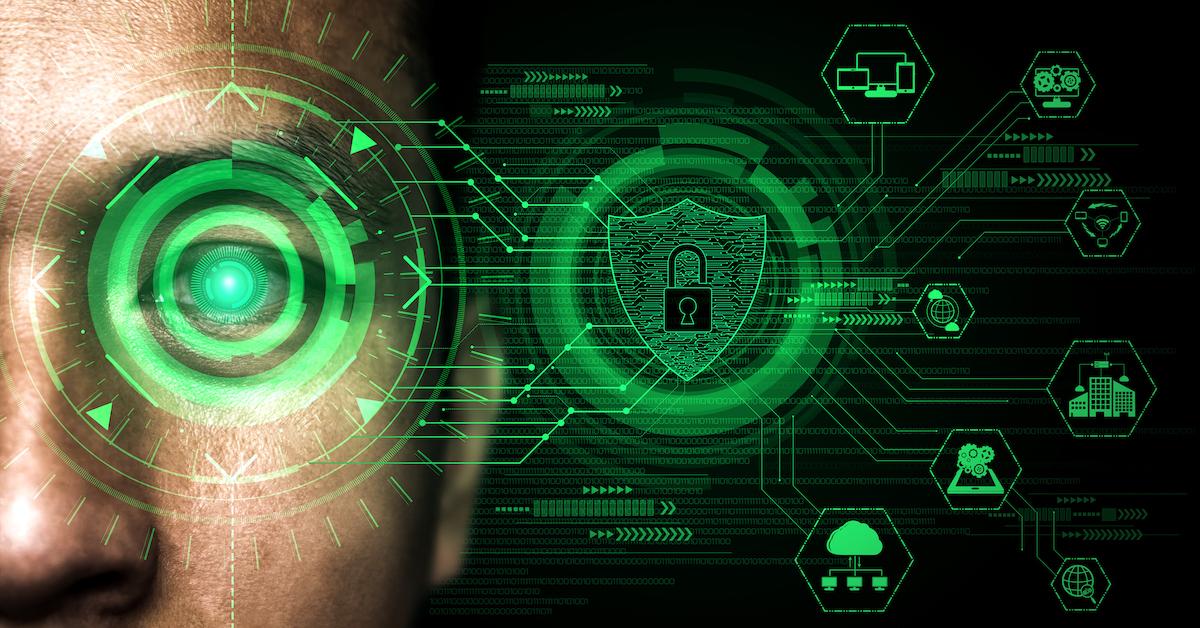 Illinois's Biometric Information Privacy Act (BIPA) is kicking up dust around some major tech and social media companies. Google is one of the big names involved in Illinois class action lawsuits. Here's what the suit is accusing Google of.
Article continues below advertisement
Article continues below advertisement
Data storage and privacy have been a growing concern for users as the years have passed and Illinois has set a precedence for biometric data storage and collection.
All the class action suits Illinois has filed stem from its privacy act.
BIPA was passed in 2008. The initiative was spearheaded by the American Civil Liberties Union (ACLU). The aim is to make sure people know what companies do with their biometric data. The Department of Homeland Security defines biometric data as "unique physical characteristics, such as fingerprints, that can be used for automated recognition."
Article continues below advertisement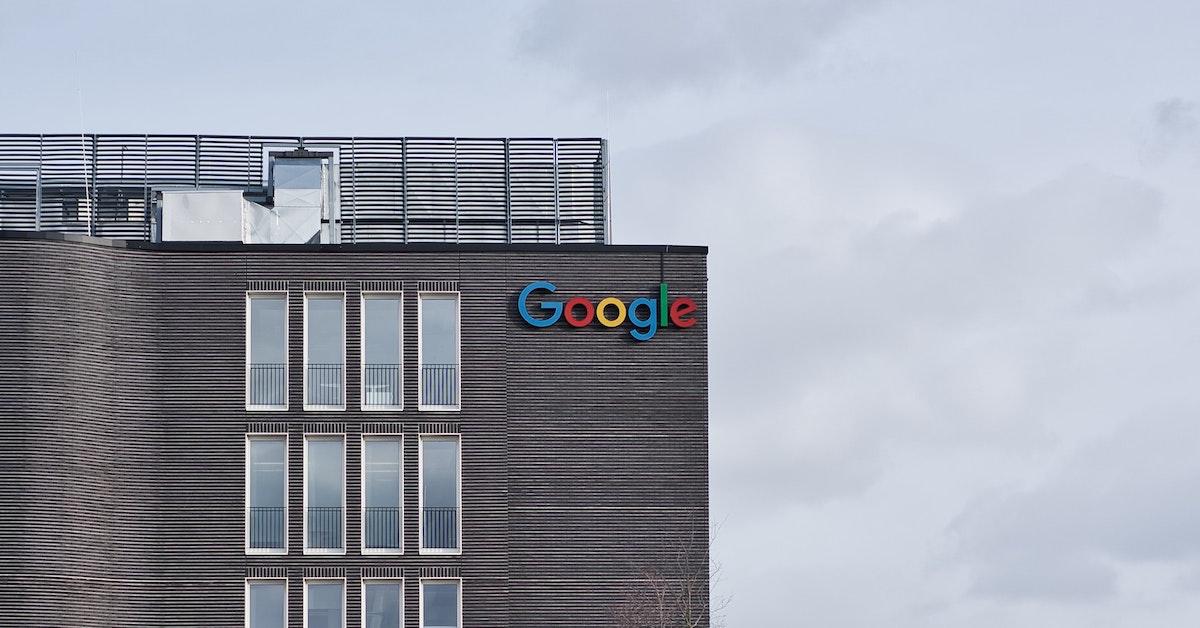 Illinois's BIPA initiative probits private entities from collecting biometric data unless they follow certain guidelines:
Disclose what information is being collected
Send writing that details the purpose of the stored information and for how long
Wait to receive formal written consent from the person whose data is being collected and stored
Other examples of biometric data are retina scans, voice prints, facial recognition or geometry, and fingerprint and hand scans.
Article continues below advertisement
Article continues below advertisement
Google is forking over $100 million in the Illinois class action suit.
Illinois has a slew of class action suits that it has been settling regarding the privacy act. The companies found in violation are Facebook, Snapchat, Tiktok, and Google. According to The Verge, Google reached a $100 million settlement about biometric violations. The suit alleges that Google's photo tool violates the act. The photo grouping tool can automatically identify people in photos and videos uploaded to Google Photos.
Google spokesperson José Castañeda told The Verge, "We're pleased to resolve this matter relating to specific laws in Illinois, and we remain committed to building easy-to-use controls for our users." He also said, "Google Photos can group similar faces to help you organize pictures of the same person so you can easily find old photos and memories. Of course, all this is only visible to you and you can easily turn off this functionality if you choose."
Article continues below advertisement
Per the lawsuit notice, if a person in Illinois was identified on Google Photos between May 1, 2015, and April 25, 2022, they have a place in the lawsuit. Victims have until September 24, 2022, to file a claim on the website. They may be entitled to compensation of between $200 and $400.
Article continues below advertisement
Article continues below advertisement
Snapchat, Tiktok, and Facebook have reached a settlement in the the Illinois lawsuit.
People in Illinois that used Facebook, have lived in the state for a minimum of six months, and filed a claim by November 23, 2020, were eligible for a payment of $397 due to Facebook's face template storage. Facebook settled for $650 million. Tiktok reached a settlement of $92 million with the state of Illinois over the company's collection of facial expressions, gestures, eye color, and other physical attributes.
People who used TikTok before September 30, 2021, in Illinois had to file a claim by March 1, 2022. Snapchat settled for $35 million for Illinois residents. The Snapchat case focused on people who used filters or lenses on the app from November 17, 2015, to this year. The app is accused of storing biometric data through lenses and filters. The deadline to submit a claim for the case is November 5, 2022.