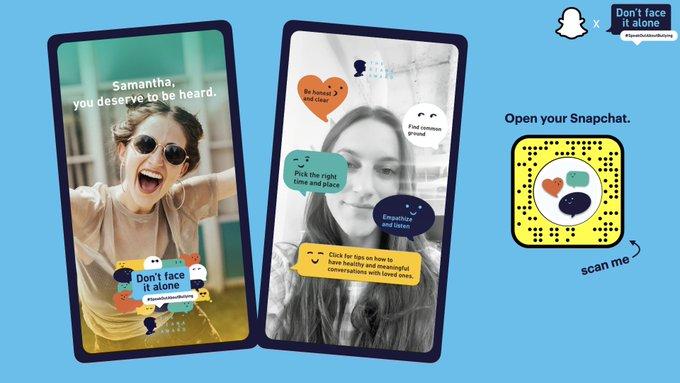 Snap's Board Approves Stock Split, With One Condition
Snap had its earnings report on July 21, and its stock faced significant price movement early on July 22. The company revealed that it will have a stock split, but with one condition. When will Snap's stock split?
Article continues below advertisement
Alphabet (Google), Amazon, and Shopify already had their stock splits. Tesla is another tech company that will potentially have its own split later this year. Snap is looking to add to that list, but its split likely won't happen this year.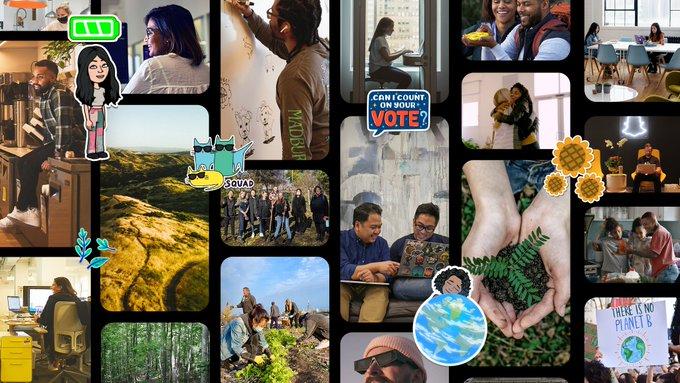 Article continues below advertisement
When is Snap's stock split?
Snap's board approved a 2-for-1 stock split, as long as the company's share prices reach $40 within the next 10 years. The stock split would also allow Snap co-founders CEO Evan Spiegel and CTO Bobby Murphy to sell their non-voting stock. The board essentially created an incentive for the co-founders if the prices can reach that target price.
Spiegel and Murphy have a strong grasp on Snap, as they own 99.5 percent of voting control of the company. When Snap went public in 2017, it only offered non-voting Class A shares. So, the founders can make executive changes as they please.
Article continues below advertisement
With the social media company's stock currently sitting at a price of around $10.20, a target of $40 within the next 10 years seems pretty attainable. Especially when you consider that share prices were as high as $47 earlier this year, and a record high of about $83.40 in September last year.
Article continues below advertisement
Will Snap stock recover?
While Snap has reached $40 before and many other stocks are involved in the market crash, it will be difficult for Snap to dig itself out of the hole it's in. The platform has taken a significant blow due to its advertising business suffering. Apple changed its app-tracking policy, which allowed social media platforms to make easier advertisements toward consumers.
Snap had a highly disappointing second-quarter earnings report, including a negative net income of $422 million, much more than the $152 million lost in last year's second-quarter earnings. The average revenue per user fell 4.5 percent compared to last year's report. The company also fell short of revenue expectations, as it had $1.11 billion in revenue for the previous quarter, but the predicted number was $1.14 billion.
Article continues below advertisement
Since the negative earnings report on July 21, Snap share prices have fallen by more than 40 percent. Many analysts downgraded their predictions for Snap's future target prices, including JPMorgan, which reportedly changed its target price from $24 to $9. Deutsche Bank lowered its estimates from $25 to $14.
Snap has found some success in its new Snapchat Plus subscription plan. Since the launch of the subscription, in-app spending increased 136x in the last three weeks, compared to the three-week period before the launch. The company will still have to come up with more ways to help compensate for advertising losses. Snap will also have to find ways to compete with dominant platforms such as Instagram and TikTok, where both companies continue to add new features and technology to their platforms.