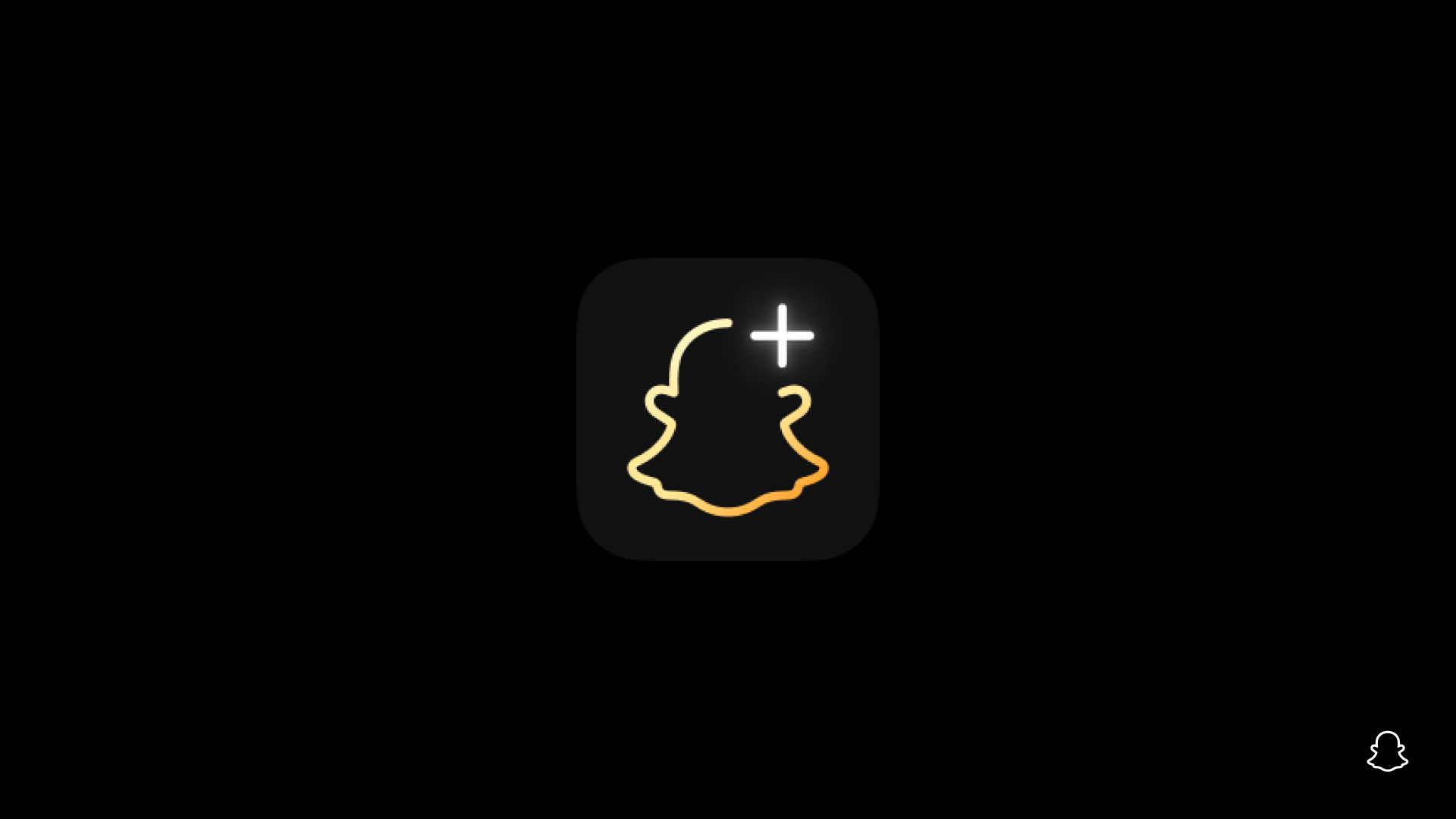 Snapchat Enters the Paid Subscription Market With Snapchat Plus
Snap rolled out its new Snapchat Plus subscription service to users last week, following other social media platforms that have offered their own subscription memberships. Is Snapchat Plus worth paying for?
Article continues below advertisement
Snapchat Plus is more geared toward a younger audience, but people of all ages may be able to find some use for the app.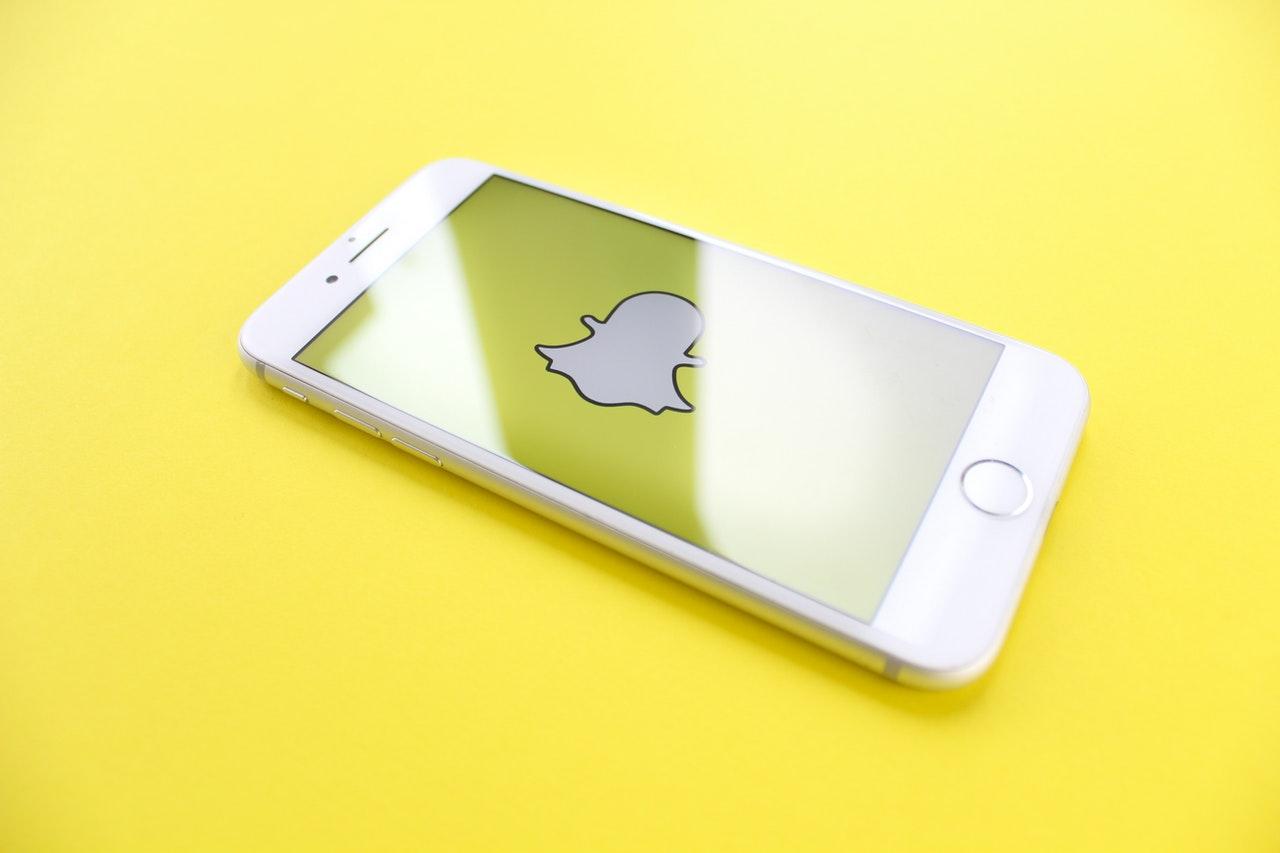 Article continues below advertisement
What does Snapchat Plus offer?
Those with a Snapchat Plus account will be able to stand out among their friends. There will be a black star badge next to the subscribers' display name, so friends will know that they're Snapchat Plus users. If a subscriber prefers to not have the badge displayed, it can be removed from display by visiting the profile settings.
Another visual feature that the premium service offers is that users can change the app's icon color and theme. The feature is currently only available for iOS devices, but Snap plans to implement the feature on Android devices in the near future.
Article continues below advertisement
Snapchat Plus members will be able to separate their best friends from other friends on the app with the Best Friends Forever feature. Best Friends Forever allows users to pin a friend as their "#1 Best Friend," where that friend will be pinned to the top of the chat list and "sent to" screen. The best friend feature is currently limited to one person.
If you've always wondered who rewatches your story, the app now offers a story rewatch indicator for subscribers. When viewing who looked at your public or private story, you can see who rewatched a story, which will be indicated with an eye emoji. Right now, the feature doesn't show you how often that person rewatched the story.
Article continues below advertisement
One of the most peculiar features offered for Snapchat Plus is Ghost Trails, which allows you to see your friends' location within the last 24 hours. While it may sound creepy to some, you can only see a friend's ghost trail if they made their location visible to you.
Article continues below advertisement
What is the Snapchat Friend Solar System?
Another tool used for utilizing your friend list is the Friend Solar System, a network that Snapchat is implementing that allows friends to be ranked by the solar system. When it comes to a friendship on the app, there will be "Best Friends" or "Friends." Best Friends means that both users have each other as one of their eight closest friends. "Friends" means that only one of the friends has the other as one of their eight closest friends.
The eight closest friends are ranked according to how the solar system is ordered: Mercury, Venus, Earth, Mars, Jupiter, Saturn, Uranus, and Neptune. So, if a user has a friend with an Earth icon next to their profile, then that friend is ranked third on their list. The point of the Friend Solar System is to allow Snapchat Plus users to see how close they are to their friends on the app.
Is Snapchat Plus worth it?
For $3.99 a month, Snapchat Plus can be useful if you use the app frequently and have a hard time sorting through your list of friends. It can also be a useful tool to see how you rank among your friends on the app. Currently, the membership doesn't offer ad-free services, but Twitter's subscription offers ad-free reading on Twitter articles. So, maybe Snapchat could implement something similar and offer ad-free viewing in the Discover section and keep ads between friends and celebrity stories.