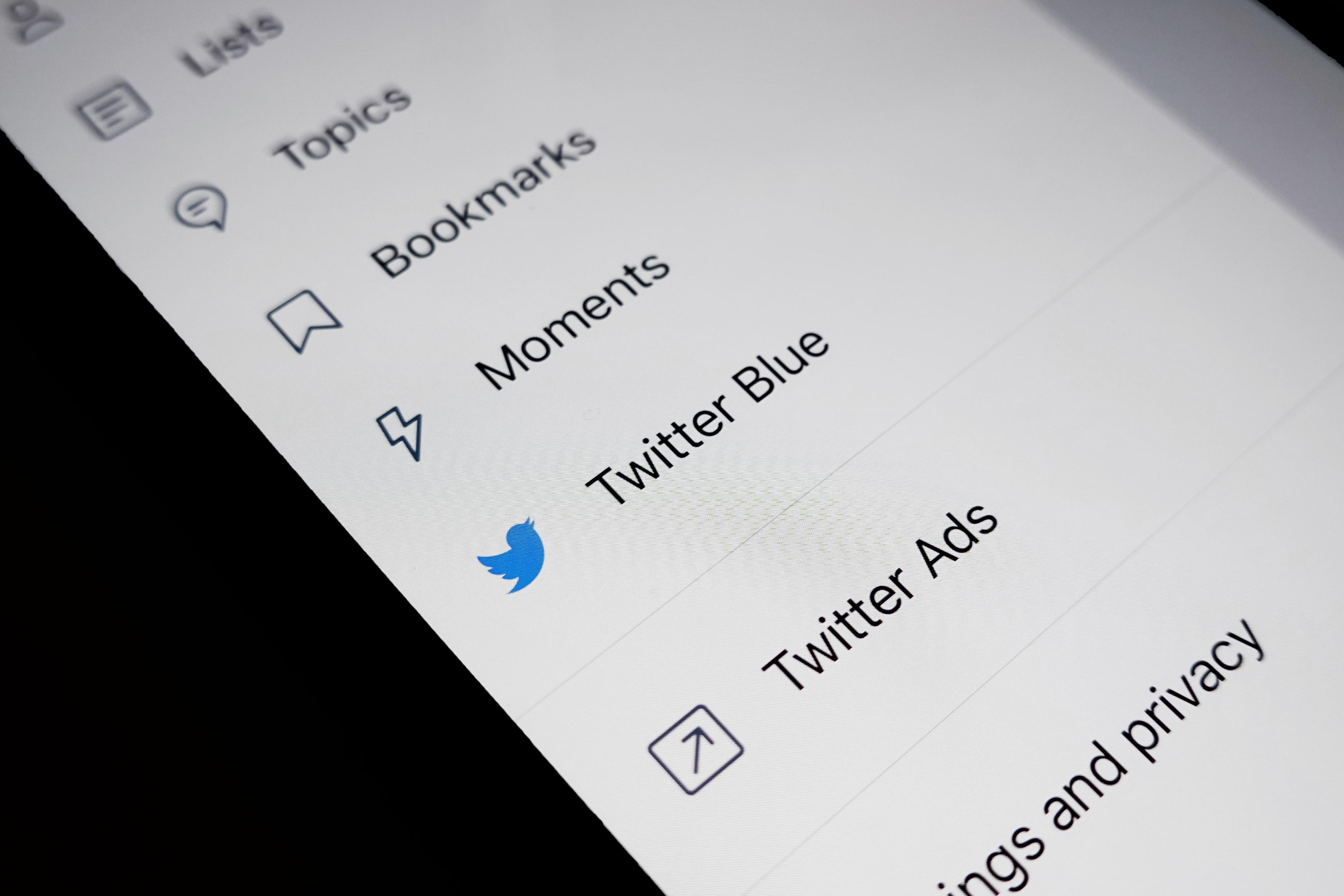 At $3 per Month, Twitter Blue May Be Worth It for Some Users but Not All
By Ruchi Gupta

Apr. 8 2022, Published 9:05 a.m. ET
Millions of people around the world use Twitter, but not all of them used the Twitter Blue subscription option. Is Twitter Blue worth it?
Article continues below advertisement
Twitter Blue, which costs about $3 per month, launched in June 2021 and has rolled out to a few regions, including the U.S., Canada, Australia, and New Zealand. It's expected to be more broadly available over time. If you're in a supported region, you can subscribe to the service from your regular Twitter profile through your mobile app or desktop.
What does Twitter Blue offer?
Twitter Blue's major selling point is its extra features, which allow you to customize your Twitter experience. A popular feature is the ability to bring back a tweet with errors so you can make a correction. The "Undo" feature gives you about 30 seconds to capture a newly posted tweet before it goes out.
Article continues below advertisement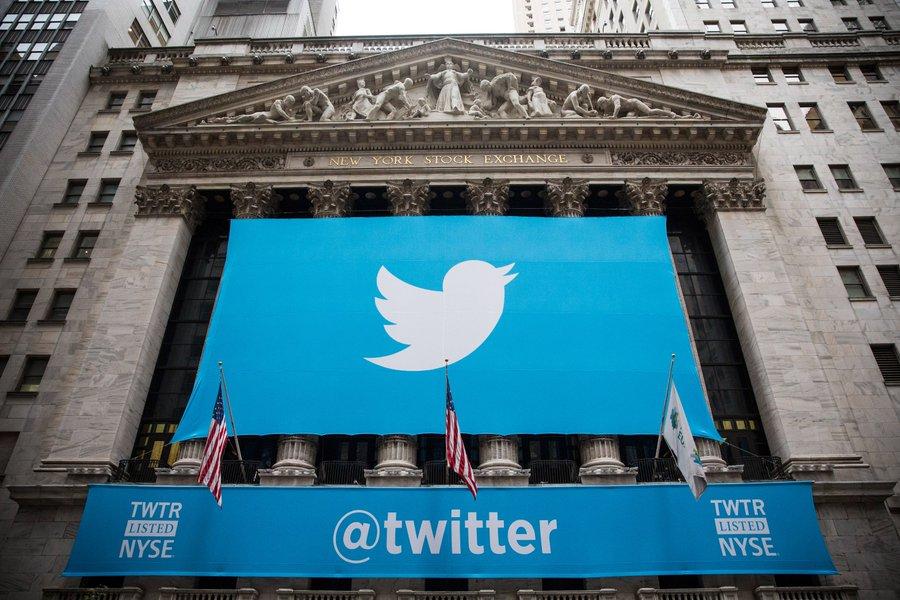 If you like saving tweets to read later, that may be another reason to consider Twitter Blue: it allows you to organize bookmarks into folders for easy access. Twitter Blue's Reading Mode also makes it easier to read long threads. You can customize your profile theme color as well.
Article continues below advertisement
Additionally, the subscription offers ad-free articles from The Washington Post, The Atlantic, and Business Insider. Removing ads makes articles load faster.
As a bonus, Twitter Blue subscribers have access to features Twitter is building for its community. Through Twitter Blue Labs, subscribers can try out features that Twitter is testing. One is its Edit button, a feature that its users have requested for many years.
Article continues below advertisement
Is Twitter Blue worth it?
Twitter Blue clearly isn't for everyone. It targets "power users," or those who use Twitter a lot. Twitter hasn't revealed how many subscribers are on its premium service or who uses it, but its features would be especially useful to certain people, such as journalists. And as it adds more features, its value and appeal should grow.
A monthly bill of $3 does add up to $36 a year (which you could donate to charity or invest in stocks and cryptocurrency), but you could also just try it for a month. Twitter doesn't offer free trials, though $3 to experiment with a potentially useful service is minimal.