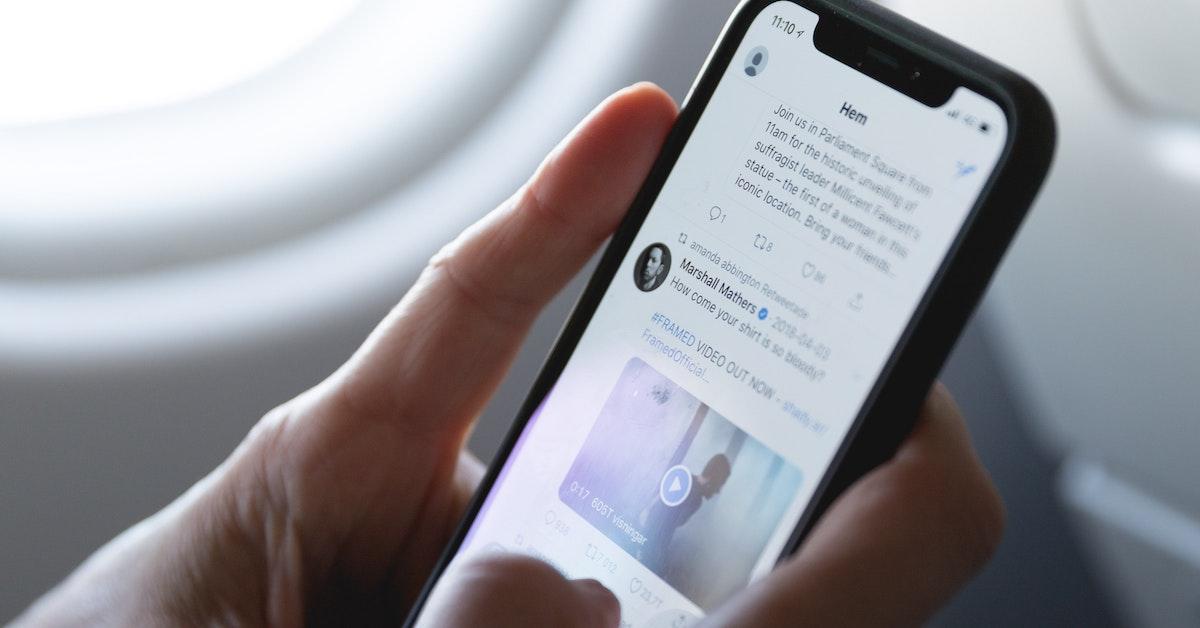 Twitter Users Have Begged for an 'Edit' Function for Years — And They May Soon Get Their Wish
By Amber Garrett

Apr. 6 2022, Updated 11:48 a.m. ET
For nearly the entirety of Twitter's 15+ years of existence, users have been clamoring for an edit function on the app. After all, it can be frustrating to see a glaring typo or mistake in your post, the only solution for which is to delete it and start over. If you don't notice it quickly, your choice is to let the mistake lie or lose whatever likes, comments, or retweets you've amassed.
But there's are a couple reasons why Twitter doesn't have an edit button, and they have nothing to do with developers' ability to create that function.
Article continues below advertisement
Twitter doesn't have an edit button because it could create a troubling opportunity for bad actors.
While the majority of people want an edit button to fix typos, bad links, or other embarrassing errors, and it stands to reason that's how most users would employ that function. However, providing the ability to edit the content after it has been sent and engaged with allows a more nefarious element to manipulate what they've said after their post has gained traction.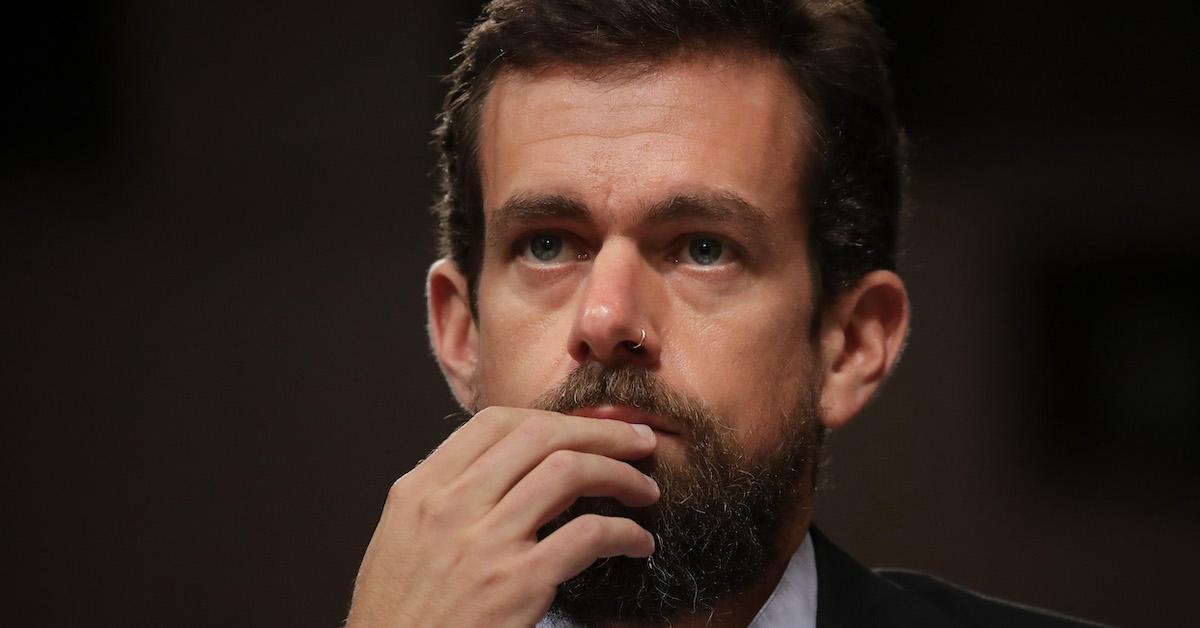 Article continues below advertisement
Former CEO Jack Dorsey addressed that problem in 2020 while commenting at length about why the company has ignored requests for an edit button. "One [problem] is you might send a tweet and then someone might retweet that, and then an hour later you completely change the contents of that tweet and that person that retweeted the original tweet is now retweeting and rebroadcasting something completely different, so that's something to watch out for."
Article continues below advertisement
It would be pretty troubling to like or retweet a message you fully endorse, only to come back to the platform hours later and find the message you originally engaged with had been warped into a sentiment you don't agree with.
In those same comments, Dorsey indicated that the Twitter Powers That Be have toyed with the idea of a brief delay similar to the "undo send" function in Gmail, but that adding editing capabilities remains a low priority for the company. He also cited wanting to preserve Twitter's origins as an SMS-text based app and, as everybody who has drunk-texted at 3 a.m. knows, "when you send a text, you can't really take it back."
Article continues below advertisement
Users have pushed back on Twitter's resistance to an edit function with some suggested fixes.
Though many acknowledge the wider implications an edit function could have, some suggest there are measures Twitter could take to mitigate abuse. For example, Facebook indicates when a post has been edited after publication by mentioning the user has updated their status. Further, you can click on the three dots in the upper-right corner of the post to view the edit history. (Fellow Meta company Instagram will also indicate when a post's caption has been edited but doesn't provide an edit history.)
Others have suggested allowing for a limited window for editing tweets, or only allowing for edits before the post has amassed retweets and likes. Once that window were to close, you would have to leave it as is or delete and try again.
Article continues below advertisement
Twitter's newest board member, Elon Musk, seems in favor of an edit button.
Article continues below advertisement
Given his significant stake and voting position in the company, the SpaceX founder could have significant sway on the company's operations. So, those in favor of an edit function were bolstered by a poll the billionaire posted.
Article continues below advertisement
Agrawal was quick to chime in.
Article continues below advertisement
The comment was likely an allusion to a poll and subsequent comment Musk made on March 25 when he asked users to weigh in on how they feel about Twitter's adherence to the principal of free speech, which many took as an inference that the newest board member objects to some of the measures the company has taken to limit misinformation, harassment, and hate speech on the platform.
Shortly after the poll went viral, Twitter developers revealed that an edit function has actually been in the works for some time and may be rolling out soon. They had initially announced such a feature was in the works, but since that announcement was made on April 1, most people dismissed it as an April Fools' Day prank.
Article continues below advertisement
It seems the feature will first be available for beta testing among Twitter Blue subscribers, which could bolster interest in the premium account. Among the current premium features is an "undo tweet" setting that allows users to enable up to a 60-second delay on their tweets, allowing them to give them a second look before they are seen by other users.