Parag Agrawal Will Replace Jack Dorsey as Twitter's CEO
Jack Dorsey's replacement at Twitter is Parag Agrawal. He became the CEO of the social media company on Nov. 29 after Dorsey resigned.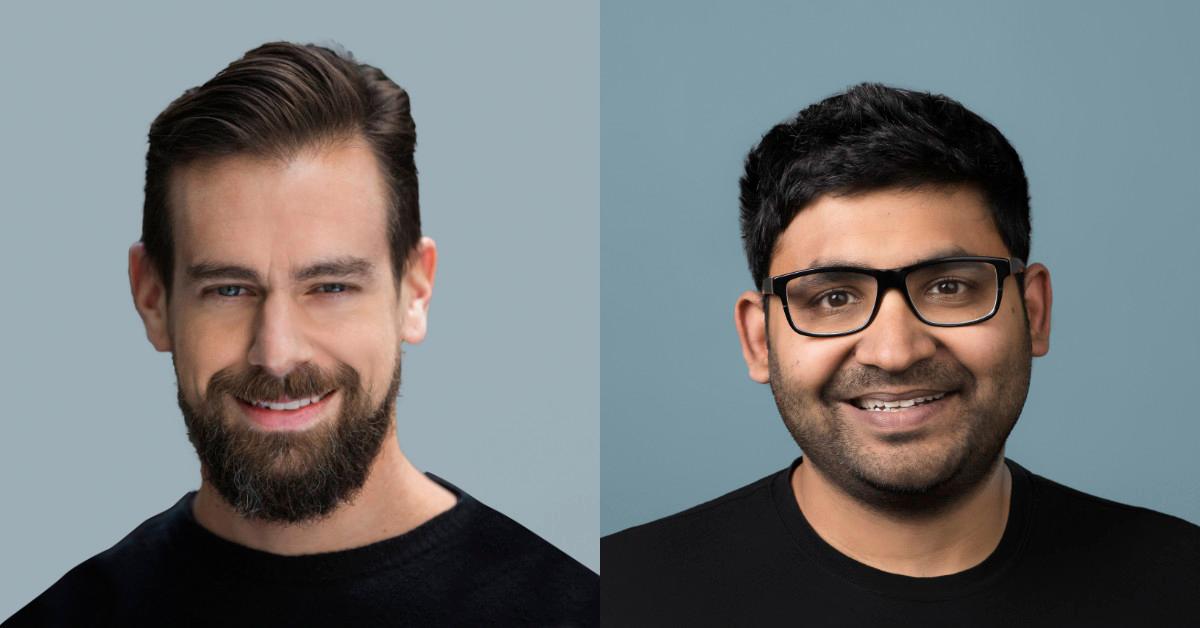 Twitter co-founder Jack Dorsey is leaving the company. Dorsey said that he has "deep" trust in his replacement, Parag Agrawal, who's getting promoted from Chief Technology Officer to CEO.
The company announced the C-suite shake-up on Nov. 29 and revealed that Twitter's board of directors has unanimously appointed Agrawal as both the CEO and a board member, effective immediately.
Article continues below advertisement
Article continues below advertisement
Dorsey will stay on Twitter's board of directors until his term expires at next year's meeting of stockholders.
"I've decided to leave Twitter because I believe the company is ready to move on from its founders," Dorsey said in a press release. "My trust in Parag as Twitter's CEO is deep. His work over the past 10 years has been transformational. I'm deeply grateful for his skill, heart, and soul. It's his time to lead."
Dorsey told colleagues that it's "severely limiting" for a company to be founder-led.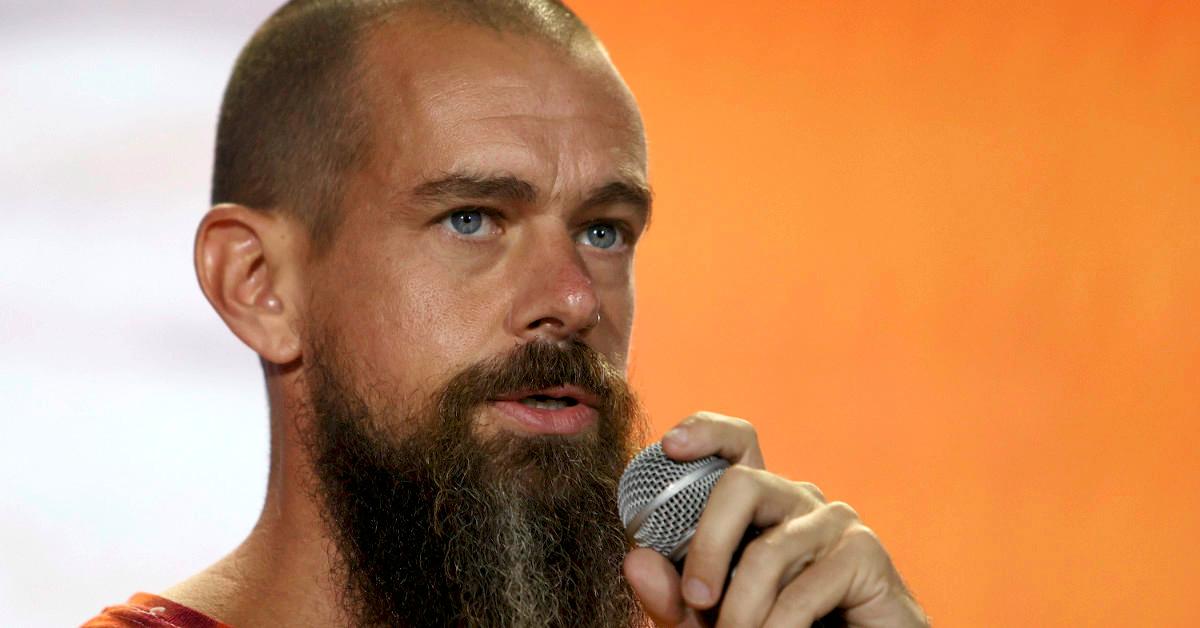 The 45-year-old—who founded Twitter in 2006 alongside Biz Stone, Evan Williams, and Noah Glass—shared the news of his exit with Twitter colleagues in an internal memo that he immediately tweeted. (Dorsey told his team that he was making the memo public because his "one wish" is for Twitter to be "the most transparent company in the world.")
Article continues below advertisement
In the memo, Dorsey spoke of passing the torch to a leader who wasn't one of the platform's founders. "There's a lot of talk about the importance of a company being 'founder-led.' Ultimately, I believe that's severely limiting and a single point of failure," he wrote. "I've worked hard to ensure this company can break away from its founding and fathers."
After giving credit to Agrawal, new board chair Bret Taylor, and Twitter employees themselves, Dorsey explained why he wouldn't be staying on the board. "I believe it's really important to give Parag the space he needs to lead," he wrote. "And back to my previous point, I believe it's critical a company can stand on its own, free of its founder's influence or direction."
Article continues below advertisement
Article continues below advertisement
Dorsey said that the exit was his decision—and a "tough one" at that.
Dorsey faced a possible ouster in February 2020 after Paul Singer, the billionaire investor who founded Twitter stakeholder Elliott Management, cast doubts about the executive's ability to be the CEO of both Twitter and Square.
In his letter, Dorsey assured his team that he's voluntarily stepping down from his Twitter post. "I want you to know that this was my decision and I own it," he wrote. "It was a tough one for me, of course. I love this service and company… and all of you so much. I'm really sad… yet really happy. There aren't many companies that get to this level. And there aren't many founders [who] choose their company over their own ego. I know we'll prove this was the right move."
Dorsey led Twitter from 2006 to 2008 and returned to the CEO role in 2015. In the years since his return, Twitter stock shares have increased by 85 percent, CNBC reports.