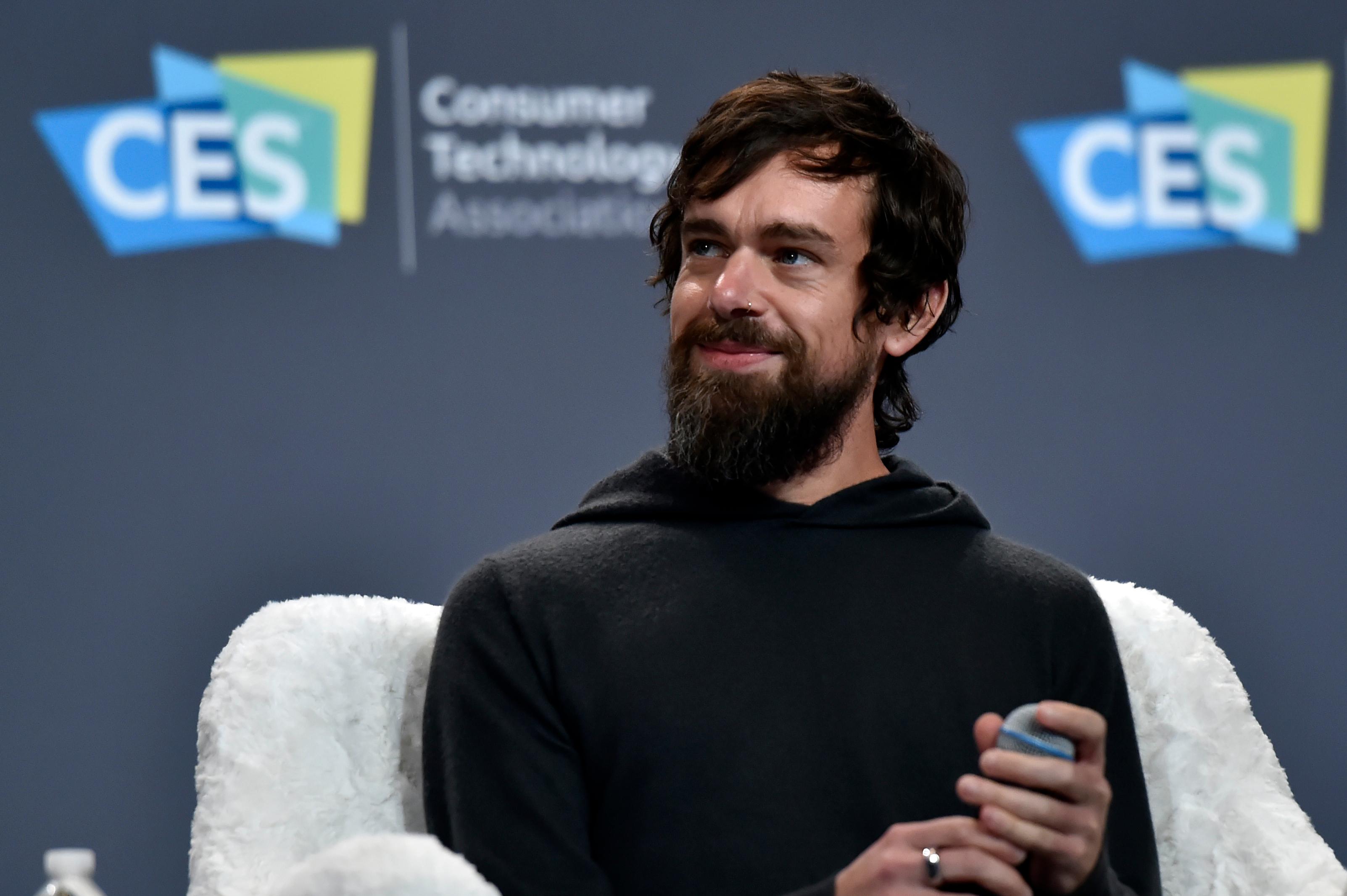 Jack Dorsey Gets Twitter Board Backing: Can He Deliver?
By Mohit Oberoi, CFA

Nov. 4 2020, Updated 8:18 a.m. ET
Jack Dorsey has won the Twitter board's backing in a battle with activist investor Elliott Management, which has been pushing for a leadership overhaul. Elliott Management played a pivotal role in Alcoa's split, and pushed eBay to restructure its portfolio.
Article continues below advertisement
Ted Cruz versus Jack Dorsey
Last month, Jack Dorsey was in the news after Texas Senator Ted Cruz criticized him for Twitter's censoring of stories by The New York Times on Hunter Biden, son of Democratic presidential candidate Joe Biden.
Article continues below advertisement
"Mr Dorsey, who the hell elected you and put you in charge of what the media are allowed to report and what the American people are allowed to hear? And why do you persist in behaving as a Democratic super PAC, silencing views to the contrary of your political beliefs?" said Cruz.
Article continues below advertisement
What's Jack Dorsey's net worth?
According to Forbes, Jack Dorsey has a net worth of $8.7 billion. Along with heading Twitter, he is CEO of payment company Square, which he also founded. Recently, Square revealed it has invested $50 million in bitcoin, accounting for around 1 percent of its total assets. Dorsey is unmarried but there have been reports of him dating model Raven Lyn Corneil.
Article continues below advertisement
Twitter and U.S. elections
Social media platforms have been under scrutiny amid the tightly contested U.S. election. In a tweet, Trump alleged the election has been manipulated. However, Twitter flagged the tweet. Facebook, which was under scrutiny in the 2016 election over the Cambridge Analytica scandal, has also been more proactive this time around.
Twitter's stock price today
Twitter stock gained 5.7 percent yesterday and was up over 3 percent in premarket trading today. U.S. stock markets futures have whipsawed today amid election uncertainty. Meanwhile, the Nasdaq index has extended its gains, and is up almost 3 percent in premarket trading.
Article continues below advertisement
The role of social media companies is crucial in what could turn out to be the first contested election since 2000. Meanwhile, Twitter has other troubles—a massive data breach earlier this year saw the accounts of Barack Obama and Elon Musk getting hacked.
Also, last month, Twitter stock fell after the company's third-quarter user growth disappointed markets. Dorsey may have won this round with Elliott Management, but he will need to carefully balance his role at Twitter with his role as Square CEO. While Twitter stock has allied with other tech stocks and gained 30 percent this year, it has grown only 7 percent compounded annually over the last five years—much less than other tech giants.