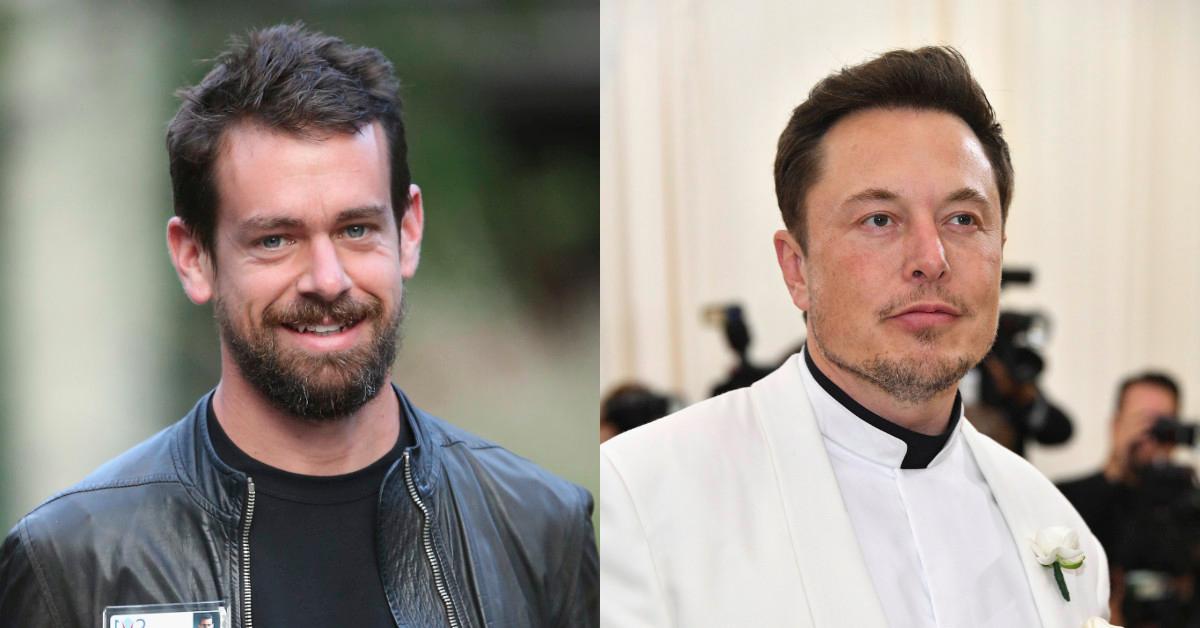 Jack Dorsey and Elon Musk Have Been Friendly for Years
Two tech titans might convene in person at a Bitcoin conference on July 21. Twitter CEO Jack Dorsey invited Tesla and SpaceX CEO Elon Musk to have a conversation about the cryptocurrency.
On June 24, Dorsey tweeted about The ₿ Word, billed as an "initiative that aims to demystify and destigmatize mainstream narratives about Bitcoin, explain how institutions can and should embrace it, and raise awareness around areas of the network that need support."
Article continues below advertisement
Article continues below advertisement
Musk responded to Dorsey's tweet, writing, "Bicurious?"
Then Dorsey wrote back, saying, "Let's you and I have a conversation at the event. You can share all your curiosities … Let's have THE talk."
And Musk seemed game, replying, "For the Bitcurious? Very well then. Let's do it."
However, Musk isn't listed as one of the featured speakers at the event. It isn't clear if any conversation between Dorsey and Musk—whether in person or over the web—will be recorded for public viewing.
Musk and Dorsey have traded compliments for years.
The two businessmen have long acted friendly. Dorsey commended Musk's Twitter use while speaking at the Dmexco digital marketing trade show in Cologne, Germany, in September 2016.
Article continues below advertisement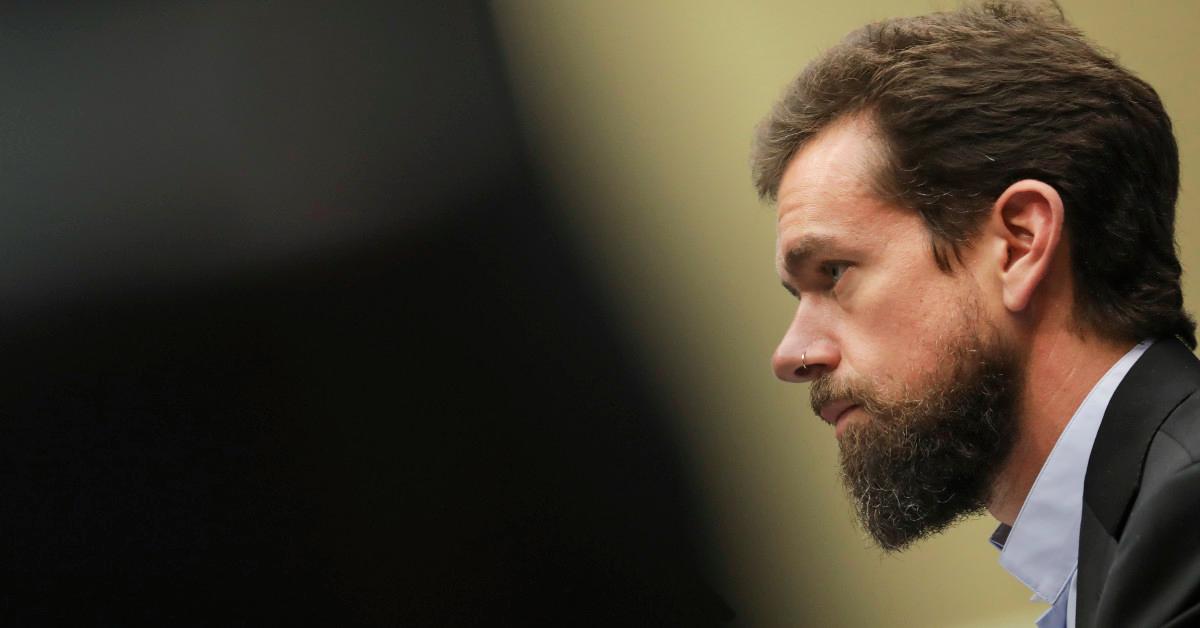 "He's constantly on Twitter, constantly talking about what they are doing—and how he's feeling about it as well," Dorsey said, according to Business Insider. "He's very open and using it to correct press and if people aren't focused on the right things. I think he's a really good model of how to use it well."
Dorsey also said, "He gets into conversation, he loves what he does, he's a scientist and he geeks out on the platform, and he has conversations about this as well."
Article continues below advertisement
Article continues below advertisement
Dorsey has a lot of respect for Musk.
In February 2019, Dorsey hailed Musk again when asked to name the most exciting person on Twitter. "I like how @elonmusk uses Twitter," he tweeted. "He's focused on solving existential problems and sharing his thinking openly. I respect that a lot, and all the ups and downs that come with it."
Musk responded with thanks and praise of his own—"Twitter rocks!"—as well as an inscrutable string of 11 emojis, including the clown, the tornado, the pile of poo, the peanut, and the leaf fluttering in the wind.
Article continues below advertisement
Article continues below advertisement
Musk supported Dorsey as Twitter's CEO and said he has a good heart.
In March 2020, activist hedge fund Elliott Management pushed for a new CEO of Twitter, citing frustrations over Dorsey's time management, according to Barron's. (Dorsey is also the CEO of Square, and he announced plans to live in Africa for part of the year.)
Twitter and Elliott Management eventually came to an understanding, with a senior portfolio manager at Elliott joining the Twitter board as part of the agreement. But while the two parties were still at odds, Musk threw his support behind Dorsey. "Just want [to] say that I support @Jack as Twitter CEO. He has a good [heart emoji]," Musk tweeted at the time.