Jack Dorsey's Kids Are Square and Twitter, Apparently
Does Jack Dorsey have children? Learn more about the Twitter co-founder and CEO and his personal life, including his past relationships.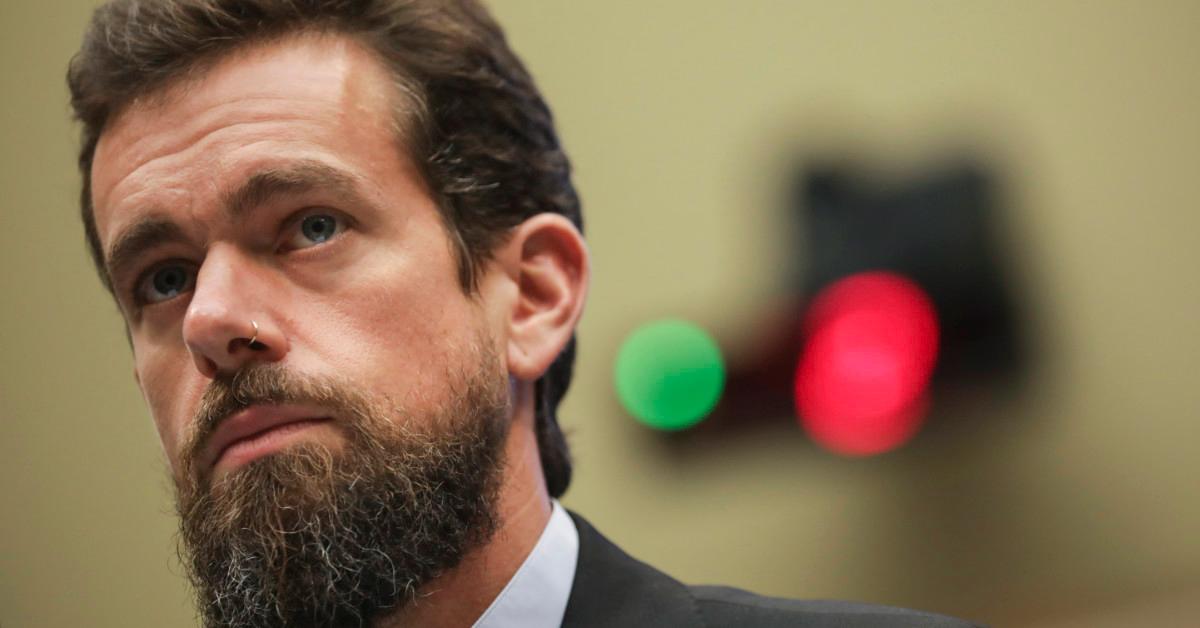 Billionaire Jack Dorsey is famous for being the co-founder and CEO of Twitter—so famous, in fact, that his very first tweet ("just setting up my twttr") is fetching $2.5 million at auction, according to MarketWatch.
Article continues below advertisement
Article continues below advertisement
But more is known about his business activities than his personal life. Dorsey doesn't have kids—The New York Times reported in 2015 that he considers Twitter and Square his children—and he has kept any relationships of his out of the headlines in recent years. In fact, whenever his love life does make the news, it's usually because he and his significant other have just attended a red-carpet event.
Jack Dorsey's ex-girlfriends reportedly include Kate Greer and Raven Lyn Corneil
In Sept. 2018, Page Six reported that Dorsey was dating Sports Illustrated model Raven Lyn Corneil. By the following August, however, Dorsey and Corneil had split and he was selling the $4.5 million Hollywood Hills mansion he bought for her, according to Daily Mail.
Article continues below advertisement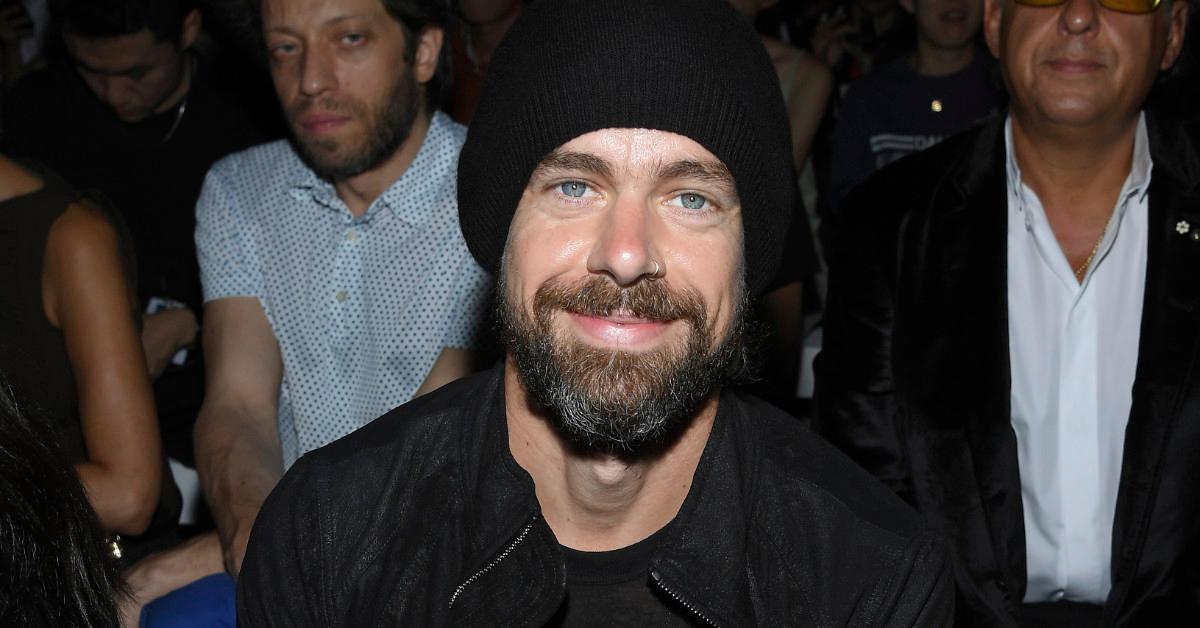 He previously dated artist Kate Greer off and on for four years before she moved on with former Twitter board member Peter Fenton, according to Page Six. The tabloid website also reported that his other exes include ballet dancer Sofiane Sylve and Snow White and the Huntsman actress Lily Cole.
Article continues below advertisement
Article continues below advertisement
Dorsey once revealed his wellness habits.
In a 2019 episode of the podcast Ben Greenfield Fitness, Dorsey revealed a bit more about his personal life, explaining his health and fitness regimen. He said he was walking the 5-mile commute to and from his office, doing seven-minute workouts with the app Seven, taking a daily multivitamin, tracking his sleep, eating one meal per day on weekdays, and meditating.
"I've more or less kept up the practice of two hours [per day]," he said of his meditation, reports CNBC. "If you can just get 10 minutes, and sometimes that's all I can find, that's what I do."
Article continues below advertisement
Article continues below advertisement
He has a 12-figure net worth in 2021
According to Forbes, Dorsey's net worth as of March 8, 2021, was $11.7 billion, which was almost $5 billion more than his net worth six months prior when the magazine released its Forbes 400 list.
Article continues below advertisement
Dorsey's $11.7-billion net worth pegs him as the 178th richest billionaire in the world—far behind Facebook's Mark Zuckerberg (No. 7 with $94.1 billion) and Dustin Moskovitz (No. 109 with $17.3 billion) but still ahead of Snapchat's Bobby Murphy (No. 195 at $10.8 billion) and Evan Spiegel (No. 213 at $10.1 billion)—according to Forbes' Real-Time Billionaires list.
In a 2020 podcast interview with Andrew Yang, Dorsey vowed to give away all of his money during his lifetime. "I live by the principle of everything is connected, so if someone is in pain, I'm in pain, ultimately, over time," he said, according to CNBC. "I want to make sure that I'm doing whatever I can in my lifetime to help that through my companies' works, through my own personal giving."