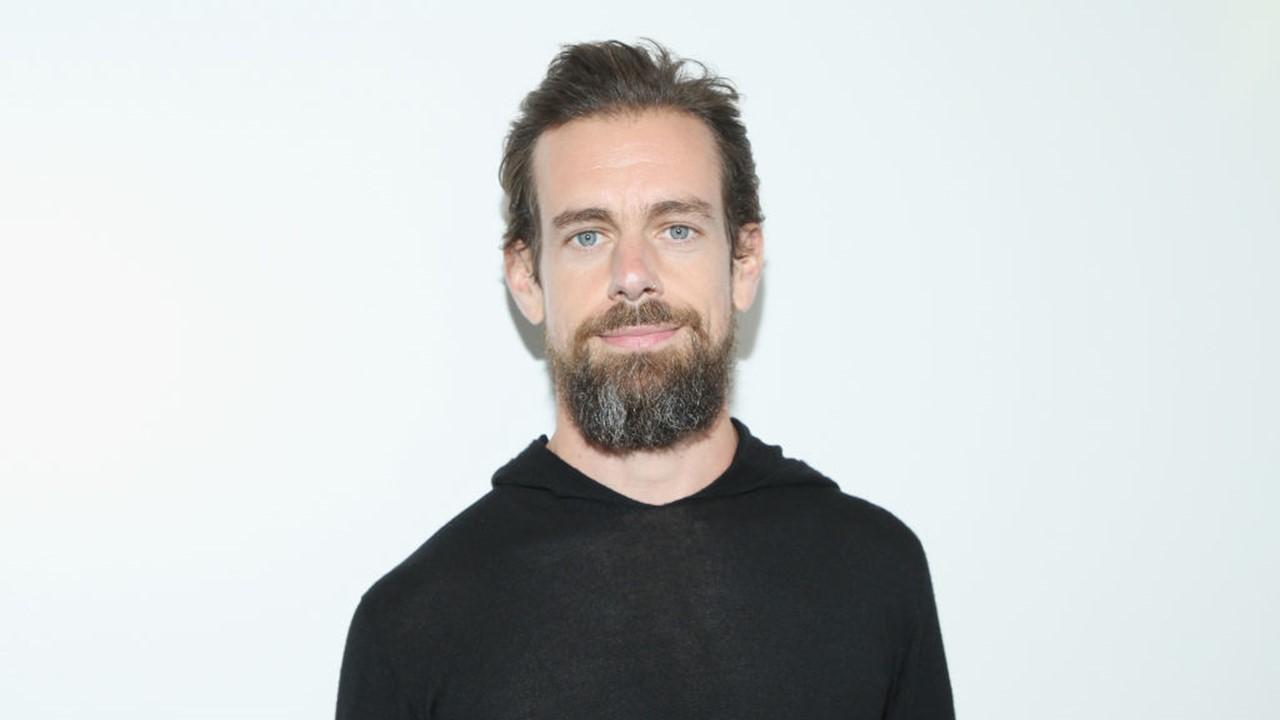 Twitter Made Jack Dorsey a Billionaire, Square Accounts for Most of His Wealth
By Ruchi Gupta

Dec. 21 2020, Updated 2:36 p.m. ET
Jack Dorsey co-founded Twitter and Square. Currently, he serves as the CEO of both companies. Twitter runs a microblogging platform that makes money through advertising. Square provides payment services for small businesses and charges fees. The companies are responsible for making Dorsey a billionaire.  
Article continues below advertisement
Before turning to tech, Dorsey set his sights on the fashion design industry. He studied at the University of Missouri–Rolla and New York University but never graduated. What's Dorsey's net worth, how much of Twitter and Square stocks does he own, and is he married?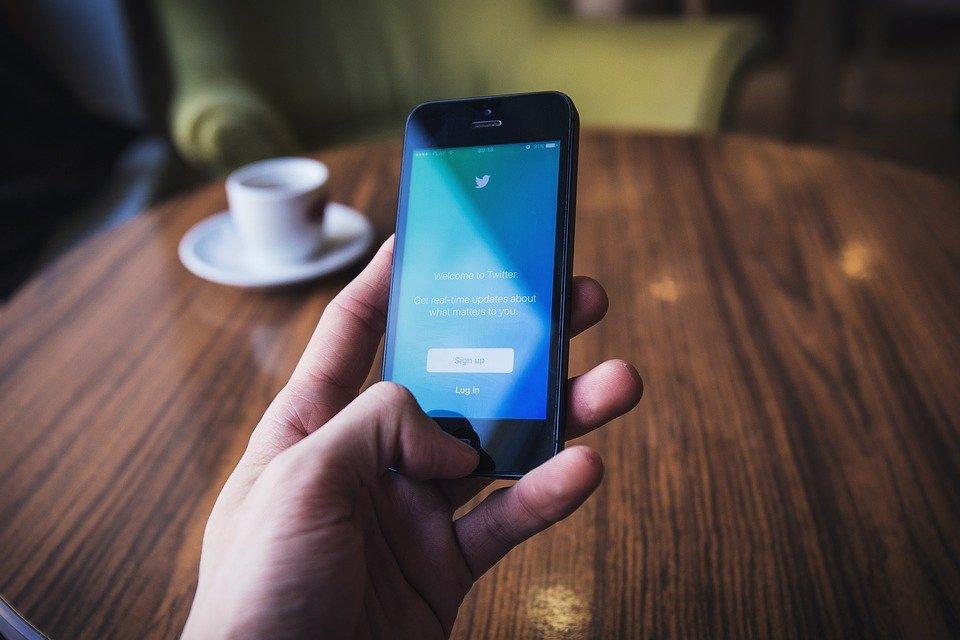 Article continues below advertisement
How much of Twitter does Jack Dorsey own?
Dorsey launched Twitter in 2006 and posted his first tweet on March 21, 2006. He owns about 2 percent of Twitter stock. However, Dorsey's Twitter stake has changed from a holding of about 5 percent when the company went public in 2013. 
Dorsey owns 13 percent of Square. He launched the business in 2009 and took it public in 2015. He owned about 25 percent of the business at the time. The executive has been reducing his Square stake through donations to staff, charities, and COVID-19 relief programs targeting small businesses. 
Article continues below advertisement
Jack Dorsey isn't married
Jack Dorsey isn't married, but he has a long dating history. Dorsey dated Kate Greer from 2010 to 2014 with breaks in between. After dating for about a year, Dorsey and Greer split. They got back together in 2013. The relationship continued into 2014 when they broke up again and haven't reunited 
Dorsey didn't have kids with Greer. After Dorsey, Greer dated Silicon millionaire venture capitalist Peter Fenton with whom she has a girl named Eva Simone Greer Fenton.
Article continues below advertisement
During his first split with girlfriend Kate Greer, Dorsey was seen with British actress Lily Cole on a yacht on New Year's Eve in 2011, which sparked rumors that they were dating. In 2018, Dorsey appeared with model Raven Lyn Corneil at a New York Fashion Week party.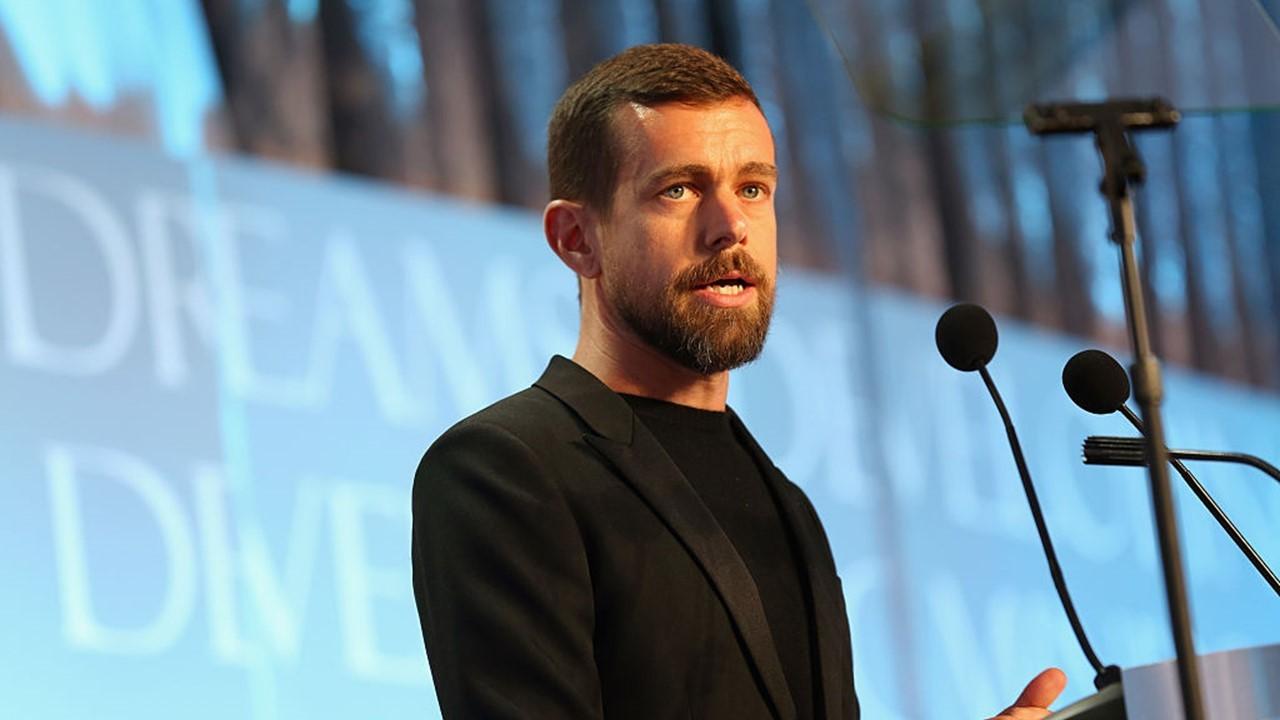 Article continues below advertisement
Jack Dorsey was raised Roman Catholic
Dorsey grew up in a Roman Catholic family and attended a Catholic high school, Bishop DuBourg, in St. Louis. Dorsey's uncle is a Catholic priest who practices in Cincinnati.  
When Jack Dorsey became a billionaire
Currently, Dorsey's net worth is more than $12 billion. Dorsey's fortune is mainly linked to his shares in Twitter and Square. Without the shares, he takes home a negligible salary. Twitter pays Dorsey an annual base salary of $1.40, while Square pays him less than $3.
Twitter made Dorsey a billionaire when it went public and its valuation soared past $24 billion on debut. However, Square accounts for most of Dorsey's wealth. Before founding Twitter, Dorsey worked for a podcast company Odeo. Dorsey plans to give away all of his fortune within his lifetime. Billionaire Warren Buffett has a similar wealth giveaway pledge.