Snap Unveils Its Premium Subscription Product, Snapchat+
Snapchat has unveiled Snapchat+, a premium subscription with added perks. Here's how to get it and how much it costs.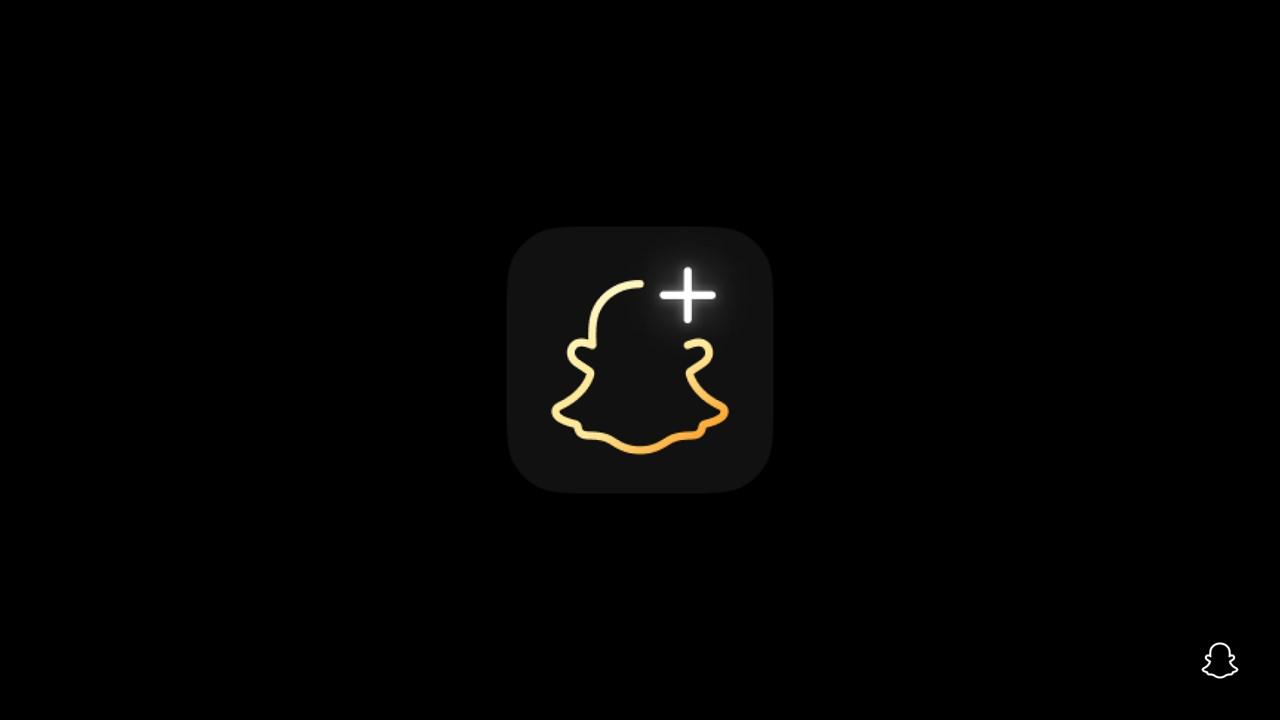 Social media and camera company Snap (SNAP) has unveiled a new, subscription-based element for its flagship platform Snapchat. The paid premium subscription is called Snapchat+, and users can access its added perks for a monthly fee.
Article continues below advertisement
Article continues below advertisement
Here's how to get Snapchat+, how much it costs, and how SNAP stock is responding amid the hype of yet another push for premium.
Snapchat unveils subscription-based Snapchat+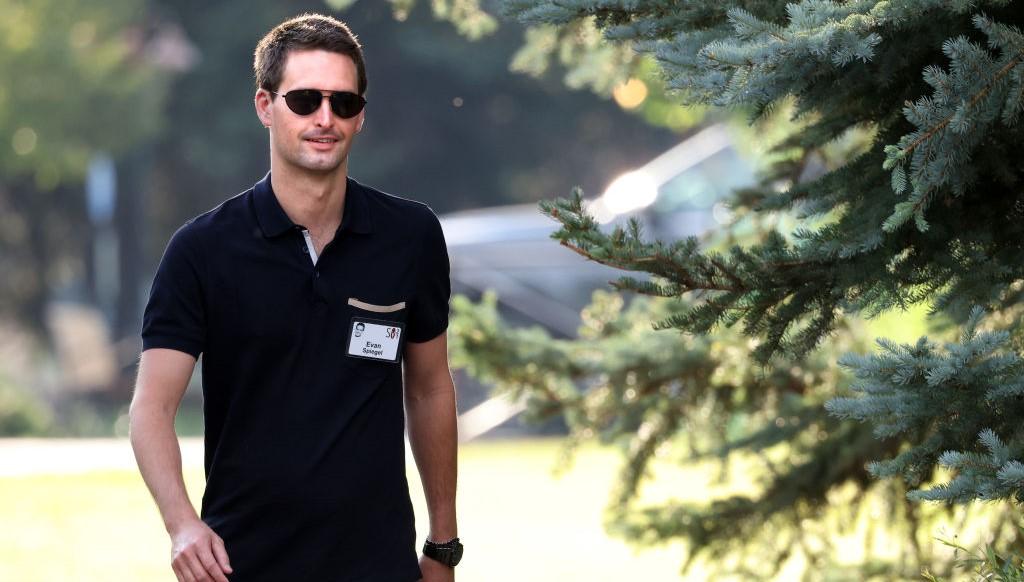 Snap announced in a blog post on June 29 its new premium subscription offering, Snapchat+. Following in the footsteps of Twitter Blue, Snapchat+ will offer users "a collection of exclusive, experimental, and pre-release features."
Article continues below advertisement
Snap adds, "This subscription will allow us to deliver new Snapchat features to some of the most passionate members of our community and allow us to provide prioritized support."
How to access Snapchat+
Snapchat+ will roll out in the U.S., Canada, the U.K., France, Germany, Australia, New Zealand, Saudi Arabia, and the United Arab Emirates. It plans to expand to additional countries over time. Users in eligible countries can log on to their Snapchat profile, click Snapchat+, and continue witht the steps to pay and start using the premium feature.
Article continues below advertisement
Article continues below advertisement
Will the price of Snapchat+ attract users?
Snapchat+ costs $3.99 per month, making it about a dollar pricier than Twitter Blue. Snapchat's move toward premium is a bold move, but not unheard of. In fact, commercialization for previously free products that profited off ads and data is increasing in popularity. Just look at Pinterest (PINS), whose CEO Ben Silbermann stepped down on June 28 to make way for Bill Ready, former head of commerce for Google (GOOGL).
Ultimately, many people will snuff Snapchat+ based on the cost amid a hyperinflationary economy on the brink of a potential recession. However, influencers who earn money through Snapchat (either directly or indirectly) may find the cost a worthy expense.
Article continues below advertisement
Snapchat boasts more than 332 million global daily users. "We've always enjoyed creating new features for our community, and historically we've tested new features in different ways, rolling them out to various Snapchatters and geographies," Snap writes. Snapchat+ is no different, just with a price tag to go along.
Article continues below advertisement
Even with Snapchat+ raking in revenue, Snap doesn't plan on removing ad revenue from its bottom line. According to Snapchat's senior vice president of product Jacob Andreou, "Ads are going to be at the core of our business model for the long term."
Article continues below advertisement
SNAP stock tumbles on the news
Despite optimism from Snap headquarters, shareholders have less faith in the outcome of Snapchat+. As a result, SNAP stock fell more than 7.1 percent overnight in the early hours of trading on June 30. This adds to its year-to-date struggle of 72.25 percent in the red, well beyond the broad market's unfortunate (but comparatively mild at -21.78 percent year-to-date) turn of events.
Shareholders likely view the paid tier maneuver as an added cost for an already strapped company, something that could send earnings plummeting in the coming quarters. However, analysts do expect a recovery in the long term (the average 12-month estimate sees a 123.36-percent upside).