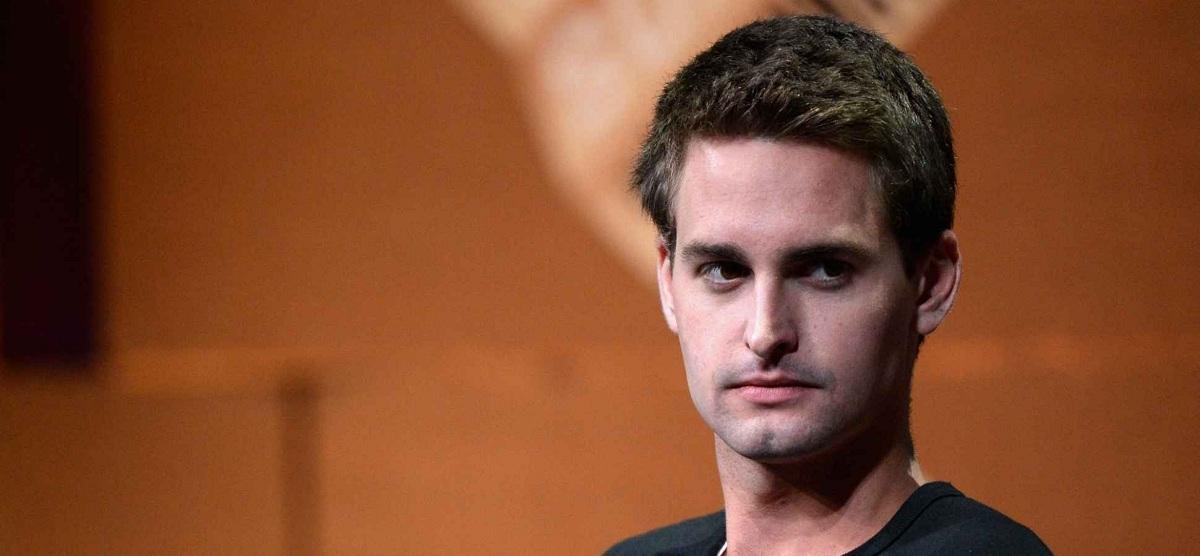 Evan Spiegel Owes His Billions to Snap Stake, Focuses on Philanthropy
Evan Spiegel teamed up with Stanford University colleague Bobby Murphy to start Snapchat, which is a platform for social posts that only last hours before disappearing. Originally, Snapchat went by the name Picaboo. Spiegel made good money when Snapchat went public in 2017. What is Spiegel's net worth now? How much of Snapchat does Spiegel own?
Article continues below advertisement
Snapchat launched in 2011 to serve a market that Facebook and Twitter seemed to have left behind. Snapchat has survived because of Spiegel's stubbornness. Facebook tried several times to acquire Snapchat, but Spiegel rejected the offers. In 2017, Snapchat went public as Snap and Spiegel became a billionaire due to his substantial shareholding in the company. Spiegel is Snap's CEO.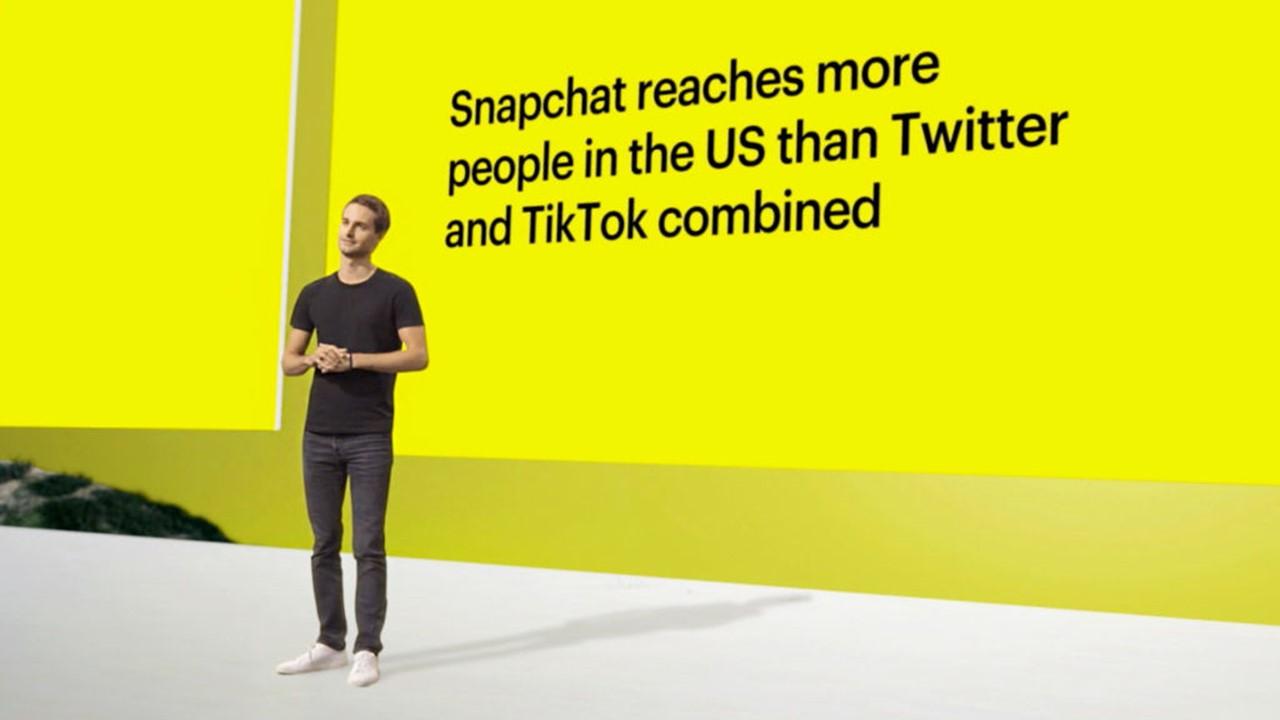 Article continues below advertisement
Evan Spiegel's substantial net worth
Evan Spiegel's net worth is $10 billion. The Snap executive's fortune is mainly tied to his stake in Snap. In addition to purchasing a home for his family, Spiegel spends his fortune by giving to charities.
Spiegel and Snapchat co-founder Murphy formed the Snap Foundation, which supports youth, education, and non-profit arts programs. The foundation also donated to COVID-19 programs. Spiegel and Murphy pledged to donate millions of their Snap shares to the foundation.
Article continues below advertisement
How old was Evan Spiegel when he became a billionaire?
Spiegel became a billionaire at the age of 25, which made him the world's youngest billionaire in 2015. Before Snapchat, Spiegel worked for Intuit and Red Bull in the sales department. He also worked for a biomedical company and as a career instructor in South Africa for some time.
Article continues below advertisement
Evan Spiegel owns 12 percent of Snap stock
Spiegel owns 12 percent of Snap stock, which is the main source of his net worth. Although Spiegel continues to be among Snap's largest shareholders, his stake in the company has come down a little due to philanthropic donations. While Spiegel's equity stake in Snap may be shrinking, he continues to wield significant voting power in the company.
Why Evan Spiegel left college early
In 2012, Spiegel dropped out of Stanford University and returned home to Los Angeles to go work on Snapchat. However, he returned to Stanford to complete his degree requirements. Spiegel graduated in 2018 with a B.S. degree in product design.
Article continues below advertisement
As Snap's CEO with a massive net worth, Spiegel didn't return to Stanford to get a degree and land a big job. Instead, he made the decision so that he could encourage his kids to go to college and graduate.
Evan Spiegel is married and has kids
Spiegel married Australian model Miranda Kerr in 2017, just a few months after his net worth ballooned following the Snap IPO. The couple dated for about two years. Previously, Kerr was married to Orlando Bloom. Kerr and Bloom have a son named Flynn. Spiegel and Kerr have two kids, both boys.
Article continues below advertisement
Evan Spiegel's comes from a successful family
Spiegel's father John Spiegel and mother Melissa Ann Thomas are both attorneys in California. The Snap CEO has two sisters Lauren and Caroline. In 2019, Caroline launched a tech startup called Quinn.
Is Evan Spiegel religious?
Spiegel is a Christian. The Snap executive is shy, which he attributes to his religious upbringing. Growing up, Spiegel learned to be modest and to not seek attention for himself.