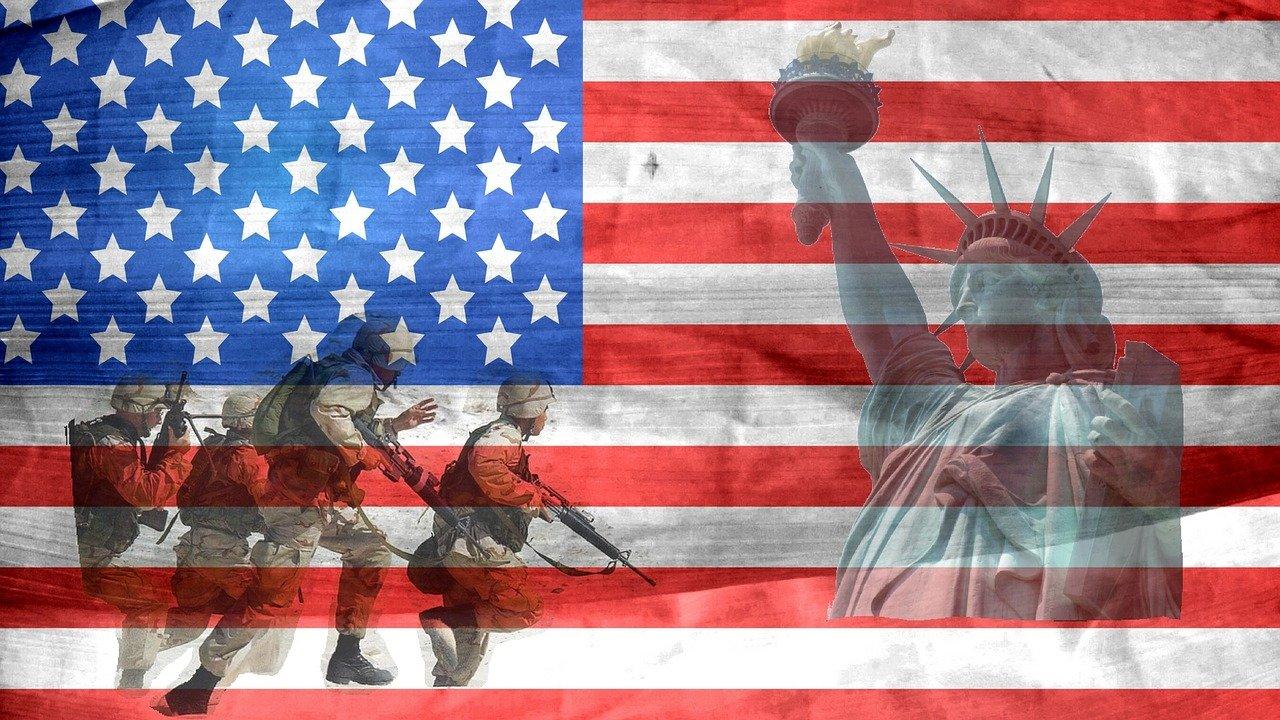 Veterans Day and VA Benefits: Honoring and Supporting Military Members
Article continues below advertisement
Veterans Day is celebrated each year on Nov.11, which is the anniversary of the end of World War I. Veterans Day is one of the 10 U.S. federal holidays. If Nov. 11 falls on a non-workday (Saturday or Sunday), the holiday is observed by the federal government on the closest workday (Friday or Monday).
Why is Veterans Day on Nov. 11?
Veterans Day recognizes the Armistice of November 11, 1918, which marked the official end of World War I. The day is celebrated to honor military veterans who have previously served in the U.S. military. It's different from Memorial Day, which honors military members who died in service, and Armed Forces Day, which recognizes those currently serving in the U.S. military.
Article continues below advertisement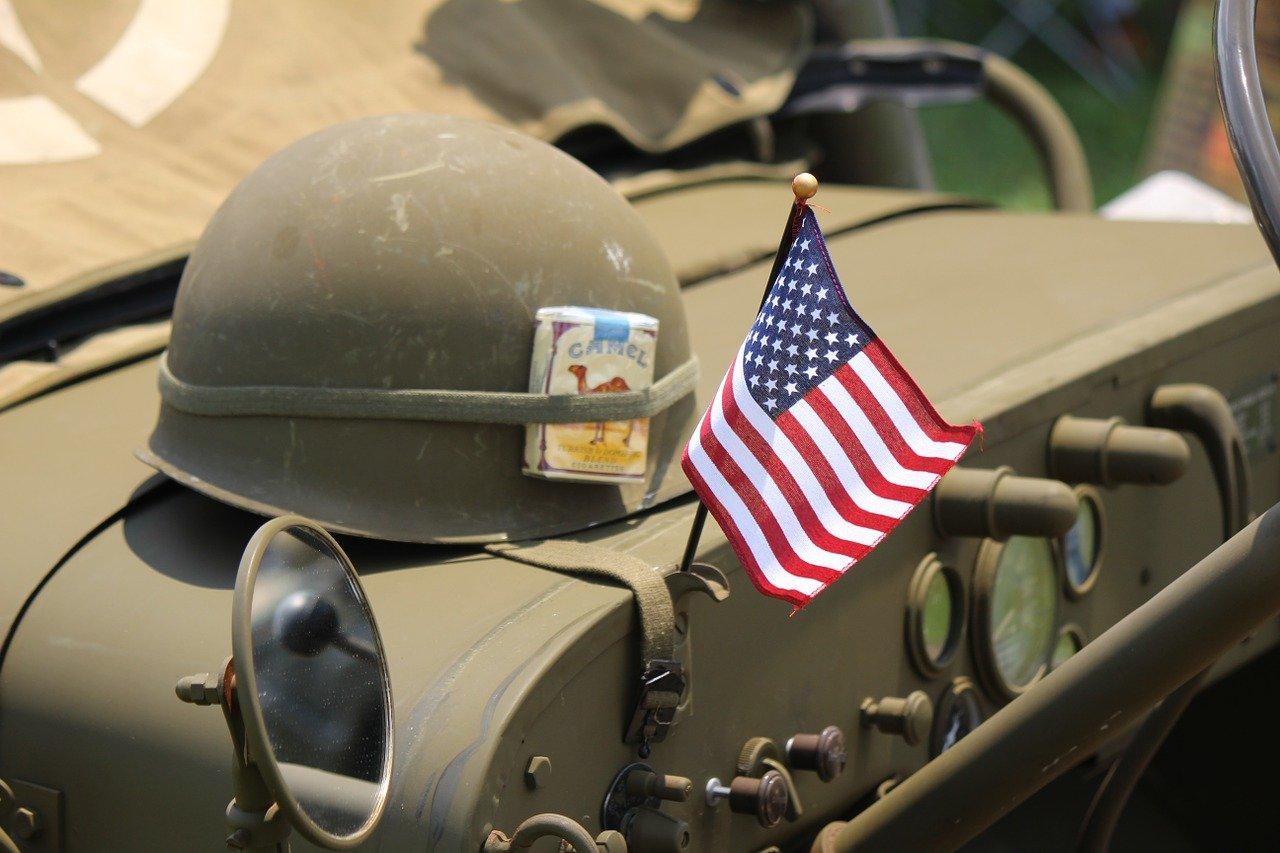 What are VA benefits?
Based on military service, individuals might be eligible for certain benefits. The VA (Veteran Affairs) provides a number of financial, medical, and other benefits to veterans, which include:
Disability compensation
Pension programs
Free or low-cost medical care
Education programs
Housing and home loan guarantees
Small Business and business loans
Job training
Counseling
Burials and memorials
Article continues below advertisement
To access VA benefits, you need to submit a copy of your discharge paperwork, which includes the details regarding your service dates and type of discharge.
Article continues below advertisement
Who is eligible for VA benefits?
Military service members who have served in the active military, naval, or air service and didn't receive a dishonorable discharge, are eligible for VA benefits. However, there are some other conditions.
If you have enlisted after September 7, 1980, or entered active duty after October 16, 1981, you must have served 24 continuous months or the full period for which you were called to active duty, unless you:
Were discharged for a disability that was caused—or made worse—by your active-duty service
Were discharged for a hardship
Served prior to September 7, 1980
Article continues below advertisement
If you're a current or former member of the Reserves or National Guard, you must have been called to active duty by a federal order and completed the full period for which you were called or ordered to active duty.
Who is eligible for USAA?
USAA (United Service Automobile Association) is one of the most popular auto insurance companies in the U.S. It's a diversified financial services company that offers various solutions like banking insurance, investments, and retirement. USAA is a membership-based platform.
Usually, USAA membership is open to active, retired, and separated veterans (with an honorable discharge) and their eligible family members. The eligible family members are spouses, widows, widowers, and un married former spouses of USAA members who joined USAA prior to or during the marriage, as well as individuals whose parents joined USAA. Midshipmen and cadets at U.S. service academies or affiliated preparatory schools also qualify for USAA membership.