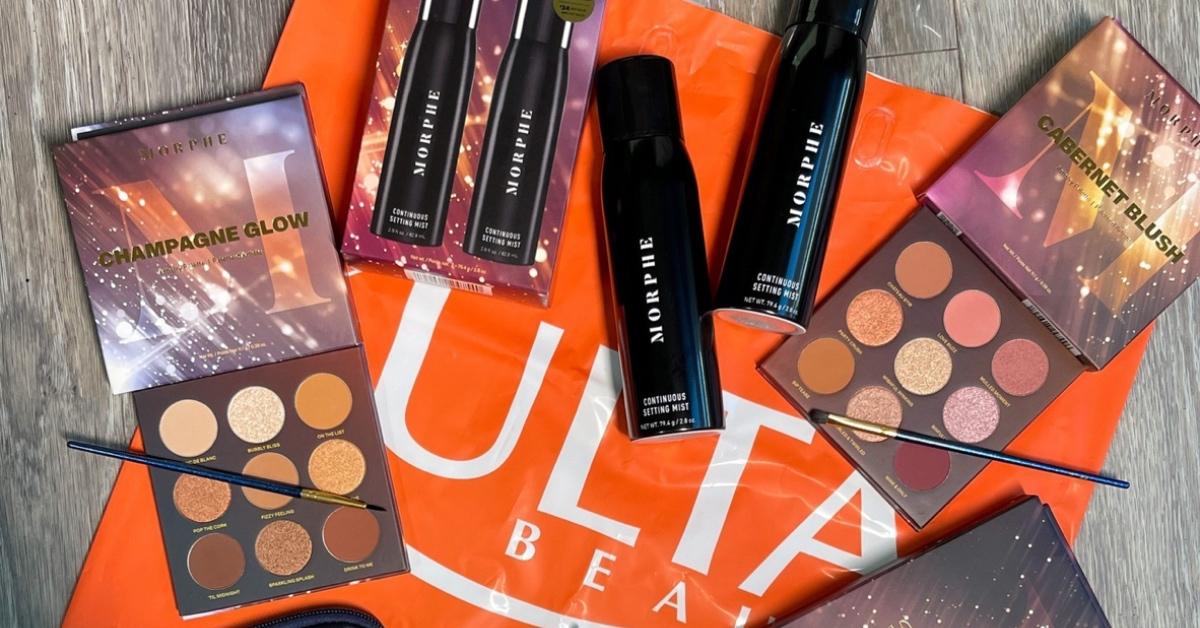 Who Owns Morphe? Beauty Brand Braces for Bankruptcy
If you're an avid makeup user (who isn't these days), chances are you've heard of the brand Morphe or have seen it displayed on Ulta Beauty store shelves. After launching in 2008 with just a few affordable makeup brushes, Morphe quickly expanded its product lineup to include makeup and skincare and eventually became one of the most sought-after brands.
Article continues below advertisement
Article continues below advertisement
So, who owns Morphe, a beauty brand that went from being valued at $2 billion to one that's now struggling to stay afloat?
Here's a look at the company that owns Morphe.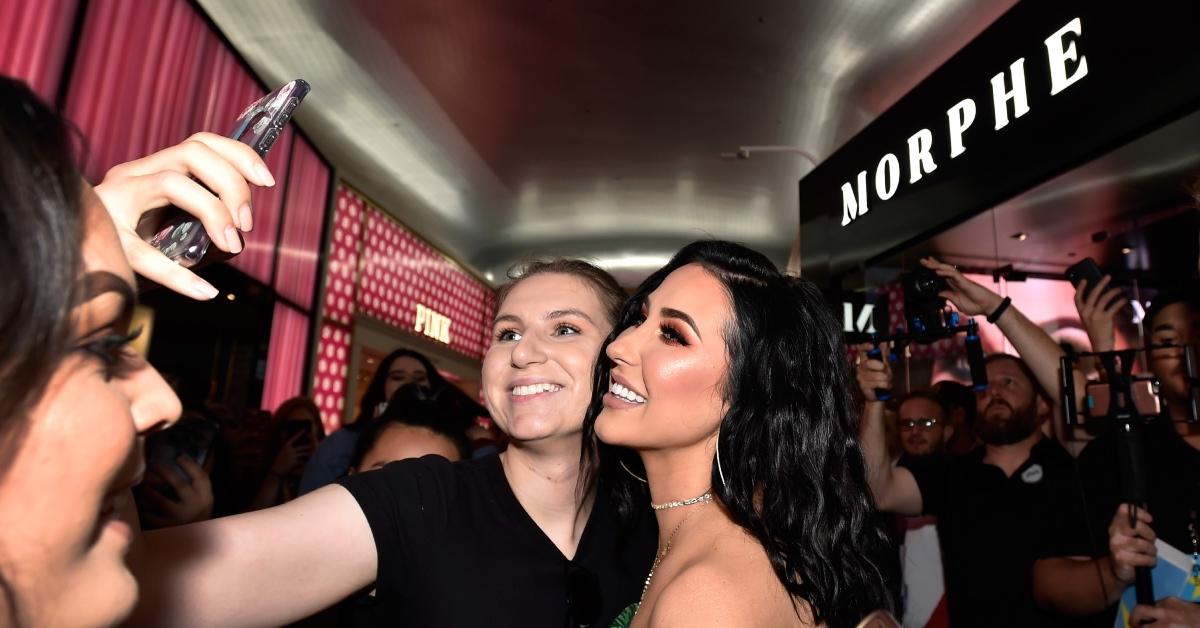 Morphe was initially founded by siblings Linda and Chris Tawil. The two began promoting their brand at trade shows, selling professional-grade makeup brushes. Over time, they were able to develop relationships with makeup artists and build a fan base, according to Insider.
Article continues below advertisement
After joining Instagram in 2008, the brand quickly rose in popularity, receiving the stamp of approval from various social media influencers. That later led Morphe to collaborate with people like Jaclyn Hill and Jeffree Star, both of which rose to fame on social media platforms and open a brick-and-mortar store.
As the brand continued to grow and flourish, it was able to open more than a dozen more stores thanks to an investment made by Elevate Brandpartners in 2017, cites Insider.
By 2019, Morphe had grown tremendously and was approached by General Atlantic with an investment it couldn't refuse. That made General Atlantic, the parent company of Forma Brands, a majority shareholder of Morphe.
Article continues below advertisement
Article continues below advertisement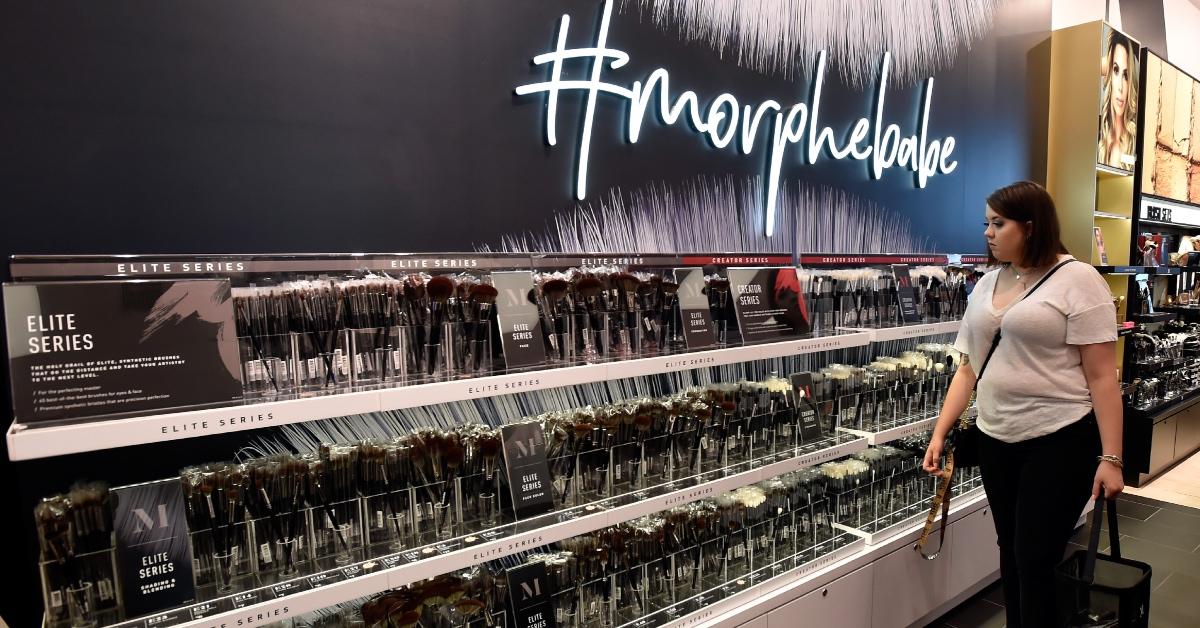 What happened to Morphe?
Just as quickly as social media influencers helped Morphe rise to become a beloved beauty brand that would draw out crowds of people for grand opening events, they also harmed it. For example, after fans discovered racist tweets had been made by YouTuber Laura Lee who held an exclusive section in stores, it prompted some to stop shopping with the brand.
Morphe also had to pull the product line off store shelves.
Article continues below advertisement
In addition to being affected by the troublesome behavior its social media influencers displayed, Morphe also ran into trouble during the COVID-19 pandemic. The shift in consumer buying also didn't help. Although Morphe attempted to please its Gen Z customers by launching a skincare line called Morphe 2, that wasn't enough.
On Jan. 5, 2023, Morphe announced via Twitter that it was closing all of its stores.
Article continues below advertisement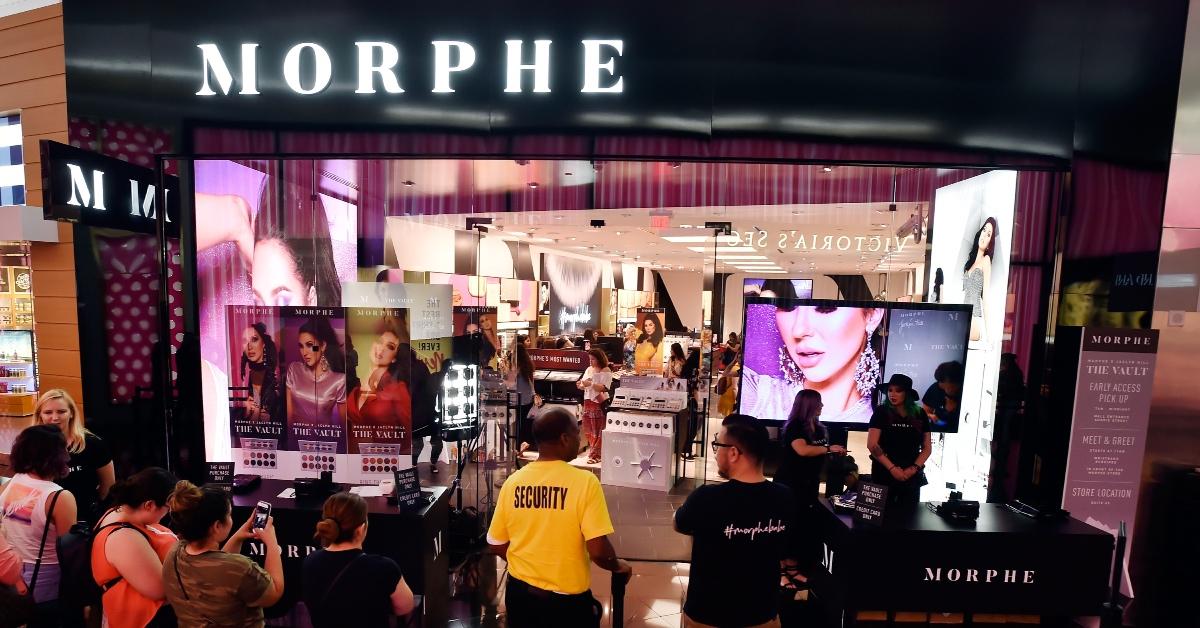 Article continues below advertisement
Is Morphe going out of business?
Before you rush to stock up on your Morphe favorites, you should know Morphe isn't going out of business. Although the beauty brand shuttered all of its stores, you can still shop Morphe online and at select retailers. The brand's stores in the UK, the Netherlands, and Austria will stay open.
Article continues below advertisement
Article continues below advertisement
Morphe is seeking Chapter 11 bankruptcy protection.
Closing its brick-and-mortar stores was Morphe's first step to regaining its footing in the beauty space. The company took its second step after it filed for bankruptcy. On Jan. 12, 2023, Yahoo! reported that Morphe had filed for Chapter 11 bankruptcy, often referred to as reorganization bankruptcy.
Under this type of bankruptcy, Morphe will be permitted to continue with operations, meaning you can still purchase products, but its "creditors will take over the wholesale operations from Forma and all its assets while providing $33 million USD of capital."
Despite this hurdle, Morphe stands a fighting chance at surviving. The brand is still used by many today and has garnered over 10 million social media followers.