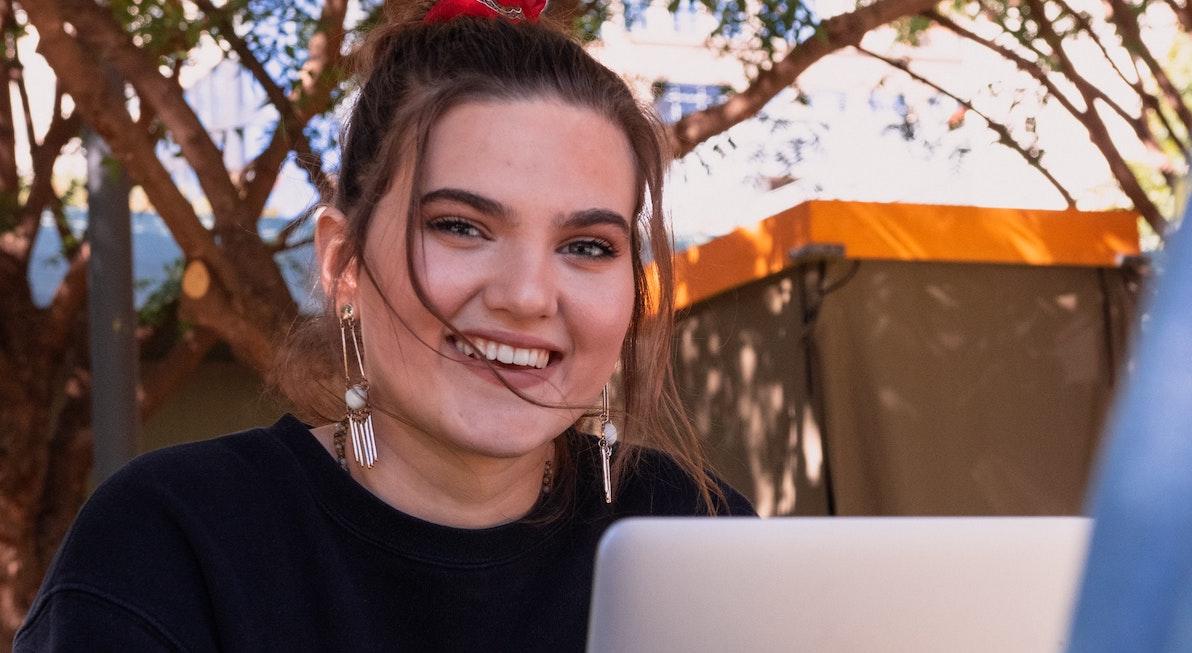 How Do Millennials and Gen Zers Compare When It Comes to Retirement Savings? You Might Be Surprised
It's time to put generational stereotypes aside. The unfounded notion that all Gen Z folks in the workplace aren't able to act professionally and hold down a steady income — and that all Millennials are lazy and spend too much on coffee and avocado toast — is simply untrue.
Despite maneuvering through life at higher costs than ever (thanks, inflation), both generations are still able to save for retirement.
Article continues below advertisement
The retirement savings statistics for Gen Z and Millennial workers are interesting.
According to the 2022 BlackRock Read on Retirement report, Gen Z workers ages 18–25 are saving 14 percent of their income for retirement. This directly contradicts the notion that young people don't save for the future, let alone set goals for the future.
Meanwhile, Millennial workers ages 26–42 save an average of 12 percent of their income for retirement.
Article continues below advertisement
By the numbers, Gen Z is outperforming Millennials when it comes to retirement savings. That's in addition to the age advantage (Gen Z has a few extra years to incur gains, which could go a long way in overall retirement savings if you start investing those savings young).
However, Millennials definitely aren't slacking, especially given the extra expenses many of them accrue for things like raising children and paying down mortgages.
Article continues below advertisement
According to the report, Gen Z is more confident in their retirement savings than any other generation in the market. A reported 69 percent of Gen Z workers are confident they'll reach their retirement goals when the time comes.
Meanwhile, only 60 percent of Millennials are confident about their retirement savings.
Baby Boomers (ages 56–75) and Gen X workers (ages 43–55) are 65 percent and 60 percent confident their retirement savings are sound, respectively.
Article continues below advertisement
So, why is Gen Z so confident about retirement?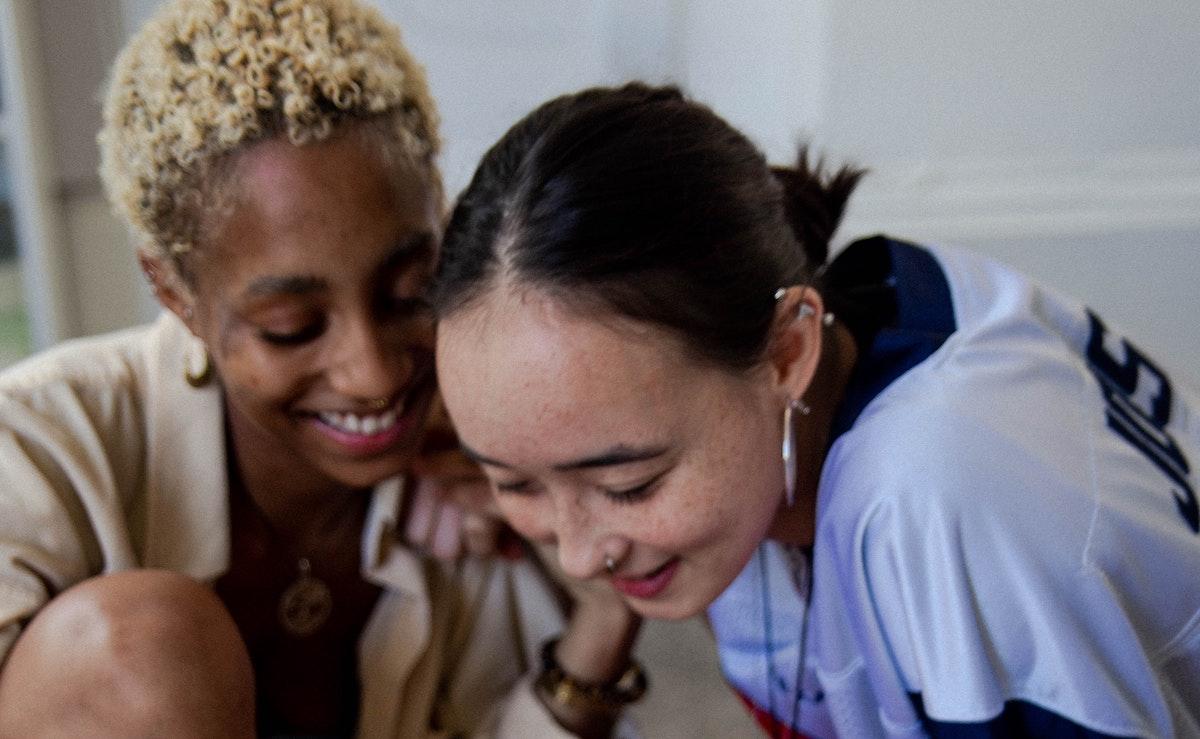 Despite market volatility and inflation, the youngest generation in the workforce may have something other generations don't: a fervent belief they can maintain a career regardless of what life throws at them.
Entering the workforce in the heyday of the remote-work, freelance, and influencer booms may make success more probable for the average Gen Z'er.
That's not to say Gen Z doesn't have it hard — becoming a professional anything on the heels of a global pandemic is hard, even compared to millennials that entered the workforce in the wake of the Great Recession.
But what it does say is this: Gen Z has the opportunity to earn, in many more ways than one, and perhaps with more than one hustle on the table at a time.
Article continues below advertisement
Perhaps more broadly, the retirement savings numbers show a willingness for young people to take their finances into their own hands rather than coast through life with a 401(k), an employee match, and a dream. That is something to be proud of, regardless of what tax bracket you're in.