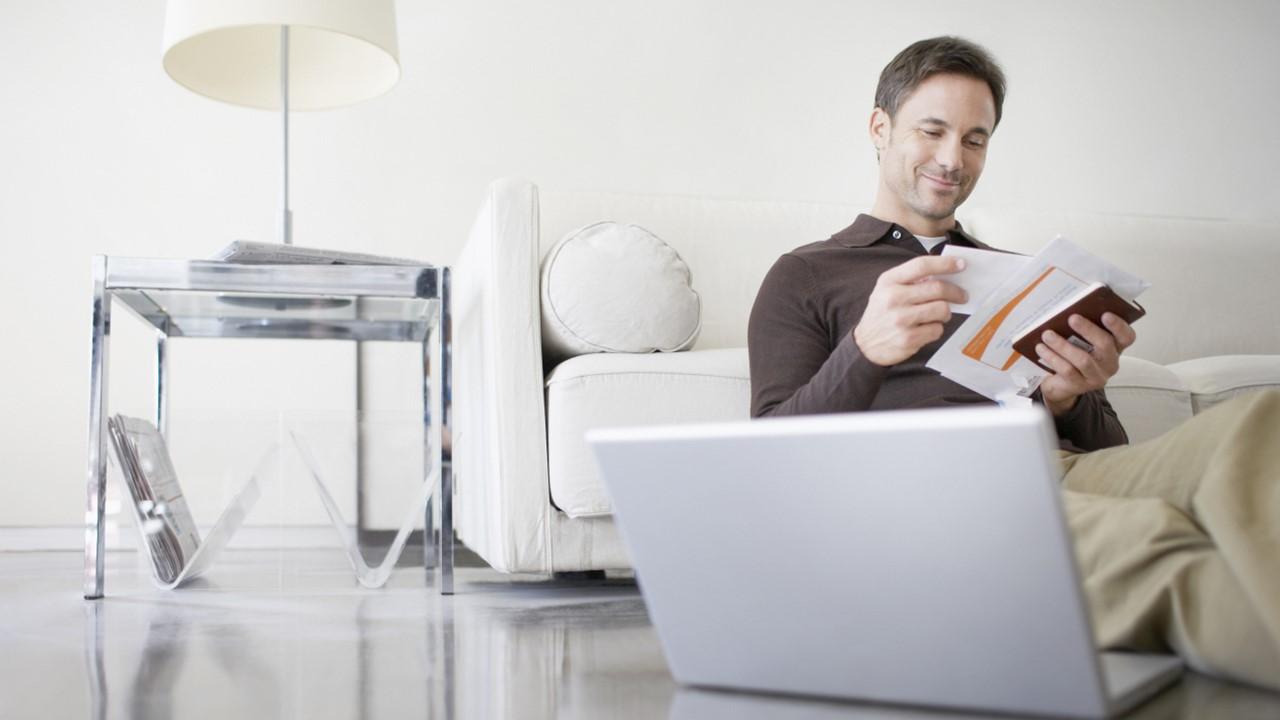 Find Your Lost 401(k) With This New Rollover Program
Have you ever left a job and forgotten to bring along your 401(k) retirement savings account? You're not alone. Here's how you can find old accounts and invest the money.
Article continues below advertisement
Abandoned 401(k) accounts contribute to a larger outflow of investment dollars — when those old accounts are abandoned, employers typically cash them out via check or individual retirement account (IRA). This problem led to $92.4 billion in "401(k) cashout leakage" in a year, the latest data from the Employee Benefit Research Institute says.
A new rollover program helps people find old 401(k) accounts.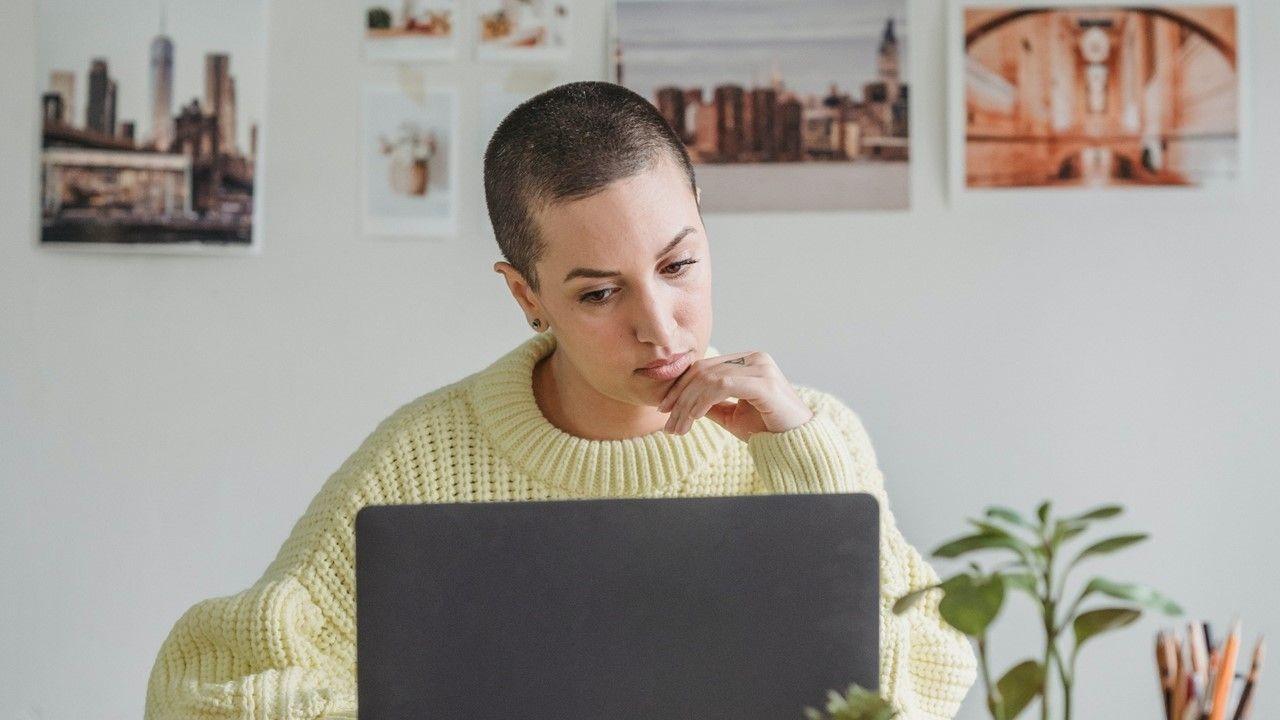 Now, a new rollover program between major 401(k) providers seeks to eliminate this problem. Here's how to use it to find old 401(k) accounts you may have forgotten about.
Article continues below advertisement
Together, Fidelity Investments, Vanguard Group, and Alight Solutions serve 40 percent of investors utilizing workplace retirement plans. The trio has joined forces to create a 401(k) rollover plan for old, abandoned accounts.
Partnering with Retirement Clearinghouse, the group has dubbed themselves the Portability Services Network, LLC, which will work to automatically reconnect workers with old 401(k) accounts. This will help reduce the aforementioned cashout leakage in the $7.7 trillion 401(k) market and help put future retirees in a better financial position.
Article continues below advertisement
The new system will automatically reconnect you with old 401(k) accounts
If you have an old 401(k) account from any of the group's members — Fidelity, Vanguard, or Alight — the process of reconnecting with your hard-earned assets is automatic.
The program doesn't just work for 401(k) accounts either. Other accounts eligible for automatic rollover include 401(a), 403(b), and 457 accounts.
Article continues below advertisement
Retirement Clearinghouse said in a press release, "Automating the process of moving 401(k), 401(a), 403(b), and 457 account balances from plan to plan when workers change jobs will help mitigate cash-out leakage and preserve trillions of dollars in savings in the U.S. retirement system, particularly benefiting minorities, women, and low-income workers."
The group says the process, which it calls "auto portability," will save 67 million Black and minority workers $619 billion, and 42 million women workers of all ethnicities $365 billion.
Article continues below advertisement
There's another way to find old retirement accounts.
Prior to this automated innovation, there was another — more manual — way of finding old, abandoned retirement accounts. Anyone can go to their state's unclaimed property portal (including any states they may have previously lived and worked in) and search for accounts that haven't been rolled over or accessed.
The National Association of Unclaimed Property Administrators (NAUPA) works in conjunction with all state systems. Its website, unclaimed.org, can lead you to where you need to go.
Article continues below advertisement
Here, you can also find other types of unclaimed property, including trust distributions, real estate, safe deposit box contents, annuities, security deposits, and more.
Fortunately for today's workers, the process is en route to becoming fully automated, starting with certain major retirement investment account leaders and account types. Finding an old 401(k) account just got a lot easier.