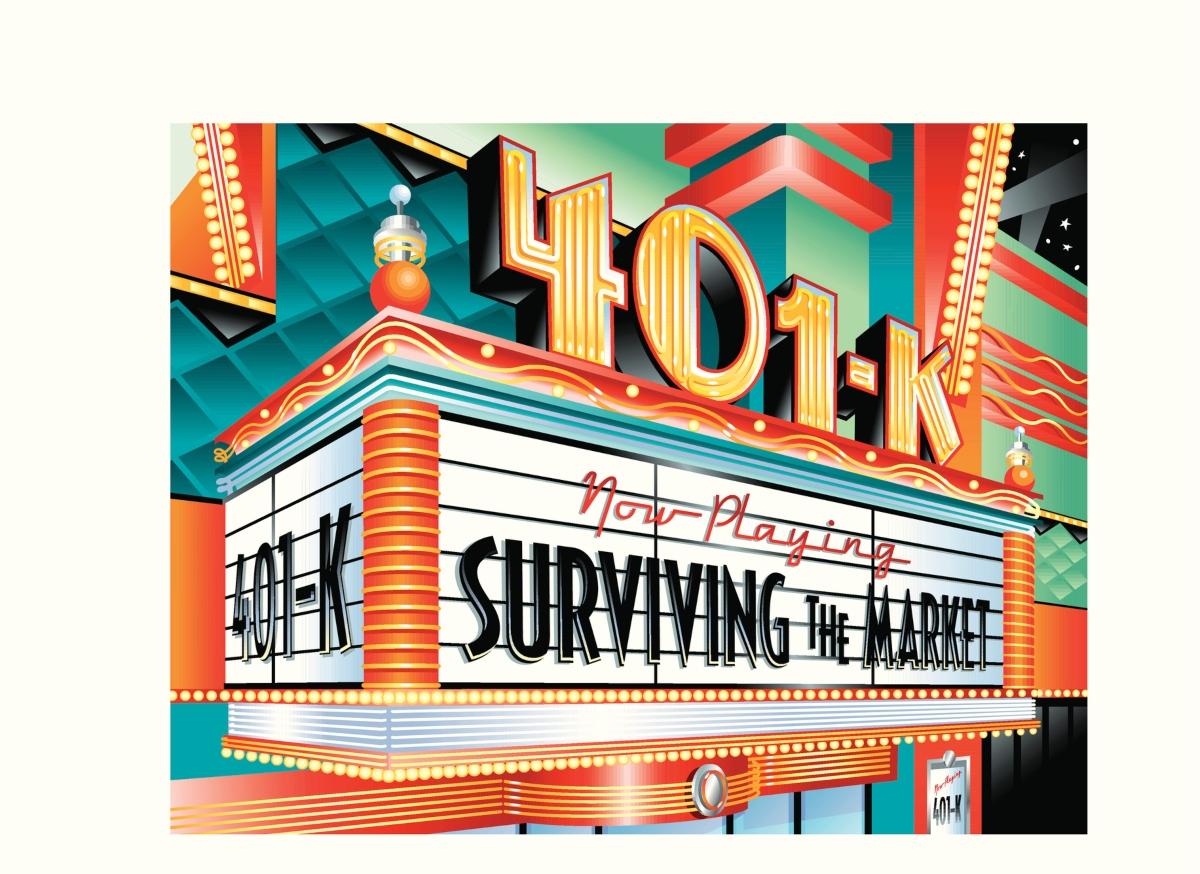 Average 401(k) Losses Don't Necessarily Mean You Should Stop Investing
As most know, one of the only constants in the stock market is that it never stays the same for long. The market inevitably rises and dips, sometimes in small increments and sometimes with large swings upward or downward. Therefore, no one should be shocked that average 401(k) losses are high in 2022.
Article continues below advertisement
With inflation rates having reached 40-year records this spring and the stock market experiencing volatility, many Americans with 401(k) retirement accounts have lost money. Fidelity Investments' recent quarterly report indicated that retirement balances have decreased on average in the first quarter of 2022.