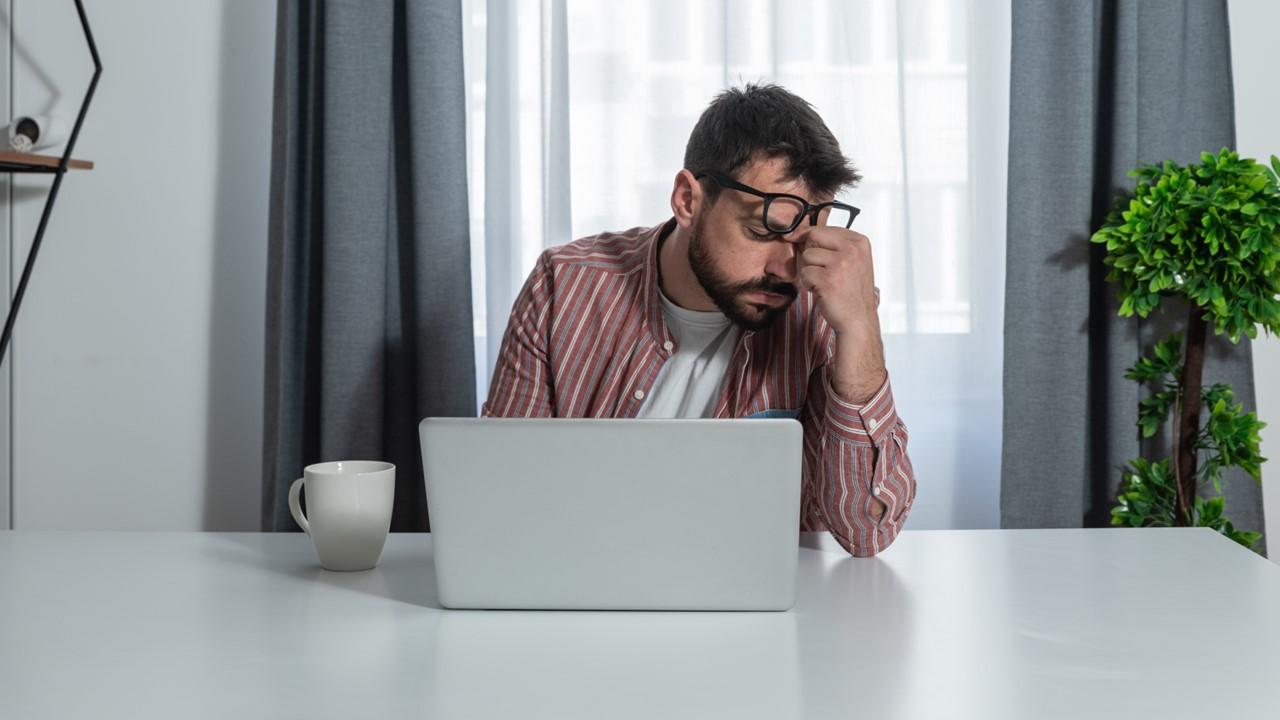 Millennials Are Closing Investment Accounts Amid Recession Fears — Is That the Smart Move?
Millennials are closing investment accounts over economic and stock market concerns, new data shows, but is that really the right decision?
Article continues below advertisement
While the millennial generation encompasses a broad age range (ages 26–41), the data marks a shift in behavior for investors with a long-term horizon. Here's the scoop, and whether divesting in a downturn is the way to go.
Data shows that millennials and Gen Z are closing investment accounts.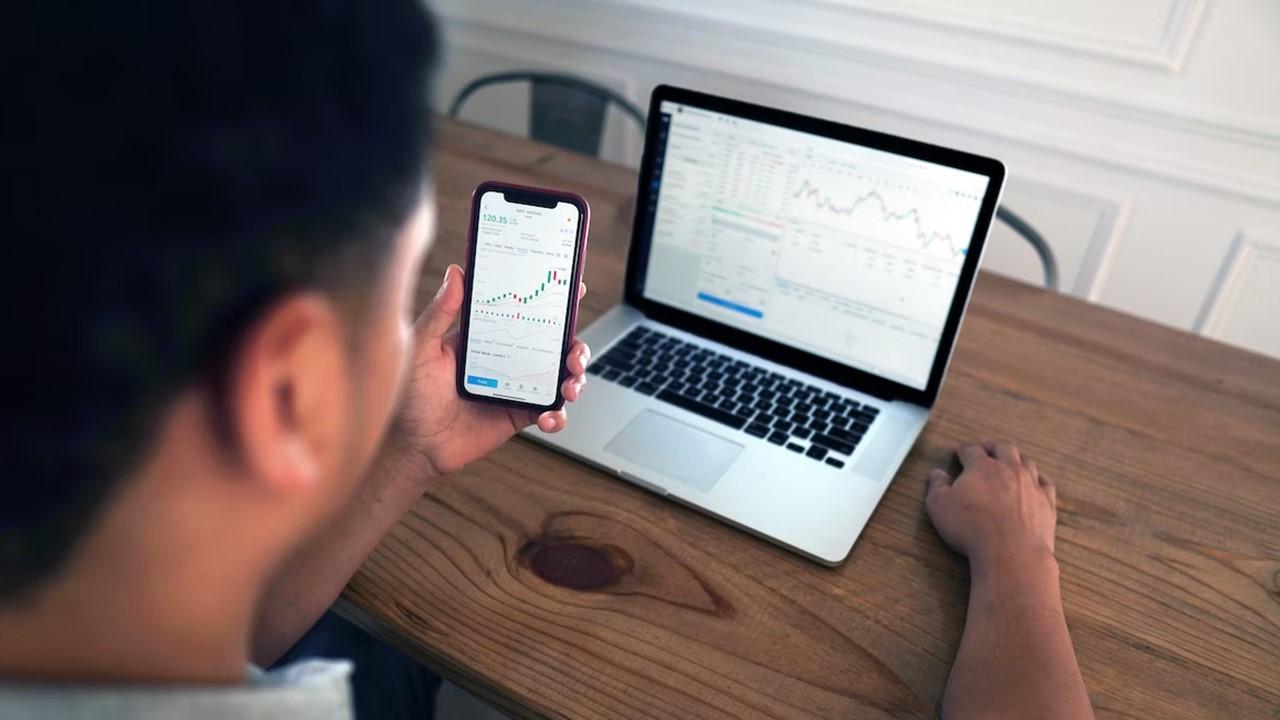 Online-only bank Ally Financial recently conducted a survey showing nearly 20 percent of consumers have closed an investing, trading, or brokerage account in the past year.
Ally surveyed 900 investors and found that 21 percent of those surveyed who closed an account were millennials and Gen Z folks.
Article continues below advertisement
Inflation and stock market volatility have spooked investors.
The stock market is in bear territory, with the S&P 500 down 21.37 percent YTD as of Sept. 22. Federal Reserve interest rates remain on an upward trajectory, and inflation continues to rear its ugly head despite a plateau.
Article continues below advertisement
"The news can be scary at times, so it's not uncommon for people to get nervous and sell out," Kyle Newell of Newell Wealth Management told reporters.
It's important to note that account closures may not reflect true divestment. Rather, younger folks may be consolidating their brokerage accounts and pivoting away from app-based investing from popular brokerages like Robinhood. Either way, it shows a genuine concern for the state of the economy.
Article continues below advertisement
If we think about inflation, in particular, millennials may be selling assets to pad their savings or afford pricier expenses.
Meanwhile, higher interest rates make borrowing more expensive — whether that be for a home, car, line of credit, or something else. Plus, with investments down in 2022, and many pandemic-era stocks seeing new bottoms, red-hued brokerage accounts could be a frightening prospect for people.
Divesting vs. staying put: Is either side truly in the right?
Long-term investing advocates say it's important to stay invested through hurdles so you don't lock in losses with a long-term horizon in your toolkit. However, there are exceptions.
For one, selling assets at a loss could help reduce your taxable income by up to $3,000.
Article continues below advertisement
Ellevest wrote in a blog post, "A few months ago, selling those positions would have caused you to owe significant capital gains taxes. You might be tempted to wait it out to see if those stocks recover — but why do that if you'd rather not own them anyway? Perhaps today you can sell them for a smaller capital gain, or even offset the gain with a capital loss to reduce taxes, and reinvest that money into companies that you're excited to support."
Plus, there may be legitimate reasons to back out of a position, especially given the fact that the current market downturn has unique traits compared to its predecessors.
For example, the jobs reports are promising despite GDP declines, marking a juxtaposition that makes the current period hard to pin down as a "big R Recession."