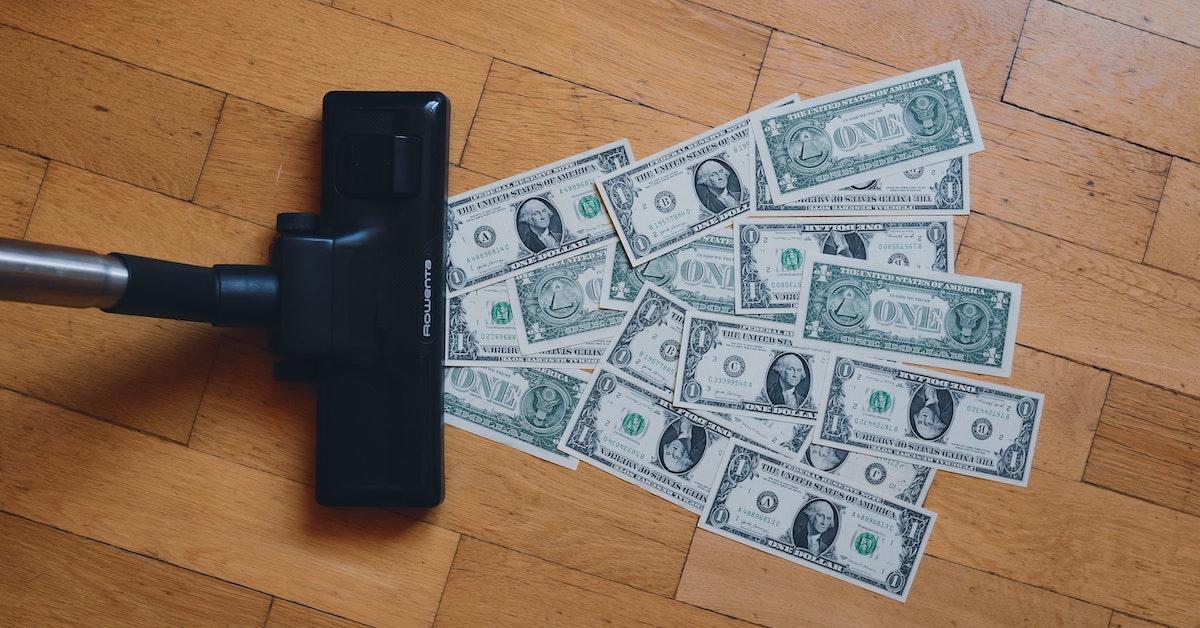 Why One Expert Thinks Millennials Are To Blame for the Record Inflation
Experts are reviving a blame game: "Who's causing inflation?" Amid layoffs, high gas prices, and a looming housing market crash and recession, one expert believes that Starbucks-sipping Millennials are to blame for the record inflation. But what do the numbers say?
Article continues below advertisement
In an interview with CNBC's Squawk Box, Bill Smead, chief investment officer at Smead Capital, said, "See, what everyone is not including in the conversation is what really causes inflation, which is too many people with too much money chasing too few goods."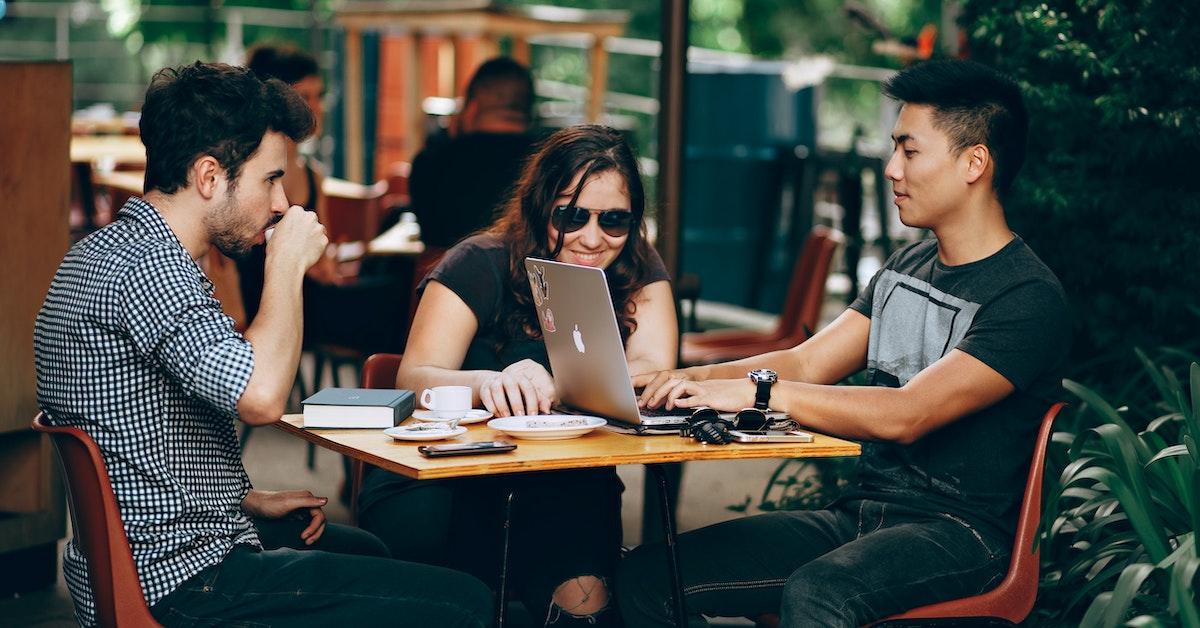 Article continues below advertisement
Are Millenials to blame for inflation?
Smead went on to say that Millennials are taking on a position in the economy similar to that of baby boomers. Focusing on those in the 27–42 age group, Smead suggests, "The last time we saw what we call 'wolverine inflation'—which is inflation that is hard for policymakers to stop—was when 75 million baby boomers had replaced 44 million silent generation people in the 1970s."
Smead added that the people in that age group put off buying things like houses and cars for an estimated seven years, and now, within the past two years, they've "entered the party together." As a result, Smead thinks 50 percent more people want to make big purchases now.
Article continues below advertisement
He concluded by saying that it doesn't matter what the Fed does to try and curb inflation, because the Fed can't stop the number of people who are "wanting these necessities in comparison to the prior group."
Article continues below advertisement
What do the numbers say about Millennials' financial status?
Furthermore, as investors buy homes for Airbnbs, there are fewer for Millennials to buy. Jessica Lautz of the National Association of Realtors said, "Some young adults have used the pandemic to their financial advantage by paying down debt and cutting the cost of rent by moving in with family. They are now jumping headfirst into homeownership." The NAR reported that Millennials account for 43 percent of homebuyers, with older millennials (32–42 years) accounting for 25 of buyers.
Article continues below advertisement
Are Millennials to blame for inflation? Not really
The causes of inflation are numerous. One of them is Russia's war in Ukraine, which is creating market uncertainty and raising costs for things such as gas. Supply-chain issues continue to worsen as China struggles with getting COVID-19 rates under control. The Fed is also contributing to inflation by raising interest rates to soft landing without toppling employment.