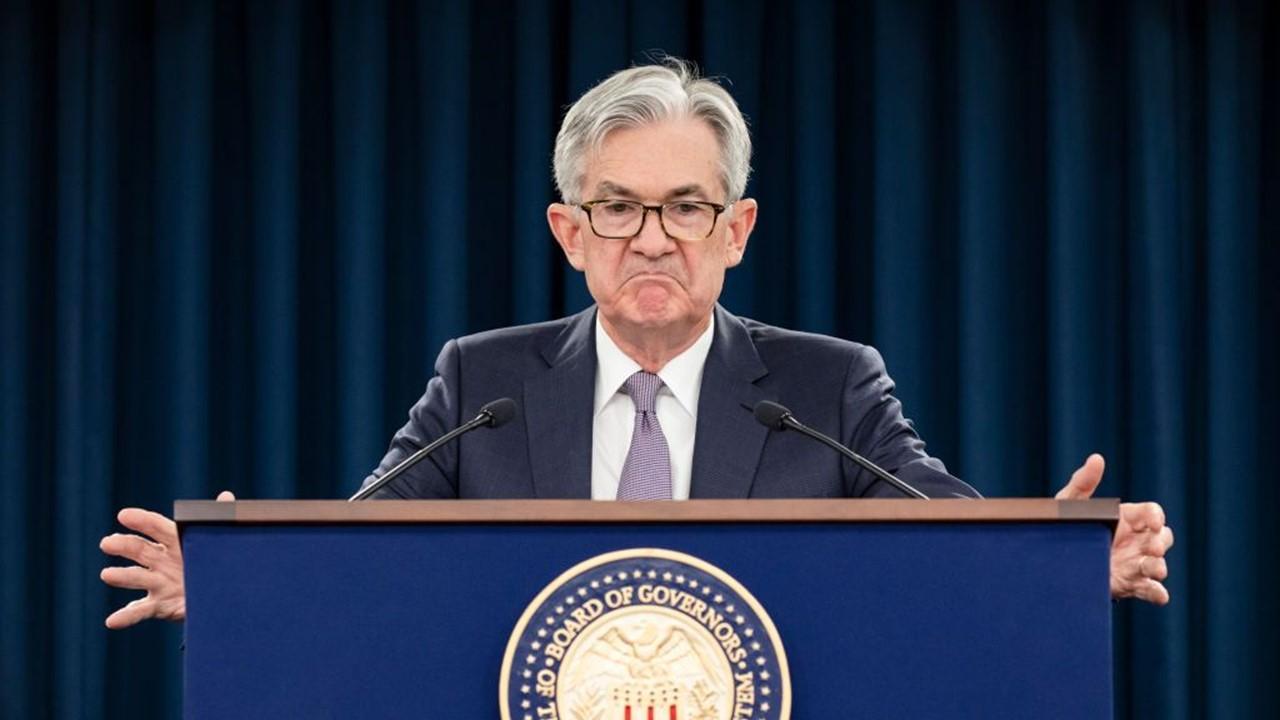 Move Over "Transitory," the Fed Is Worried About "Entrenched Inflation"
The U.S. Federal Reserve is now worried about "entrenched inflation." Fed Chair Jerome Powell has raised rates three times in 2022 to tame multi-decade high inflation. What exactly is entrenched inflation and how different is it from the usual inflation?
Article continues below advertisement
U.S. inflation started to climb in 2021 and surpassed 5 percent in May. Since then, inflation hasn't dropped below 5 percent and hit a new multi-decade high of 8.6 percent in May 2022. In 2021, the Fed described inflation as "transitory" and said that it's being caused by the demand-supply mismatch due to the COVID-19 pandemic.